Buying your first home is an exceptionally exciting venture as one of the most common ambitions out there. However, the overall experience can also be quite stressful. Buying a home is a bit of a lengthy process, from finding the right property to managing all the legalities and finally, moving in. However, as a first-time buyer, it can be easy to get ripped off and buy a home for a lot more than it is worth. 
Unless you are purchasing a new development property in immaculate condition, you will need to consider whether the seller has maintained the property and tended to repairs on an ongoing basis. A home can look near perfect from the outside, although there can be costly problems lurking that you would not be able to notice until the situation escalates. This is just one of the more common reasons buyers rely on home inspectors. However, there are a few other beneficial reasons why you should opt for a professional home inspection before closing the deal on your very first home, even though these expert professional checks are not considered mandatory.
Reduce The Risks Of Buying Real Estate
Purchasing your first home is one of the most expensive purchases you are yet to make. What's more, the nearly endless details are enough to make anyone's head spin, however, by hiring an independent home inspector to give you a detailed report on everything and anything wrong with the property. Property problems can range from electrical issues to structural concerns and everything in between; you will have much less risk to worry about as a first-time buyer. You could consider a home inspection as that important health checkup that will highlight any issues that you would not otherwise be able to note. Even if the asking price seems like an absolute bargain deal, you may later find that such a property has underlying faults that are too costly to invest in. Therefore, even extremely cheap homes can be a risky decision for first-time buyers.
Buy Your First Home With Confidence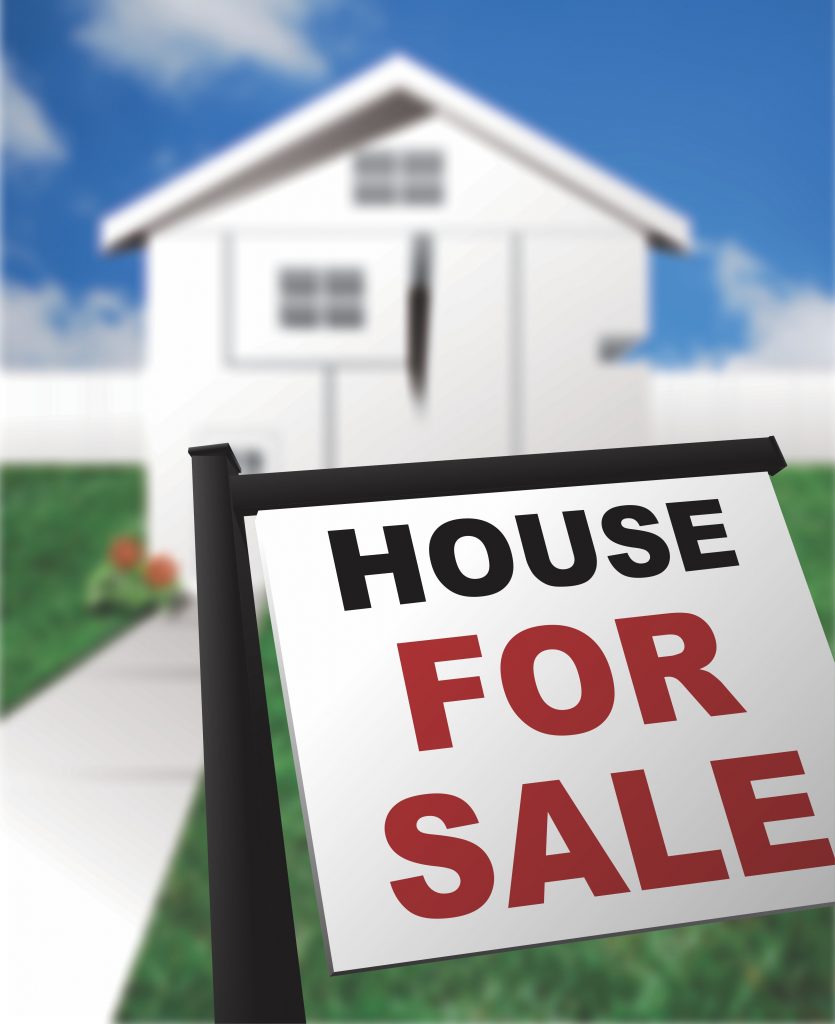 Relying on an expert will enable you to purchase your first home with absolute confidence. You will be able to review your decision after evaluating the report and decide whether the property is worth it or not. Suppose you choose to sign the purchase agreement without opting for an inspection; you won't be able to go back on your decision if you later realize there are costly faults. Unfortunately, this is relevant to minor property problems such as chipped tiles and more significant, expensive issues, such as a well-hidden leaky roof. The inspection will give you a bit of breathing room to make an informed decision instead of an impulse buy that could later set you back financially significantly. Having peace of mind when purchasing your first home is invaluable. Whether you are purchasing cash with hard-earned money, you have been saving for ages, or you are buying with the financial help of a lender, purchasing with confidence is an underrated and often overlooked benefit of employing an expert home inspector.
Save Money In The Long Run
The small cost of hiring a professional home inspector is an undeniably small price to pay for peace of mind. However, this small cost will also save you quite a bit of money in the long run. Instead of purchasing a home burdened with seemingly endless faults and extra costs, you will be able to buy a home knowing exactly how much work needs to be done and how much you will need to invest in fixing up the property. This is especially true when purchasing fixer-upper homes and properties that have not been well-maintained over time. 
A Great Approach To Price Negotiations
While most experienced real estate investors know that you can generally negotiate the asking price of most homes down substantially, granted you have the right approach and reasoning. Having a home inspection and obtaining a detailed report is one of the best methods to negotiating the asking price of a home with the seller. You will have a valid reason to suggest that the home's value is lower than the listing. You will be able to negotiate by getting quotes for repairs and maintenance costs and potentially purchase a home for a much lower price. Therefore, you won't just save in the long run, but you will also be able to save quite a bit on the purchase as well. As a result, the return on investment is massive when considering that a home inspection is usually quite affordable, even when opting for expert services.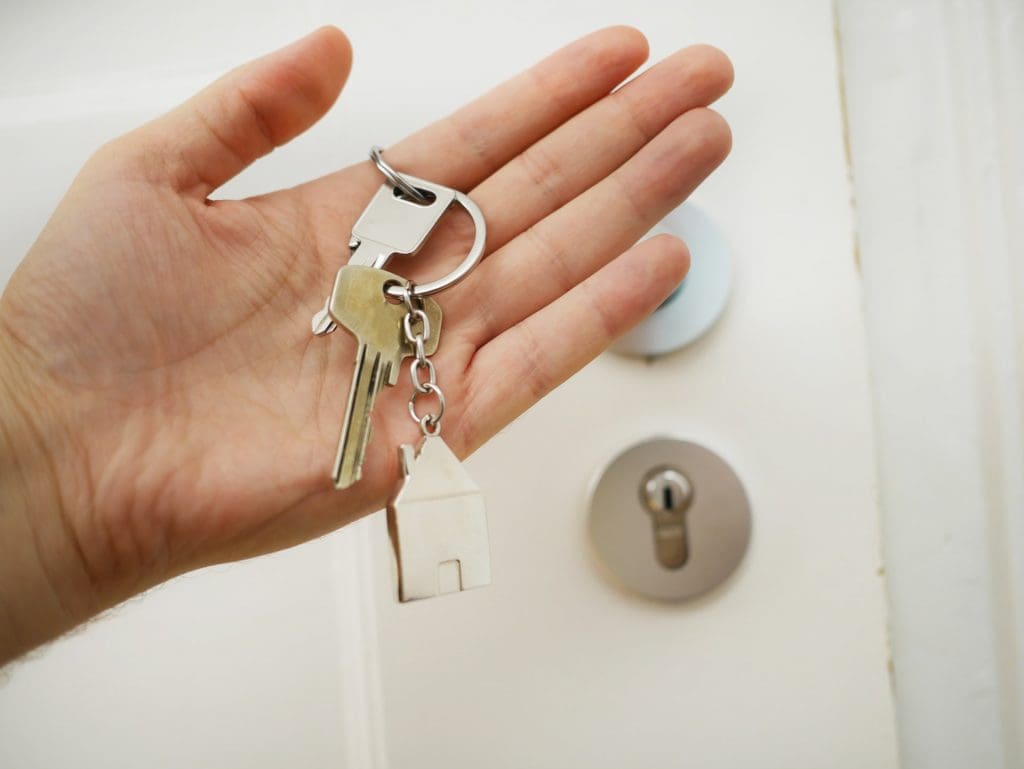 Tips To Find The Right Home Inspector 
While there's no doubt that you should rely on a professional home inspector when buying any property, the next challenge is finding the best professional to handle the task for you. It would be best if you considered aspects such as the companies reputation, which can be evaluated online. Other essential factors to consider will include the price of the service. A too cheap service may be inferior, while you also don't want to overspend unnecessarily. The best option is to compare prices with similar services. You should also consider details such as the companies terms and conditions and how long they have been offering services. Because there is no doubt that customer service is another vital element to consider when employing a service, you should also assess the companies customer service reputation.
Once you have found the right home inspector, it is also essential to attend the inspection. Even though you should have confidence in your service choice, attending the inspection will ensure you can be sure the inspector has conducted a thorough inspection. Even if the seller reassures you that the home has been inspected by a professional, you should still opt for an independent inspector to avoid any biased or invalid reporting on the property's condition.
Featured Image by S. Hermann & F. Richter from Pixabay