A scrubber is vital and works relentlessly to minimize human efforts. The cleaning process is so tough and needs a lot of time to finish if you do it manually. But a handheld power scrubber can make everything easier for you. It cleans fast and with accuracy and helps you save time. In this blog post, we are going to show you the benefits of a handheld power scrubber. Let's go through the following paragraphs:
Provides Accuracy
Nothing can provide you with more accuracy than a handheld tool, and that is why you can easily rely on a handheld power scrubber as well. Undoubtedly, it gives you smoothness and accuracy that you never get from an automatic machine before. As the handling is much easier, you can get the maximum service from it. This one will serve you to accomplish your cleaning tasks in a precise manner. 
Since precision is the key thing for a cleaning job, you can get the best from a handheld power scrubber. It moves automatically, and what you need is to operate it using your hands wherever you want. Unfortunately, you will never get the job done by a corded power tool in this accurate way. Hence, a handheld one can help you the most if you truly want personalized precision in your cleaning process.
Easy to carry
Another advantage you will get from a handheld power scrubber is its easy portability. As it's easy to carry, you can move it to any place you want according to the cleaning demand. In other words, you can carry it to any place you go and use it conveniently. Since it does not need any electric power during the operation, you can even clean the toughest places where the electric facility is completely off. That is why the machine is suitable for those who frequently need to clean the house roof and even garden roads. 
Conversely, when you use any corded machine, you will find it difficult to move. Another problem is that the machine is not suitable for all the places in your house. So what will you do when you want to clean the places where there is no electricity at all? Hmm, the place will remain dirty, or it needs to clean manually, which is very hard to manage. Therefore, you can buy a handheld power scrubber for your house and enjoy unlimited and hassle-free cleaning sessions. 
Energy Saving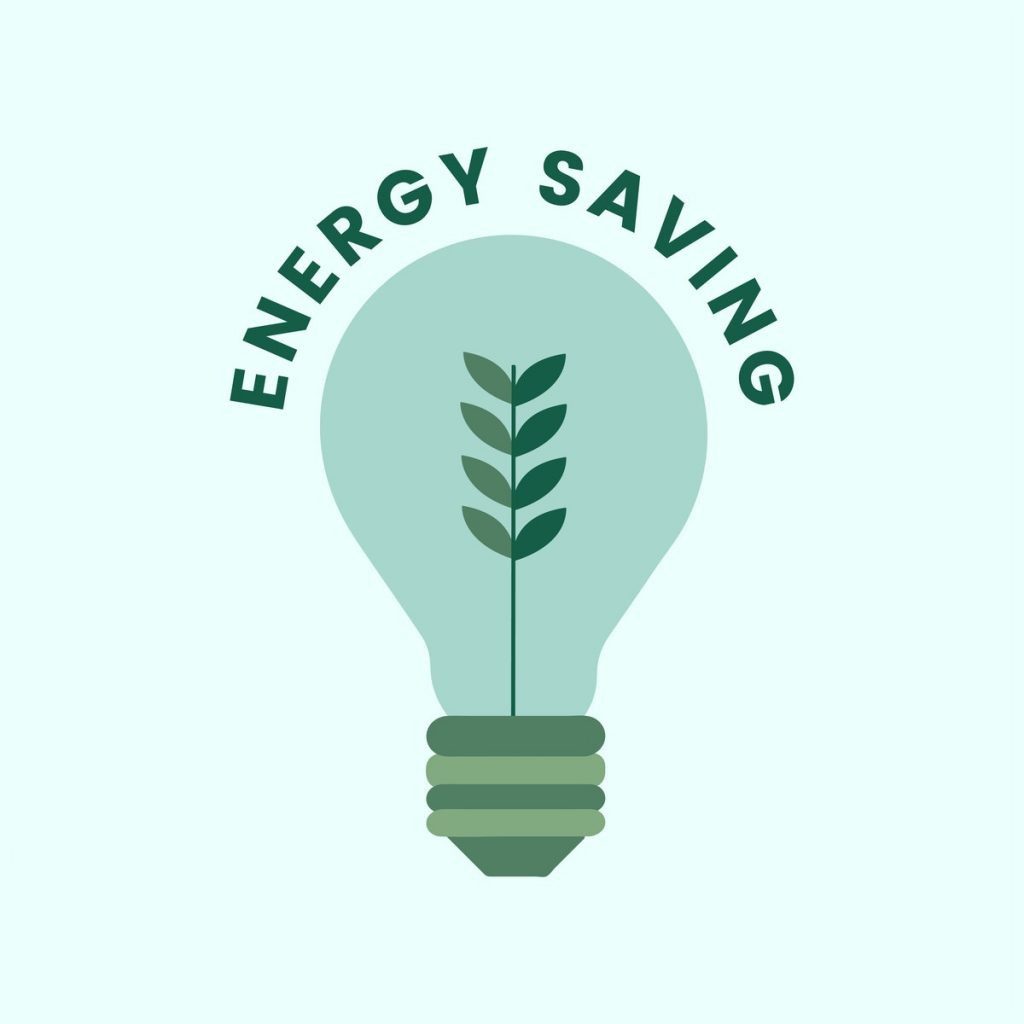 A handheld power scrubber is usually battery-powered, and that is why it does not need any electric connection while using it for cleaning purposes. Here, you need to charge the machine that takes very little electricity consumption. Generally, a corded machine always requires electric power at the time of operations. Even when you need to remove the toughest stains, it consumes more electricity. And you are bound to break your bank to pay for it.
Comparatively, a handheld machine uses less power, and as it belongs to the green tool category, it converses energy. As a result, it's energy-efficient and helps you save money by saving energy. So we always recommend our customers, especially those who are always keen to pay less at the end of the month regarding electric bills, to pick up a handheld one and enjoy a tension-free life in this regard.
Time-Saving
At this present time, people have to lead a busy life because of coping with others. Hence, the need for technological supports that can ease your pressure a bit. As the handheld power scrubber is a part of technological advancement, it works fast and helps you save time. On the other hand, corded ones take comparatively much time to clean a portion. 
Easy to handle
The most important thing or advantage of a handheld power scrubber is its easy-to-use features. Being compact, you can handle it with ease, and the operation is so easy. That is why you need not worry about complex operating systems like most other corded machines. Yes, the corded ones are bigger in size, and the operation is difficult because of having too many options. For this reason, we always advise our customers to buy handheld cleaning machines for the easy handling facility it has.
An efficient and relentless worker
Usually, most of the handheld scrubbers are battery-powered and include heavy-duty batteries that run the machine for a long time without any pause. So you need not stop the machine suddenly in the middle of your cleaning session because it serves you relentlessly. 
Work wherever you want
A Vacuum cleaner can work on different surfaces like carpets, wood floors, and concrete floors. Improved models can do work on different surfaces without any complications. As it is cordless and battery-powered, you can use it whenever you want.
Leave no dirt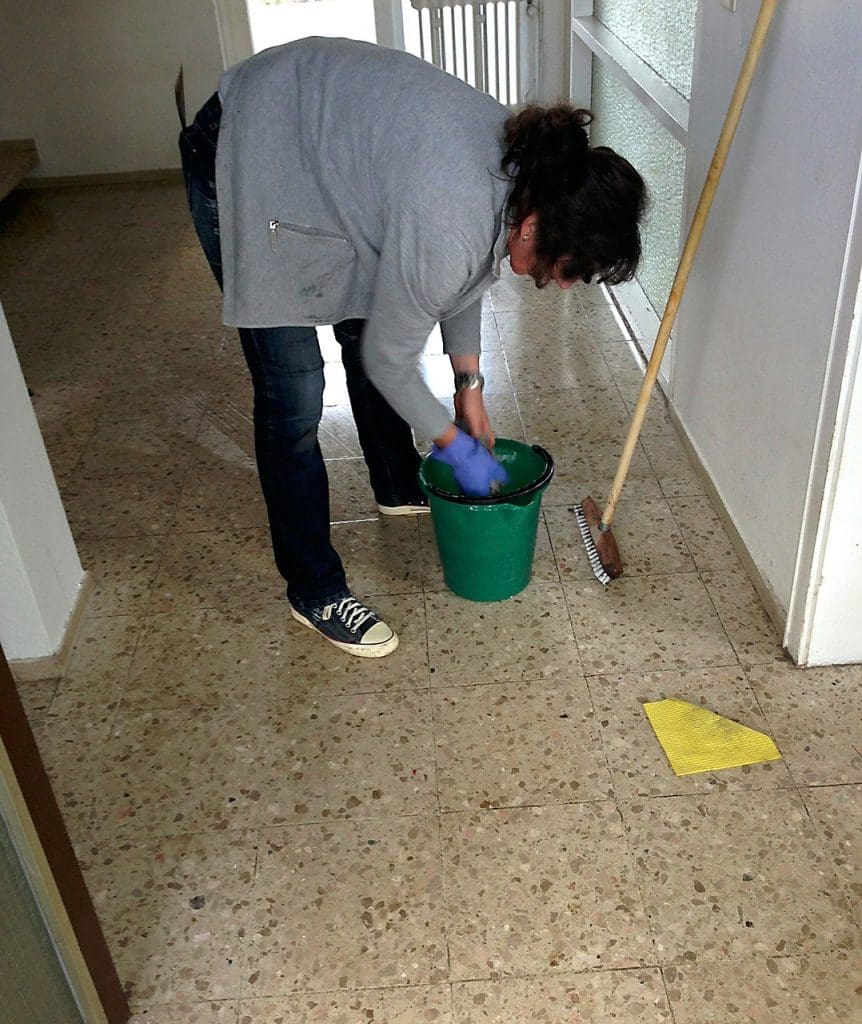 A person can't clean the home properly, but a handheld scrubber can clean all the dirt more effectively than a human being. This machine can also detect the dirt in the house and the amount of cleaning required. When you clean manually, you cannot see small dirt particles with open eyes. But there is nothing to worry about because the machine can automatically detect the surface conditions and take action accordingly.
Small, Compact, and easily stored
This machine is small and compact, and you can easily store it anywhere you want. Because of its small body, you can easily transport it from one location to another. And the storing of it will not waste much space. 
Cost-Efficient
The handheld power cleaner has been available in the market for many years. So both the features and prices have improved significantly. The good news is that you can quickly get this product on your budget and not break the bank this time. 
The conclusion
A handheld power scrubber can minimize your cleaning pressure a bit. But remember, you have to buy a quality product; otherwise, all your efforts will go in vain. In that case, you can also buy one from our list already published on our official site. You will never dishearten if you use any for once, I guarantee. 
Featured Image by pixy.org