Between coordinating with movers to packing every last box, it's no secret that moving can be a stressful experience. To make matters worse, even forgetting something as simple as scheduling a couch delivery can throw you completely off track when you're planning for a busy moving day. However, future movers need not fear. From communicating with your moving crew to donating unneeded items, there are myriad ways to plan ahead and prepare for a stress-free change of residence. Read on for seven secrets to scheduling a mishap-free move.
Schedule auto shipping services in advance
After weeks of preparing for the big move, the last thing you want is to arrive in your new home without your vehicle. When shipping a car from state to state, make sure you schedule your auto transportation two weeks in advance. That way, you can make sure your beloved SUV shows up in time for the first spin around your new neighborhood.
Communicate with your moving crew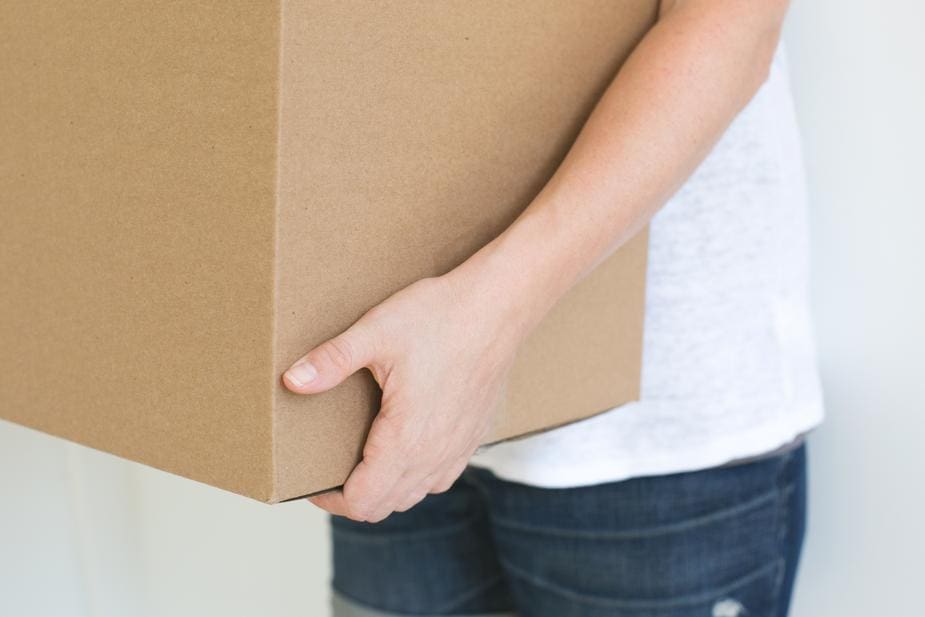 Whether you're getting assistance from friends or you've hired a moving crew, anyone helping you with the move must understand what exactly they're lifting. For example, your movers might need special equipment if you're hoping to take your piano or refrigerator across the country.
Plan on proper transportation
Maybe you can manage several across-town trips if you're swapping apartments within the same city, but for longer moves, it's important to know what size vehicle you'll need. For a one-bedroom or studio apartment, a 16-foot cube truck should be able to do the job, but for larger apartments and houses, you'll need a truck of at least 24 feet. If you have a Piano you'll need piano movers to help you transport it- don't try to move it yourself!
Prepare your packing supplies
Nothing is worse than packing what you thought was the last box of your move and realizing you need at least two more. Before you begin packing, set aside at least ten extra boxes for last-minute moving items. You won't have to worry about running out of boxes, and you'll avoid the unnecessary moving day chaos of trying to shove additional belongings into containers that have already been packed full. A great tip for a mishap-free move.
Prepare to purge
Nothing takes up precious cargo space faster than that chair you should have donated or that dresser your sister had always wanted to take off your hands. Before moving day arrives, sell or donate any unwanted items. You can easily sell furniture pieces online and donate clothing, kitchen supplies, and sporting goods to your local thrift store. 
Look to luggage
When packing up a moving truck, bulky boxes can take up a ton of space and make it harder to transport other belongings. For a more flexible packing strategy, turn to luggage. Duffel bags can be shoved into tight spaces, and suitcases offer a convenient container for clothing and other small belongings.
Don't forget to label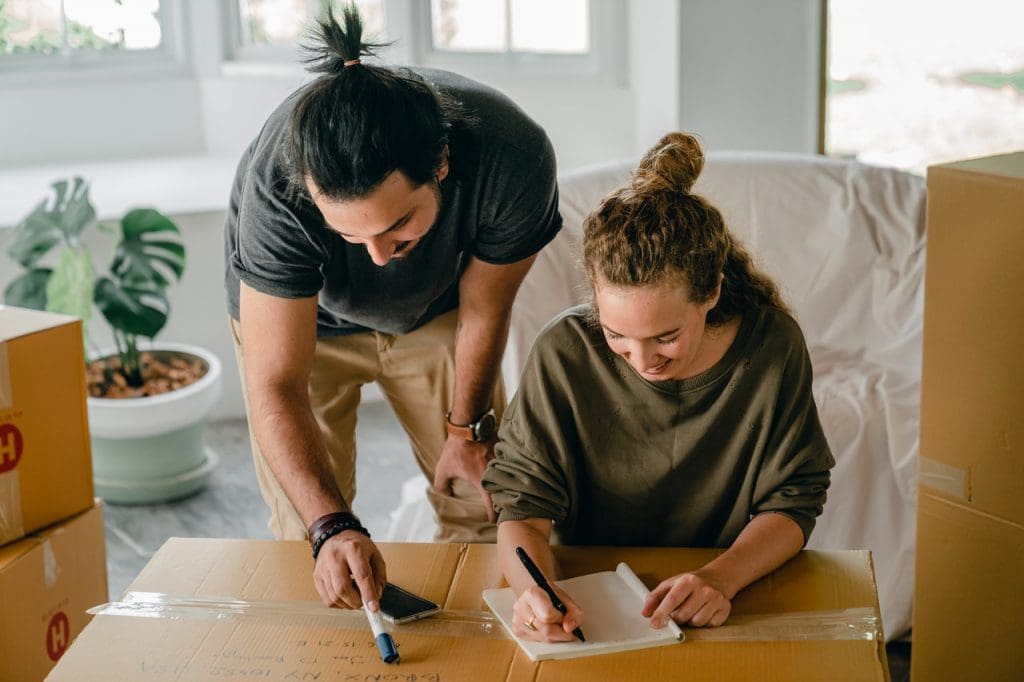 It might be easy to remember that the box from the hardware store contains your dishes on moving day, but when you finally get to unpacking your plates next week, that box might be difficult to find. Make sure you label all sides of each container before packing your moving truck. That way, it'll be easy to identify what's in the box no matter how you had to make it fit for the move.
Final thoughts
Between reserving a moving truck to scheduling a furniture delivery, moving is often an overwhelming experience. However, by picking the right moving truck, donating unwanted items, and properly labeling your boxes, you can enjoy a stress-free change of residence and avoid any moving-related meltdowns for a mishap-free move.
Featured Photo by cottonbro from Pexels