When asked to imagine Italian foods, most amateur foodies conjure up pictures of pizza and pasta only. However, hardcore food lovers and expert chefs know the gorgeous European country with a long Mediterranean coastline has more to offer. Seafood is an underrated section from Italy's diverse food world. Not many people know that they can buy seafood online from websites like Get Maine Lobster and cook a delicious dish at home.
If you are a beginner to Italian cuisine but wish to try something new, here are some exceptional seafood types that you can purchase from a trusted online store to make some Italian dishes in your kitchen:
Anchovies
Small fish with delicious flavor, anchovies are a great ingredient to use in several iconic dishes from Italy. They can be added to salads for a sumptuous taste. If pizza and pasta are the only dishes from the country you can cook, anchovies can help here too. The little fish becomes an excellent addition to pizzas, various types of pasta, and salads like Mexican tuna salad. In case you are looking for an easy dish to cook with anchovies, try making sandwiches.  
To get high-quality anchovies online, ensure to get a product in sunflower oil from a reputed online seafood store. 
Tuna Fish
Pasta becomes more delicious when tuna fish is added to it. These light fish filets are tasty and full of flavor. When used with pasta, they can give an adventurous taste to the dish.  
Ensure that a tuna fish product you are purchasing online is a hand-packed dolphin-safe lean Yellowfin Tuna. Also, it needs to be dipped in olive oil to preserve its quality and taste.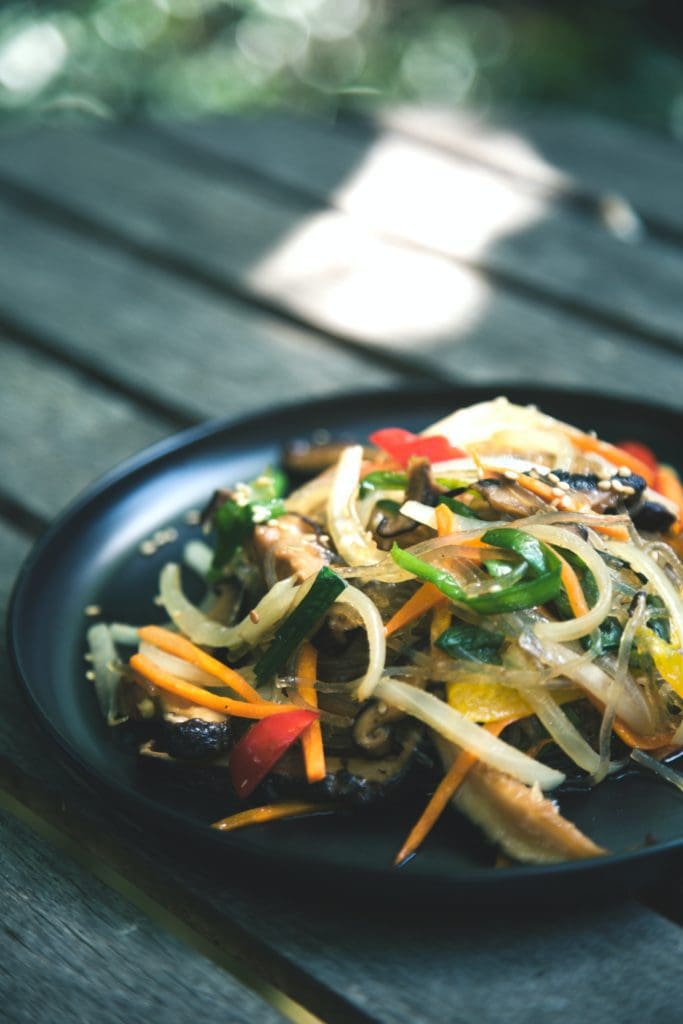 Marinated Octopus
Whether your aim is to make a unique pasta dish, add depth to your sauce, or prepare toasted baguette as a satisfying appetizer for your guests, marinated octopus can be a great ingredient to have in your pantry. Available in pieces, it is a salty and oily flavor ingredient that can be used in a range of Italian dishes. 
Apart from that, it makes an ideal ingredient for an authentic Italian seafood salad. While buying marinated octopus pieces, ensure that they are fresh and come all the way from Italy. 
Marinated Baby Squid 
Similar to other seafood products, marinated baby squid makes a delicious addition to a dish. It is a versatile ingredient that can be used with pasta, sauces, and pizzas to add flavors to them. Apart from that, it can also be used as a quick appetizer. Those who wish to prepare something authentic with the product can use it for classic Italian seafood salad.
A quality marinated baby squid product is salty and comes with oily flavor. To experience its great taste, ensure that the online seafood store delivers the products within three days. 
In the End
Buy seafood online from a reputable Italian store to ensure that the best products have been purchased. Use them as ingredients in your dishes and enhance their flavors. All the best! 
Featured Image by cattalin from Pixabay