Rome, Italy is one of the most picturesque holiday destinations in the world, whether you're looking to experience the beauty of the ancient architecture, the beauty of the ancient art, the theatre or a Rome delicious food that's an absolutely unforgettable experience for your palate.
Every mom needs a break away from the kids every once in a while, and there's no better place to go than Rome.
If you're planning your getaway and Rome is your chosen destination, here are the most important things that you should know to plan your trip. Check out ETIAS requirements for Italy before planning your trip.
Paperwork First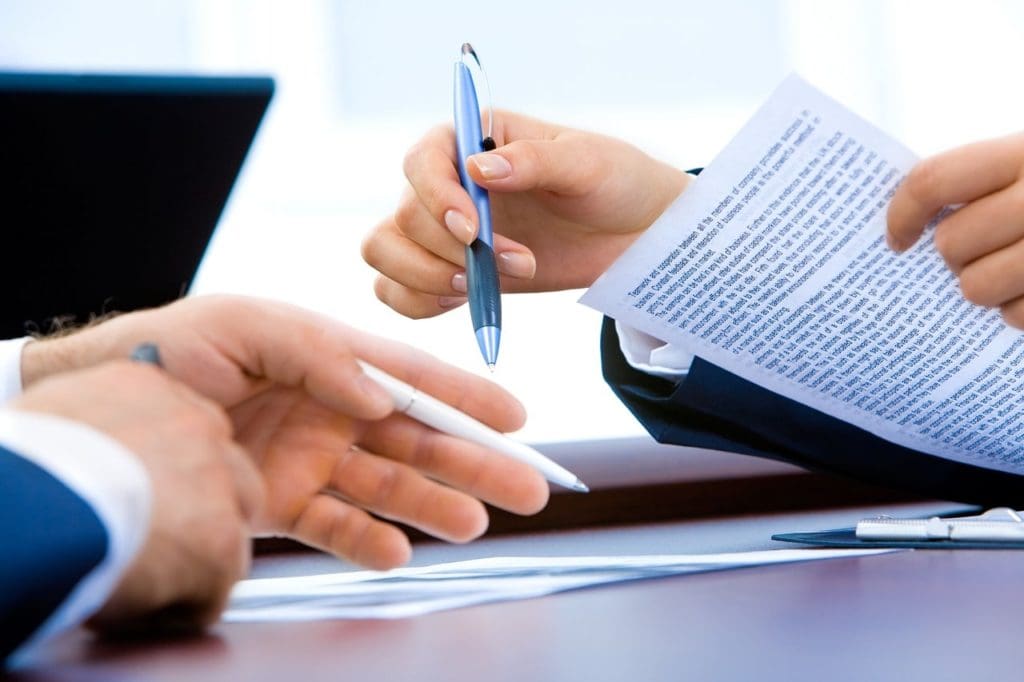 Paperwork is one of the most important things to keep in mind when you're traveling, and it's the first thing you should get out of the way when you're planning a trip. Your international traveling paperwork should include your passport and visa, and if you've never traveled before (and don't have either), you'll have to apply before you can think about entering Italy.
In particular, get in touch with your country's embassy within Rome and find out exactly what paperwork you're going to need to travel. It's always a good idea to keep the address and contact details of the relevant embassy when you're iu a foreign country; it can be a huge help.
Google Earth It
Having an idea of what the road and area look like before you get to your hotel is of huge help. Google Earth the area of Rome you'll be going to beforehand, and plan your easiest routes – or find out what the locals are using for public transportation, which is usually a taxi or bus. Google Earth can save you a lot of time in getting lost, and you can plan a lot of your sites (and routes) ahead before you've even gotten on the plane. You should also research ahead of time about the proper dress code for the Vatican and other various buildings in Rome.
Avoid the Tourist Spots
While this sounds like advice that's contrary to what most people would tell you, you should go to all lengths to avoid the tourist spots and seek out the local ones – especially when it comes to everyday culture and food. Tourist spots are notorious for charging more than local places, and if you want to know what Rome is really like, then only the local spots will give you the proper experience that Rome is famous for. Start with identifying good local sources and reach out in order to kickstart your staying with a good connection, some useful and reliable info, or even booking some fun activity that will put you in touch with the local culture!
It's true in almost all countries that spot known for being frequented by tourists are more expensive, and sometimes even charge as much as double what any other places would charge for the same item or meal.
Ordering "Al Banco" versus "Al tavolo"
If you find yourself in an Italian restaurant, pay special attention to the menu – and get out your translating app so that you have a clear idea what you're ordering. (Just because you think you might know what something means in English, doesn't mean you're right – and it's always better to check!)
Just one example of this that you'll pretty much only see in Italy is the difference between "al banco" and "tavolo" – or ordering sitting or standing meals and drinks in a restaurant. Usually, things you order sitting down will be charged at a higher rate, and you'll see this distinguished between on the menu – though if you don't see it on the menu, ask your waiter for more details.
Standing drinks and snacks at the bar are normally cheaper – and great if you're restaurant-hopping between several of the famed spots in Italy.
Be Clear About Quantities
You should always be clear about quantities when ordering in an Italian restaurant; unlike restaurants elsewhere in the world, where you only get asked if you'd like any extras or fries with your meal, Italian restaurants allow you to specify the quantity of the meal, sometimes by weight and sometimes by portion.
For example, when ordering things like meat and fish, you'll usually order by weight – and not specifying means that you can end up with a few pounds of the most expensive thing on the menu because of the waiter's overestimate of your appetite or budget if you aren't careful.
Always specify, and if you don't see it clearly stated on the menu, always ask.
The most important thing? Enjoy Italy!
Image credits: Image credits