Car rental companies have frequently been brought out to the open for overcharging customers. Well, this time, regardless of how ridiculous it sounds, these hiring firms have been said to be charging as high as $280 for cars with an average daily rental around the $40 mark.   
Crookedness hasn't been so far from the car rental market, especially with the sale of excessively bogus priced insurances.  
Well, agreeably so, for certain reasons, price changes may become inevitable. However, the car rental companies take this to the extreme by making sure you have so much to pay for, and you can't easily say 'no' to these payments.
How Do They Do This?  
Through the hidden charges, unstable rates, and insurances, car rental companies tend to operate as they please.
Unstable Rates  
Being a poorly regulated sector, car hiring is as dynamic as they come. With irregular fee hikes and the likes, you can end up paying as much as twice the amount you rented a car during the previous holiday.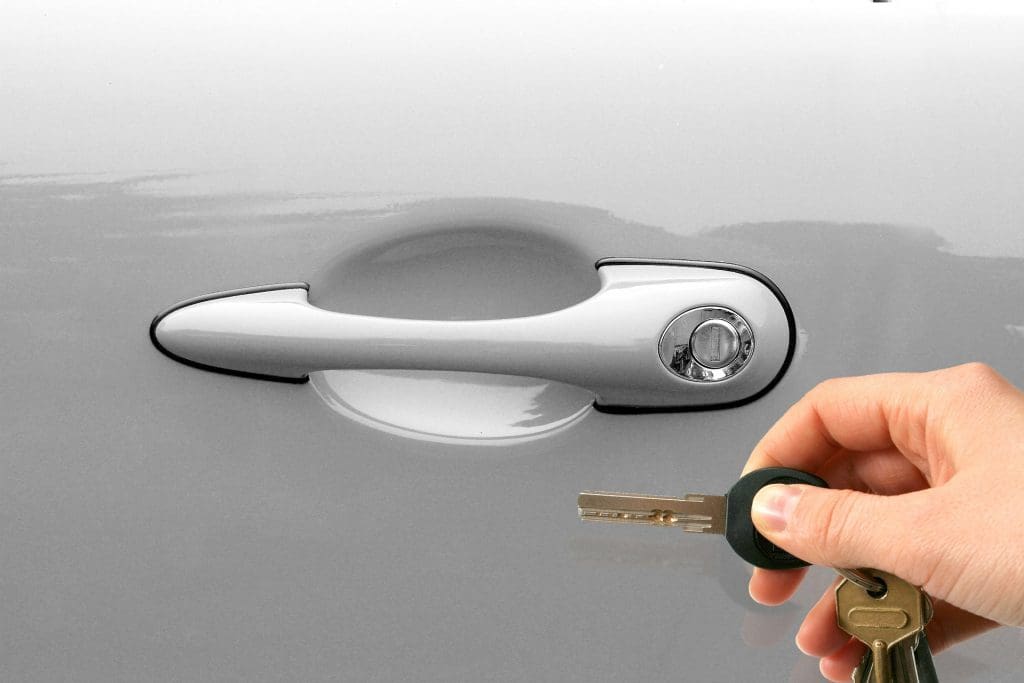 Hidden Charges 
On the other hand, some required payments are often not stated upfront or charged immediately. The deduction could be delayed to as late as after you might have completed your assignment or holidaying.
This is much easier since your complaint via phone or email can be logged-in and forgotten, unlike if you were physically present to state your claims.    
Insurances 
This is the most common technique for overcharging a customer. In fact, some companies may offer you huge incentives on your rented car if you purchase insurance like collision damage waiver or car rental excess waiver with them. Since customers often feel safer with these insurances in place, you can't argue with the necessity to have one. 
However, the rental company exploits this need and wrings the customer as much as possible. To evade this trick, avoid buying Rental Company insurance, car rental excess insurance, car rental insurance, and car rental excess waiver.   
Instead of being presented as mutually exclusive, these insurances would be offered as complementary and 'must-have'; hence, you end up paying so much for insurance which at the end of the day may have served no actual purpose.   
How to Avoid These Tricks  
Well, there's no 'one size fits all' kind of rule to get this done. The car rental market is quite a dynamic one where little or no regulations exist. Hence, it essentially becomes your responsibility to be on the lookout for car hiring firms that fit your budget and required benefits. However, here are some general guidelines.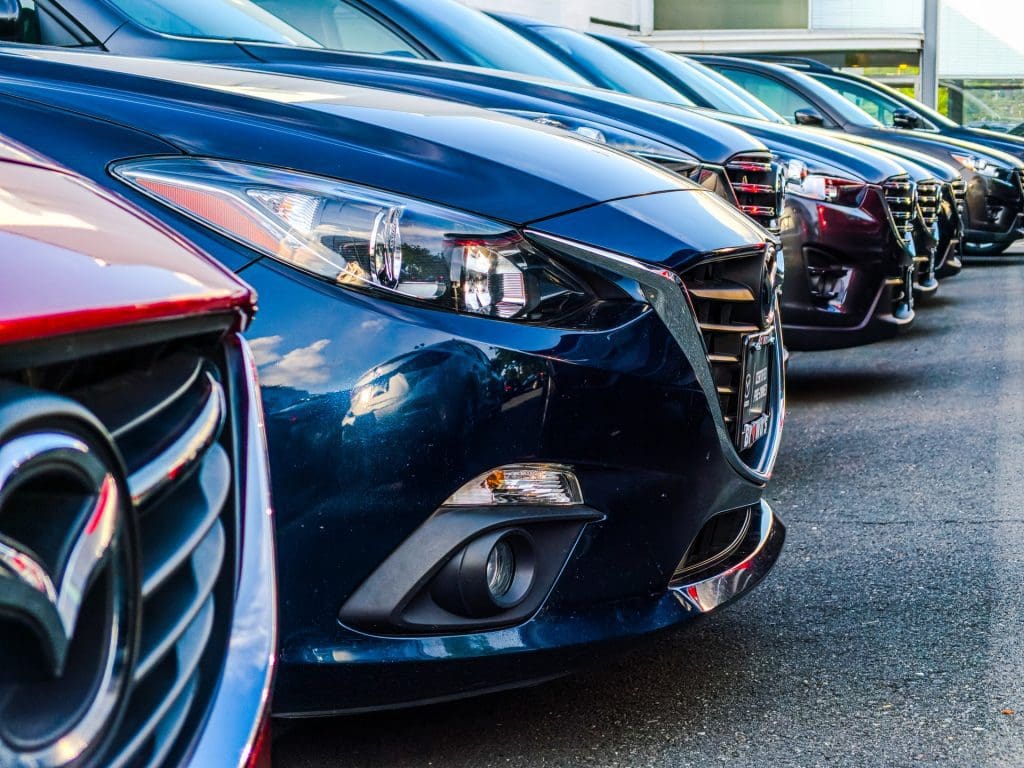 Have A Decided Car Rental Company in Mind
Target them with the right 'pre-plan.' If an early booking would fit your rental need, book early. If there's a possibility of canceling your trip, take your time before booking. 
With this, you'd have a clear idea of what changes the pricing scheme might have undergone, and you won't be left in a 'no choice' situation at the end of the day.    
Fix; Hidden Charges 
You will have to prompt your rental firm to state clearly the actual rental cost and all other deductibles you are liable to, hence providing reassurance right from the desk that no other charges would be billed to your credit card. If this isn't comforting enough for you, you could request a signed document to further validate their claims or, better still, try a different agency.   
Fix; Insurance overcharge  
The best approach is to seek a 3rd party insurance where no false and irrelevant need for insurance would be sold to you. However, you could also state your needs to the car rental firm and choose only your needs insurance. Any other trial to correct the insurance overcharge often leads to other forms of overcharge, such as heightened bills for not returning a 'full tank,' renting a car with added accessories, or reporting initially unnoticed dents.    
Final Thoughts 
Here are the major loopholes rental companies may siphon your money through. If you can systematically block these three loopholes, you are already more than halfway protected from overcharges.   
The rest of the possible loopholes can be fixed manually, for instance, ensuring you return the rental vehicle with a full tank, registering yourself as the only driver allowed, and bringing your own vehicle accessories such as a GPS babysitter.  
It's also quite important to pay attention to agency coupons and loyalty programs. With this, you can have a bird's eye view of what choices you need to make and proceed accordingly. You might as well make use of online aggregator tools to identify which rental firm is most reliable. Thanks for reading. Feel free to contact us for further help.  
Featured Image by Jan Claus from Pixabay