Did you grow up playing with gadgets? Do you love gadgets and technology? Are you someone drawn to coding or artificial intelligence? If you have answered yes to any of these descriptions, then a career in technology might be the perfect fit for you. Not only is technology an ever-growing, ever-changing field, but it's also a field that tends to pay pretty well, too! Listed below are five careers that are using some of the latest gadgets and technology. Do any of these sound interesting to you?
Nurses and Nurse Practitioners
You might be surprised to find nursing at the top of this list, but nurses and nurse practitioners use plenty of technology in their daily work routines. For example, nurses must be savvy with more than just basic computer skills. It starts in nursing school and family nurse practitioner programs, where a tremendous amount of time gets spent learning how to use various medical gadgets and equipment. They also need to use computers for documenting patient care, ordering supplies and medicines, researching, and scheduling. RNs and NPs also use medical monitors and other vital sign machines to monitor heart rates, fatal development, and blood pressure. Without these important technical gadgets, nurses would have a much more difficult job.
Games Developer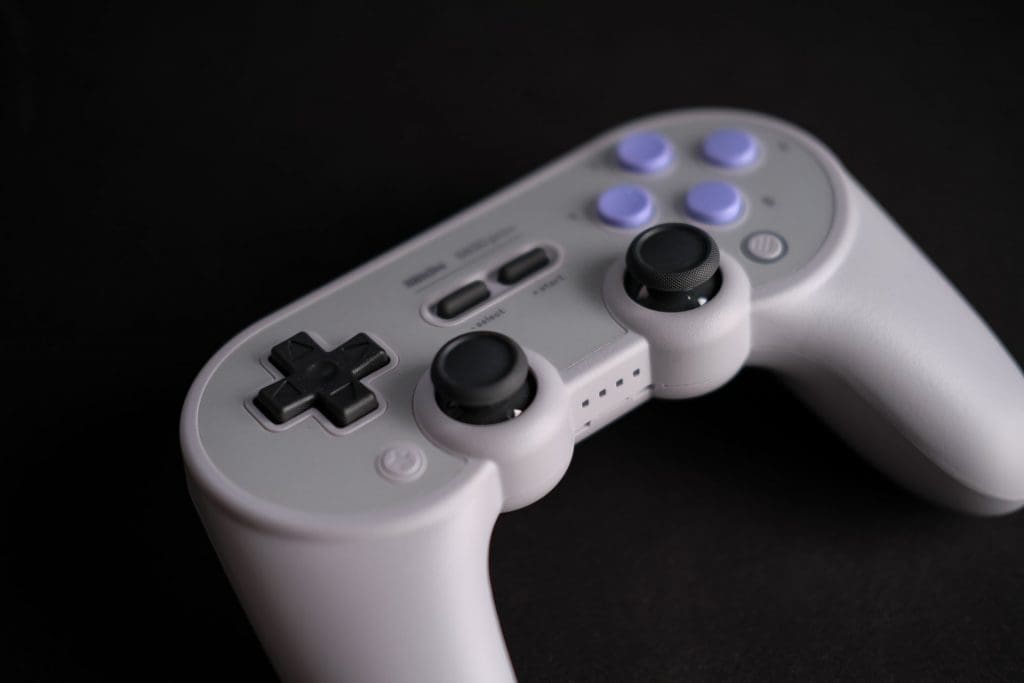 Did you spend hours as a kid playing video games? As an adult, do you still love the rush of making it to the next level on Mario Kart? If you do, why not try your hand at being a games developer? You will need some creativity and imagination to develop a game everyone will love, but if you have what it takes, becoming a game developer might be the job for you. Within developing games, there are dozens of skill sets needed, from writing code to art design. If you love videogames but don't want to write code all day, you can still turn your graphic design degree from Naperville into a job working on entertainment products right away. 
A.I. Engineer
Artificial Intelligence (AI) has come a long way in recent years. It won't be long until robots are serving us our dinner. Wishful thinking aside, AI is an exciting job sector that has seen explosive growth over the past few years. If you are interested in developing consumer products that will make life easier, AI might be the best career route for you.
Web Developer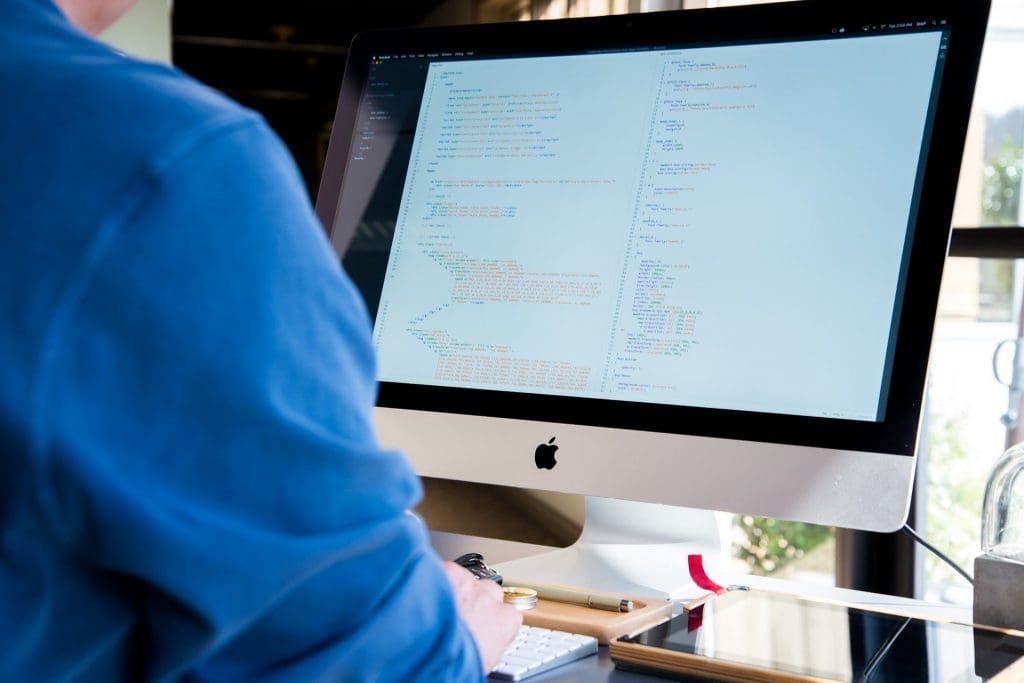 Web development is a very popular career choice, just like app development. It does not require a four-year degree (although some companies might prefer it), and web development languages can be easily learned with a little patience and persistence The internet is not going anywhere anytime soon, which means people and businesses need websites. Do you have the coding skills needed to be a web developer? If so, you are a necessity in today's marketplace.
Information Security Analyst
Do you get tired of hearing about the latest web hack or database breach? Are you a fan of gadgets and technology? Then becoming an information security analyst might be the perfect job for you. Security analysts build defenses against cyberattacks, and they are vitally important to the technology industry. Analysts ensure that networks are sealed tight against attacks and keep apprised of external threats.
Careers in technology are rewarding and offer many job prospects. Along with being varied, tech jobs offer opportunities for growth and development. Many technical careers are high-paying and often can be done from home. Do you have the analytical, problem-solving skills needed for a career in technology? Can you code, and do you pay close attention to detail? Are you passionate about gadgets and technology? Then you might be ready to pursue a career in technology? Check out the careers in this article or do your own research to find the perfect tech job for you.
Featured Photo by bongkarn thanyakij from Pexels