Cars tend to depreciate in value as they get older. However, some vehicles defy this and increase in value with age making them worthy investment tools. Most classic cars are considered good investment tools due to their collectible appeal and historical interest. Classic cars are able to withstand the test of time, and as a result of the supply and demand factor, their values increase with time. Instead of dumping them in auto salvage yards, classic cars whose value is predicted to increase in the future are collected, preserved, and those in impoverished conditions restored. If you are considering investing in a classic car, predicting which car will appreciate in value can be a challenge. Luckily for you, I have compiled a list of classic cars that would make good investments. Stick around to learn more. 
FORD ESCORT RS2000
For someone looking for an investment that can make a good return on money, this is one of the classic cars that should be high on your list. There are two types of Ford Escort RS2000. There is the Ford Escort RS2000 Mark 1 and then the Ford Escort RS2000 Mark 2. Among the two, it is the Ford Escort RS2000 Mark 2, whose price has soared up at a high rate. The reason for its tremendous increase in value is its Cosworth engine. Also, the number of Ford Escort RS2000 Mark 2 cars in circulation has drastically reduced, making it all more valuable and worth investing in.
JAGUAR MARK II
If you want a classic car with a touch of British elegance, this should be your choice. Jaguar Mark II was in production between 1959 and 1967. This iconic luxury sports salon was available in three versions, the 2.4, 3.4, and 3.8 litre advanced Jaguar XK6 engines. The Jaguar Mark II has large fog and side lamps, large side windows with chrome frames, a radiator grille, a heating system with ducts running to the rear compartment, and a wide windscreen. During its years of production, only 83,976 units of Jaguar Mark 2 were produced. The value of this car started skyrocketing in 2020, which makes it a worthy investment for someone who is not into other forms of investment.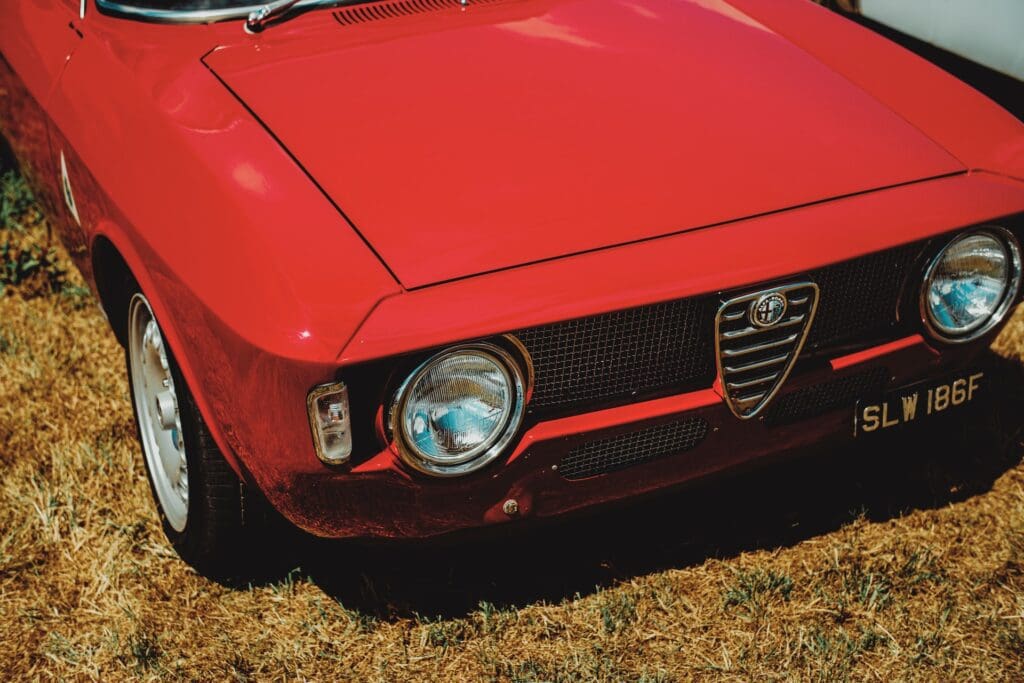 VOLVO 1800 ES
Many people will be surprised to see a Volvo car making an entry into this list. However, Volvo 1800 ES has earned the right to be considered a classic car worth investing in. This attractive sports car was produced between 1971 and 1973. It has a 4-seater coupé body, 4-cylinder inline engine with a capacity of 1986 cc. Compared to other cars, Volvo 1800 ES requires minimal repair and parts replacement. The striking design of this car, in addition to its impressive safety rating, makes it worth every penny of investment. 
Porsche 911
This list would be incomplete without a Porsche brand. One of the classic Porsche cars desired by many and whose value is likely to appreciate is the Porsche 911. It was first produced in 1963. It is a two-door, 4-seater vehicle with a high-performance rear engine. The Porsche 911 models that are likely to appreciate and worth looking for are Turbo, GT3 RS, Carrera, and GT2 RS. Before 1998, Porsche 911 cars were equipped with air-cooled engines. It is the air-cooled engines that make Porsche 911 cars valuable. 
ALFA ROMEO SPIDER
Italian cars are considered among the most beautiful cars worldwide due to their unique and world-class designs. If you are looking for a classic car with an Italian style and one that you will enjoy driving, Alfa Romeo Spider is the car to fulfill that desire. Alfa Romeo Spider is a two-seater car with rear-wheel drive and a chassis of a racing car (Alfa Romeo 6C 3000 CM). Alfa Romeo Spider was in production from 1966 to 1982, having succeeded Giulia and Giulietta. Insurance companies and car enthusiasts have tipped the value of this car to appreciate. Therefore, if you want an investment that will offer a higher return in the future, you should consider buying Alfa Romeo Spider. 
If you are interested in other unique and classic cars from Italy, visit Dyler. Some of the best-known classic Italian cars for sale on Dyler are Maserati Merak 2000 GT, FIAT 500F, and 2000 Lamborghini Diablo VT.
Featured Image by JOEBU-ART from Pixabay