We're all aware that selling has become more difficult in recent years. The salesman is struggling to keep up with the pace. Salespeople must put in a lot more effort as the marketplace evolves and purchase behaviors become more demanding. To boost your team's performance, you must provide them with the greatest resources possible. One of the sales solutions that might help your salespeople work more effectively is the sales enablement tool. Sales enablement solutions can help you improve your performance. In addition, such tools make day-to-day tasks simple and stress-free.
In this article, we'll discuss the two most successful and productive sales enablement tools, Showpad and Content Camel, and which one is the best choice.
Let's first talk about the Showpad Competitor, Content Camel tool.
What is Content Camel?
Content Camel is a popular sales enablement platform that gives your advertising & distribution teams more freedom. From a single place, they can track and control sales, production, and market analysis. You won't have to put up with a lot of files or info that isn't useful. Salespeople will no more have to shift platforms owing to this program.
Content Camel-Benefits:
Automatic Shareable Links:
When you add new data to Content Camel, an automated shared link is generated. By offering clients a shareable link, salespeople may simply share information with them. They will be able to rapidly deliver the essential materials as a result of this.
Simple research:
With Content Camel, it's a lot simpler to get data now that you can gather and arrange it all in one spot. The research and discovery aspects of the program also aid salesmen in efficiently retrieving information.
Improved content administration and management:
One of the software's key advantages is improved content administration and management. Salesmen can use the application to record and manage all of their materials in one location. Research studies, infographics, forums, videos, and books would be readily available to them. It will enable them to finalize agreements more rapidly and generate more revenue.
Excellent support staff:
Content Camel has an excellent customer service team that is always willing to assist you with any issues or queries.
Cost-Friendly:
The majority of existing options are prohibitively expensive, particularly for small businesses and start-ups. However, Content Camel offers a far more affordable solution for meeting needs.
Free Demo:
To discover more about Content Camel's rules and criteria, you can test it out for free. You may try it out for free before you buy it to see if it suits your demands. This factor makes it a better alternative to Showpad that does not offer any free demo.
Now, let's talk about the perks of the other sales enablement tool, Showpad.
Showpad is a sales enablement tool that equips every customer-facing team with the expertise, knowledge, resources, and tools they need to have unique, effective interactions with buyers and customers.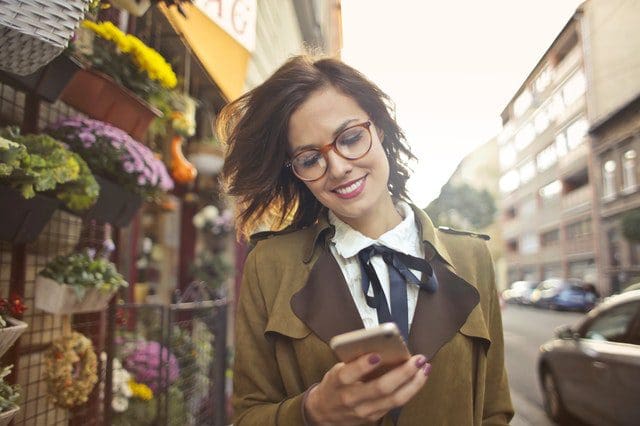 Showpad-Benefits:
Sales Readiness:
Salespeople gain the skills they want and get focused, meaningful training and guidance in the context of their daily job – and for every sales opportunity – with Showpad.
Preparation and Execution of Opportunities:
This tool assists your teams with what they need to know before meeting with a client. It guarantees that every discussion offers value, delivers insights, and keeps the buyer engaged.
Sales Effectiveness and Buyer Engagement:
This tool assists you in discovering cross- and upsell opportunities, as well as providing in-deal coaching. It also enhances the predictability of forecasts.
It offers interactive content to bring the dialogues to life. You can also improve collaboration with buying teams throughout the sales cycle in a branded and secure deal room.
Content Camel vs. Showpad; which one is better?
When looking at the perks of both tools, we would highly recommend Content Camel to any company trying to expand. The best part is that using this software system will not cost you anything more. You'll also get a free 30-day trial to evaluate if it's the right fit for your business. Showpad, on the other hand, does not offer a free trial and costs significantly more than Content Camel.
Featured Photo by LinkedIn Sales Navigator from Pexels