The crypto market spent most of the end of 2020 and the beginning of 2021 in a state of full-blown greed, and for a good reason. Bitcoin had finally broken past $10,000 and confirmed the level as support, and then blasted off on a historic rally to more than $65,000 per coin.
During the highs, crypto investors and traders were fully expecting a continued push to $100,000 or more, but a more than 60% shakeout hit Bitcoin and altcoins and left the market reeling for months.
After spending those months back at extreme fear, the market has revisited extreme greed just as Bitcoin pride has reached $50,000 per coin once again. Here's an update on Bitcoin price action and market structure as the leading cryptocurrency by market cap flirts with the pivotal resistance level.
Bitcoin Recovery Rally Back To $50,000 Brings Return Of Greed
This week, Bitcoin price touched $50,000 for the first time in months, after finding support at below $30,000 and starting a recovery rally. After an initial rejection from the level as resistance was reached, the market is now watching and waiting to see if a pullback takes Bitcoin back down to retest lows or if support higher holds and another shot at $50,000 is made.
On the lowest timeframes, Bitcoin is exhibiting some bearish technicals that could suggest a short-term pullback. However, on the highest timeframes, Bitcoin is still extremely bullish. For example, the Average Directional Index is currently bullish on most timeframes, and the cryptocurrency is bullish on the monthly Ichimoku indicator. 
Bitcoin price has also reclaimed the middle-band of the Bollinger Bands, which is a simple 20-session moving average. The list goes on and on.
The Most Profitable Buy Signal Ever Has Triggered
Fundamental signals are also bullish according to on-chain metrics. BTC at reserves has continued its declining trend, and short-term BTC holders have mostly been flushed out, only leaving so-called diamond hands behind. With only stronger holders left and sights set on $100,000 or more, Bitcoin price could skyrocket again soon enough.
A fundamental signal called the Hash Ribbons, which has been referred to as Bitcoin's most profitable buy signal ever, has just triggered for what might be the final time this cycle. Past instances led to a more than 3,000 to 5,000% rally after the last signal per cycle, but there is no telling what might happen after this signal.
Currently, technicals and fundamentals have to beat one extremely important factor: overly bullish sentiment. The top cryptocurrency by market cap also must show on a technical level it is able to hold on to low timeframes at support levels closer to $50,000, so enough momentum can build to push Bitcoin beyond the psychological barrier. 
While it might seem strange that bullish sentiment is a bad thing, remember to recall the fact that sentiment was most bullish when Bitcoin was at recent highs right before it collapsed by more than 50%. Oftentimes, when things are overly bullish, investors and traders are so blinded by greed they cannot see the obvious signals that the market is about to reverse. Such bullish sentiment is one of those signals.
Contrarian Investing Strategies Say Correction Might Not Be Over
In fact, many well-known investing and trading legends made their entire careers and wealth using contrarian investing techniques. Warren Buffett advised being greedy when the market was fearful and vice versa, while Baron Rothschild recommended buying the blood in the streets for the most profits.
Even President JFK's father made his entire fortune by shorting the market when his shoeshine boy gave him stock market advice. The idea is that when everyone begins acting like a stock market insider, it usually means that things have blown out of control, and a correction is near.
There is a saying that everyone is a genius in a bull market, and that's because money can seem to come easy. It is only when things turn that true skills must show.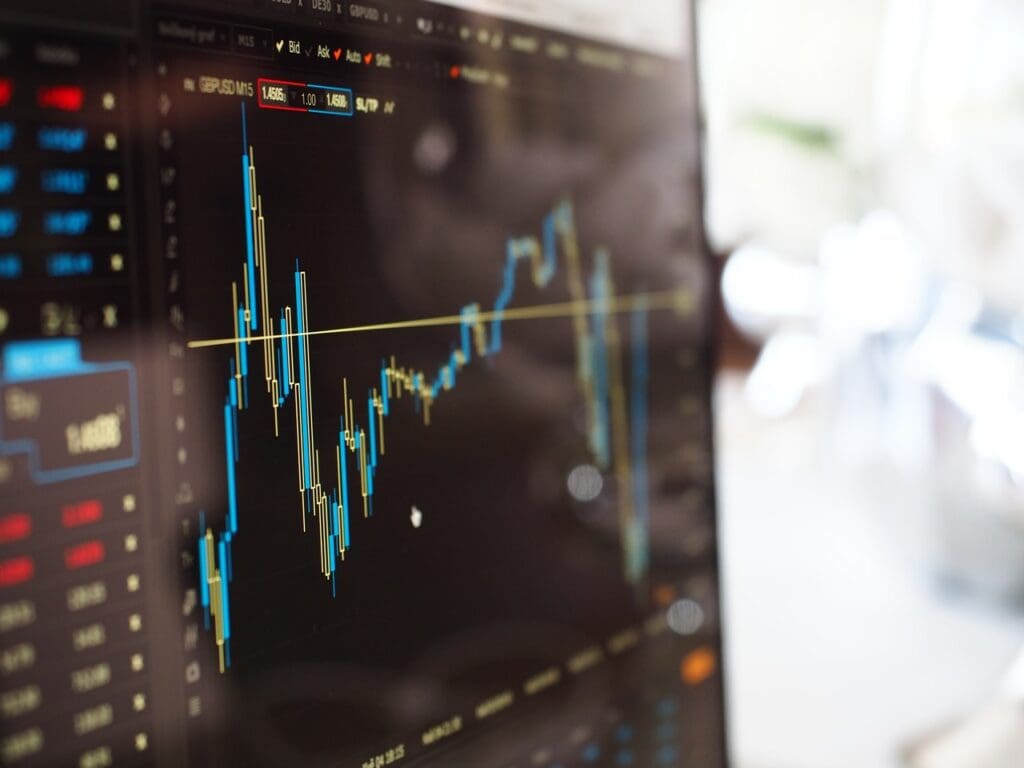 Crypto Fear And Greed Index: Correlation With Tops And Bottoms
Currently, the crypto market fear and greed index is at its highest level since the crash happened, all while Bitcoin price approaches $50,000. Already a small rejection resulted as price action pushed into the resistance level, but so far, bulls have held support at $48,000, and it could lead to another attempt to push higher in the $50,000 region.
If successful, Bitcoin could try to make another high around $55,000, where another layer of resistance will be found. Above there, most resistance lies around $60,000 to as high as $65,000. Beyond that, price discovery will resume, and the cryptocurrency will soar to new all-time highs.
A short-term pullback could be just the reset needed to turn the market back fearful without retracing deeply enough to matter. If that happens, chances increase that any retest of the current levels will hold, and Bitcoin's bull run will be back on.
Should that happen, one should look to get prepared using a long position on PrimeXBT with proper stop-loss protection. The platform offers index trading with CFDs, alongside commodities, forex, metals, and crypto, More than 50 different trading instruments are offered for a highly diverse portfolio opportunity.
What Is Next For Bitcoin If $50,000 Is Broken?
With $50,000 and then $65,000 out of the way, the only thing that's left is for the crypto market cycle to conclude with a massive rally and potential blow-off top, much like past cycles have done so. 
When it is all said and done, and the dust settles, Bitcoin price could reach more than $100,000 per BTC and a market cap of trillions. Price predictions reach even higher than that, to as much as $400,000 per coin during this cycle. There is no telling when the cycle will end, or which stage of the cycle we are currently in, or if it is over already. In the days ahead, Bitcoin price will reveal this through the price action that's coming.
Featured Image by rawpixel.com