So, you're ready to get back out there. However long ago your previous relationship ended, you feel ready to go out and find a little romance again. Except, there's just one thing making the dating process more complicated than when you did it before.
This time, you have kids.
Like it or not, dating becomes much more of a challenge for single parents than those who don't have children. It's not just about you anymore and what you want in a partner. It's also about what your kids need. And it's about finding someone willing and able to date what is essentially a family. 
While it can be a challenge, it is certainly not impossible to find love again as a single parent. You just have to approach things a bit differently. The following outlines ways for you to date safely and smartly, for yourself and your children:
Try Online Dating Apps
When you're ready to dive back into the dating pool, why not make that pool as big as possible? Doing so gives you that many more opportunities to find the right person for you and your situation.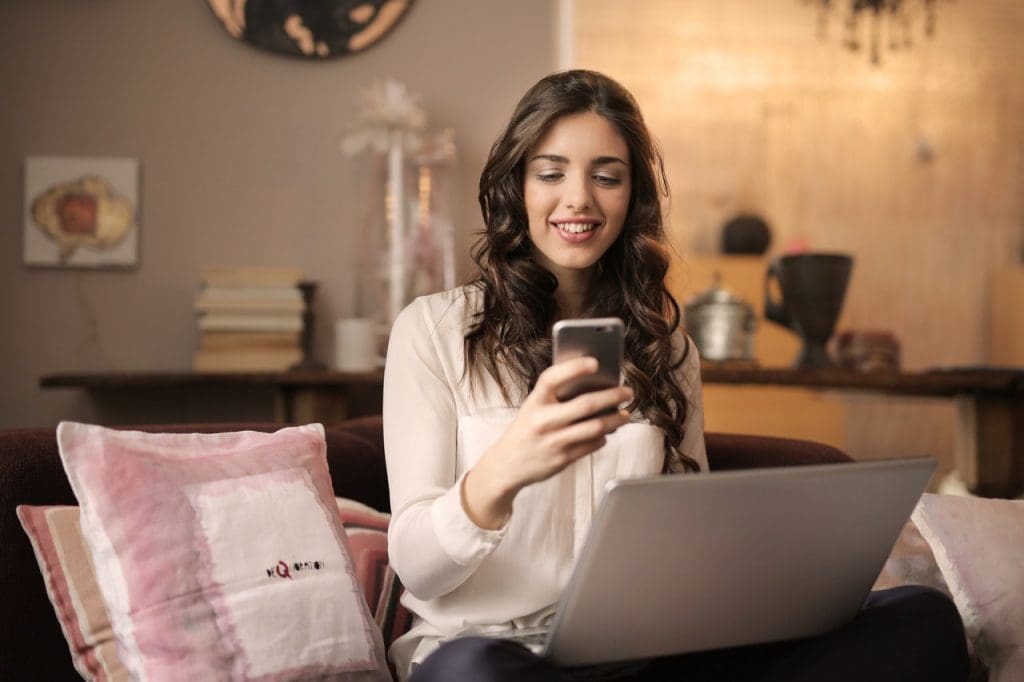 Not only can popular dating apps offer you a wide selection, but they also provide you with the tools you need to meet people safely. Initial meetings are completely anonymous; you slide right, click a heart, etc. Then, you can communicate with a possible match in graduating levels of intimacy. 
You can start with private messaging and then transition to video chats whenever you feel comfortable. These electronic dates give you a better feel for a person and give you a greater sense of security. If a video chat doesn't go well, all you have to do is disconnect. 
But assuming that chatting online goes well, then you could consider meeting in person. 
Thoroughly Vet Your Date
You like this person. You've talked for a while online. And it seems like he or she has similar values to you and is seeking the same things out of a relationship. But before you take the final step of meeting in person, take just another one to make sure the person is truly who they say they are and that they seem safe for you and your kids to be around.
It's as simple as searching for the person online. Simply enter the person's name in a general online search and see what comes up. Searching this way could reveal things like news items in which the person was involved and social media accounts. 
You could even find the person mentioned on public records sites, which you can look through to see if the person has any criminal records you may need to worry about. These sites can also provide you with information (relatives, job titles, addresses, etc.) that can help you corroborate that the person is who they say they are. 
Be Up Front About Your Dating Priorities
What do you want out of dating? Casual or serious? It could change as you go along, of course. But what won't change is that your children are your main priority. You need to be transparent about this from the very beginning. Doing so could save you from emotional pain later on when or if your date decides to bail. 
And it helps to set the person's expectations. Make it clear that while you would, of course, love to spend as much time with them as possible, your kids come first. This could mean cutting dinners short if the babysitter calls or needing to postpone a weekend away if one of your kids gets sick.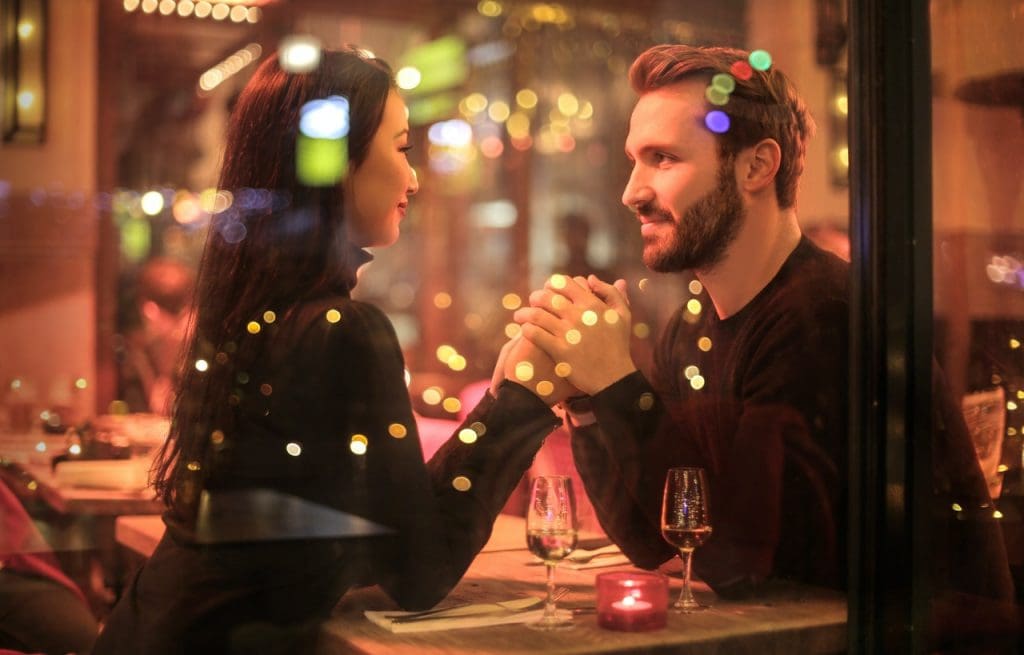 The right person will understand and even appreciate the fact that you are such a good parent. And if they do not feel that way, you will know right away and won't have wasted too much time on the wrong person. 
Keep Kids and Dating Separate at First
Don't bring your children into a relationship until you're sure that it's serious. Children can form attachments to people quickly and so could have their hearts unnecessarily broken if your new relationship doesn't work out after all.
And definitely don't force an introduction until you're sure your kids are ready. Depending on the status of their relationship with their other parent and with you, they could be suspicious or resentful of this new person. Or at least, it may take time for them to accept the idea of the new person.
Listen to Your Kids
Once you do get to the introduction stage, don't relax just yet. Making introductions between your kids and your new significant other is a big step. One could say it's the biggest step because, even though you like this person, your children might not.
This isn't to say that that's it. Again, kids may start out feeling contrary about this stranger who just came into their life. That's normal. But what isn't normal is if your children's negative feelings about someone linger.
Talk to your kids, and listen to them about why your date isn't working for them. If they're just being stubborn, that's one thing. But if they sense something fundamentally wrong about the person you're dating, that is something you need to take into serious consideration. 
Throughout the dating process, communication between yourself, your date, and your kids is key. Being open and honest is always a good choice with dating at any time, and it is particularly important when you are dating as a single parent.
Featured Photo by John-Mark Smith on Unsplash