Being a mom does not mean you have to sacrifice fashion to be functional during your busy day. You will want to choose sensible pieces that are comfortable but require little effort to put together. You don't need to upgrade your whole wardrobe to look stylish. Instead, choose items that will mix and match with what you already have.
Here are some practical and trendy options for upgrading your wardrobe.
Shoes That are Stylish Yet Comfortable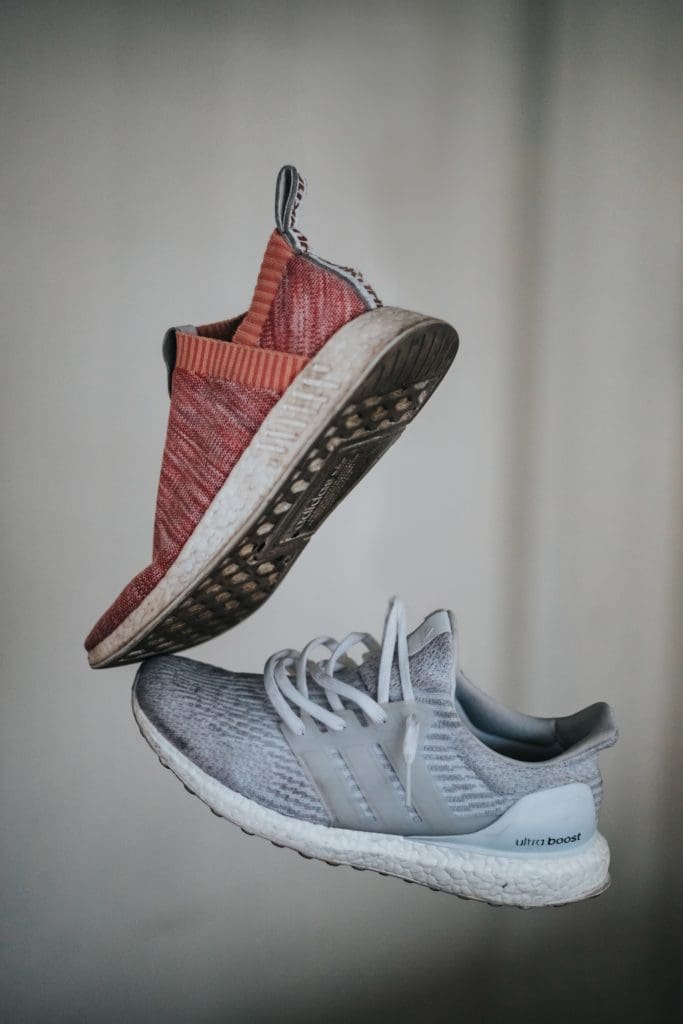 One favorite style is a pointed-toe flat in a snakeskin print, or ballet slippers in soft, supple leather. These are great to wear jeans or dressing up with a pair of ankle pants for work. Add a pair of sneakers with a T-shirt dress from Inspire314.com a perfect weekend ensemble. Also, low-heeled booties are another practical choice for moms on the run.    
A Pair of Fashionable Jeans
You might consider investing in a good pair of premium denim. When you pay for quality, it tends to be more comfortable. High-waisted skinny jeans in a dark polished rinse are ideal for casual wear or for dressing up when needed. Another favorite style of jeans is the boyfriend jeans cut in a slim fit that is not too baggy yet comfortable enough that you can almost sleep in them. Denim jean fabrics today are composed of materials that are super soft and functional when bending or sitting, so comfort is a plus.
Easy and Flowy Tops
Choosing a plus size flowy top for moms on the go is a good option since they do not cling and add more comfort when you are active throughout your day. They are great with jeans, and having a variety of colors to choose from makes it easy to grab and go. A good selection of comfortable tops is a no-brainer for busy moms.
The Essential Tote Bag
You should not have to sacrifice style when choosing a functional, oversized tote. Choose a tote that has multiple compartments to match your busy lifestyle. A tote bag constructed of leather for durability would be a good option for moms on the go. Wear it in a crossbody style with a detachable strap and handles for ease in transporting. You can also design and decorate your own tote bag for custom style.
The Denim Jacket
The denim jacket is a trend that continues to be a favorite style choice over the years and looks great over flowy tops for moms on the go. Wear it over a V-neck tee or with an A-line dress to make a statement. This simple piece can be paired with most of your fashion pieces and is available in many colors.
A Long Cardigan Sweater
Cardigans are a great way to layer with pieces that you already have in your closet. This must-have staple to your wardrobe looks great with leggings or jeans, especially the long ones. Pick cardigan sweaters in fresh, updated colors of the season. These are good because they can be toted around and are not too bulky to carry.
The life of a busy mom can be hectic and sometimes chaotic. Building a wardrobe with chic, essential pieces can make planning your day a lot easier.
Featured Photo by Jonathan Borba on Unsplash