Kids are older, and you are thinking of going back to school for a graduate degree. It's never too late to go back to school. And if you're going to go back to school as an adult, why not get a law degree? If you love to help people, a law degree may be for you. It's one of the most useful degrees you can earn in today's world, and it can lead to all kinds of exciting opportunities. In the past, a law degree was seen as a surefire path to wealth and stability. Not much has changed over the years. So how hard is this process in reality?
The truth is that it's much easier than you think, and this is for several reasons. Virtual learning and remote classes have never been more mainstream with the rise of Covid-19, so it's easier than ever to study even while you hold down a full-time job. Flexible learning opportunities mean that you can study on the weekends, during the nights, or whenever it's convenient for you. 
Whether you already have a degree or you've never studied in university before, there are several things you need to keep in mind as you move forward. Continuing your education is almost always a smart move. After all, knowledge is power. More importantly, a more advanced degree in law or another in-demand field can help you provide for your family during a period of economic uncertainty. Keep these factors in mind, and your path to accelerated education might be much easier than you think. 
Studying for the LSAT is Easier Than You Think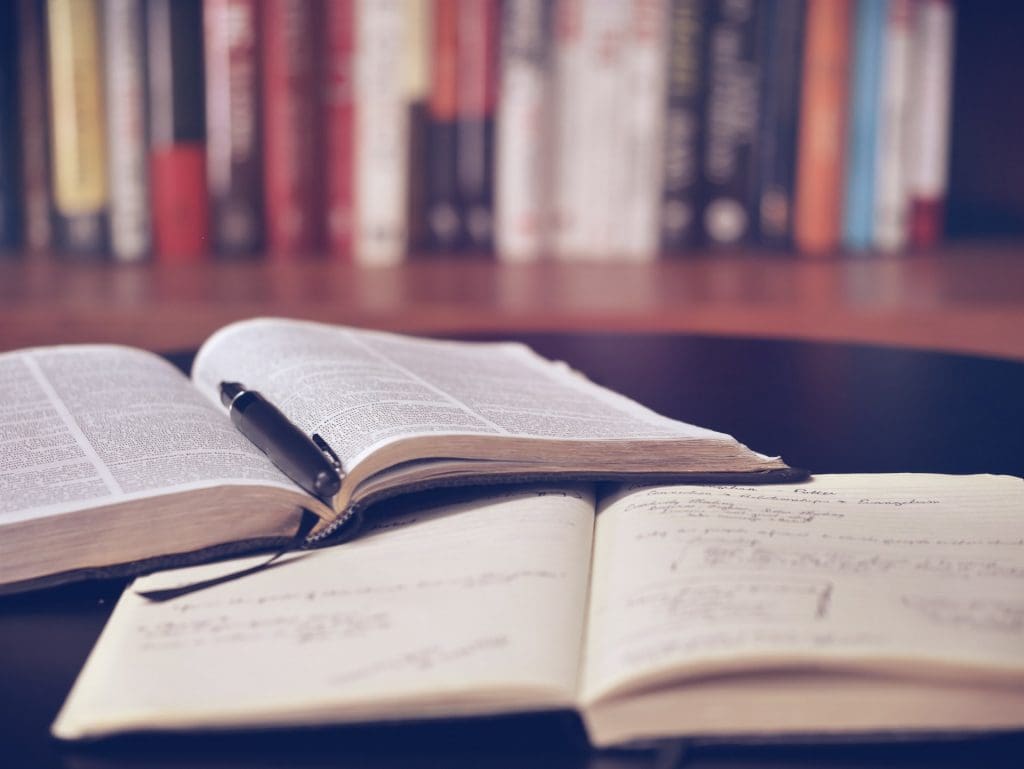 Almost all universities across the United States have strict entrance requirements, whether you plan to study virtually, part-time, or in person. While these requirements can be daunting at first, there are several easy ways to get around these hurdles so you can start studying as soon as possible. 
Among other things, almost all colleges require you to submit test scores. This is especially important if you're planning on attending law school. Colleges require test scores because they want to make sure that you can handle university life's heavy workload and academic demands. Law school is anything but easy, and college administrators want to see if you're up for the challenge.
While each institution has its own unique entrance requirements, many will ask you to submit your LSAT scores. This is a relatively challenging, standardized exam that most high school students in the United States take in their senior year. You may have taken this test in the past as well. However, most colleges require you to submit recent LSAT test scores, which means you'll need to take the exam all over again if you want to satisfy the entrance requirements. 
Approaching the LSAT can be a little intimidating, especially if you've spent the last few years working in a non-academic environment. Things like math skills and proper grammar may be somewhat unfamiliar to you. That being said, you can always make sure that you achieve the highest LSAT score possible with the right level of preparation.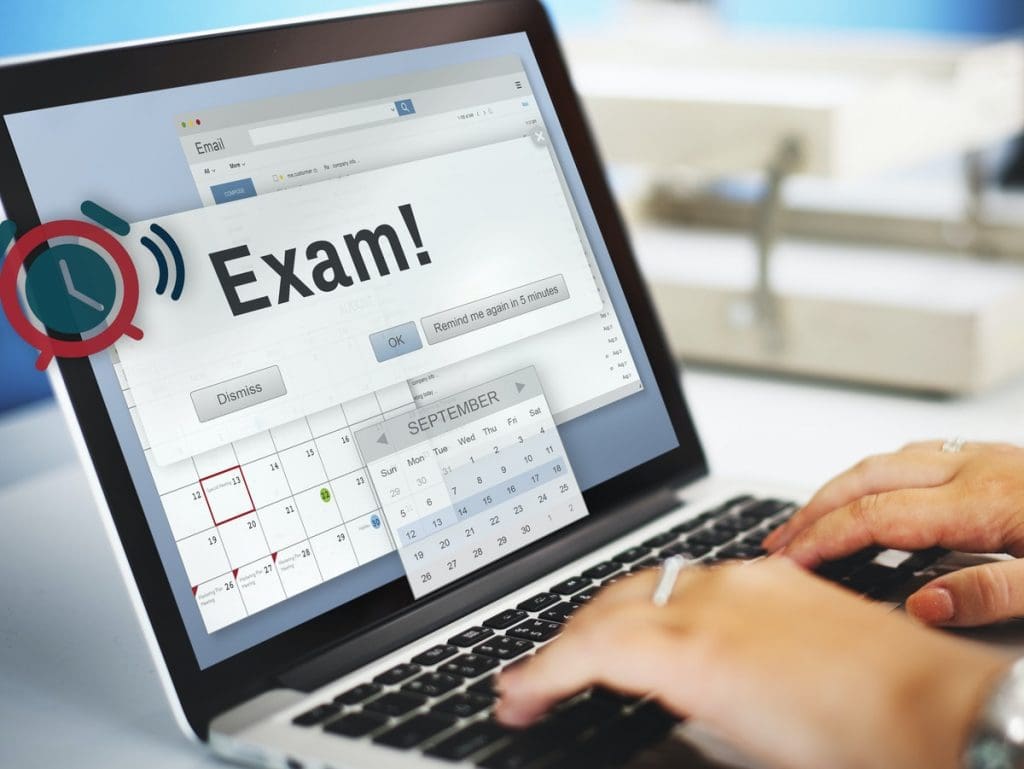 LSAT Prep Courses
Today, there is no shortage of high-quality LSAT prep courses that can help you reach your full potential on the LSAT. Online prep courses, tutoring, and one-on-one instruction can help you cover all the bases before you sit the exam. You can answer practice questions and sit through mock quizzes to know which areas you need to improve upon.  Testprepinsight.com has really great LSAT prep courses that you can review.
All in all, you shouldn't tell yourself that the LSAT represents an insurmountable hurdle in your path to continued education and greater opportunities. With the right amount of prep work and dedication, you can achieve a score that reflects your true potential, and this will increase your chances of getting into a good law school. This is why it's essential to invest in a good study system, whether you choose a prep course or some other alternative. 
Your Boss Might Pay Your Tuition
Although many adults may be going to school to get out of their current jobs, you might be surprised at what your boss says when you tell them that you're planning on going back to school. Some may be extremely encouraging, and they may even pay your tuition. If this seems unlikely, consider the fact that you may have already proven yourself as a loyal employee. 
Your boss may think that it's worth keeping you as an employee, and you may even get a promotion after you have completed your studies. If you're working your way up the corporate ladder, a law degree never hurts. In fact, sometimes this additional qualification can be the difference between a mid-level position and a leadership opportunity. 
The Bar May be Easier than You Think As Well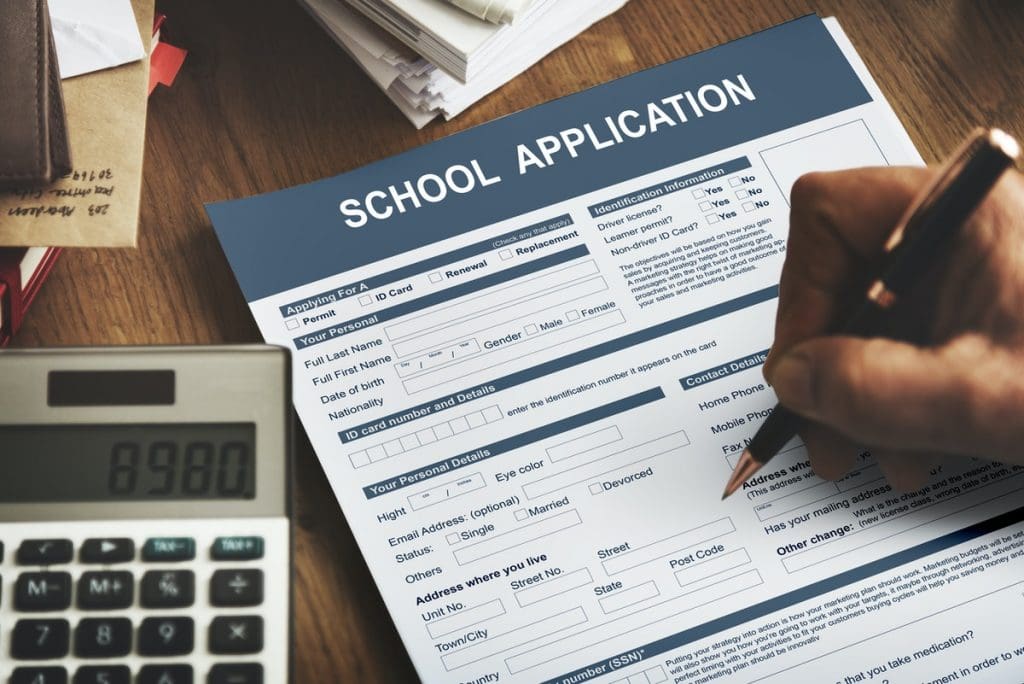 After you've completed law school, you need to complete the bar. The bar is an exam for those who want to practice law, and it varies from state to state. In general, this exam serves to test whether you're ready to act in a professional, ethical manner as a lawyer. This is another hurdle that dissuades people who want to gain a law degree and pursue a career in law. The bar has a reputation for being difficult, but it might not be quite as tricky as many people make it out to be. 
Just like the LSAT, all you need to do is study in an organized, efficient manner. There are prep courses, tutors, and many other resources to help you get ready to take the bar. As you learn more about this exam, you'll discover that it's not impossible, and you may find that passing it is easier than you thought. 
Conclusion
Don't let the fear of exams and studying dissuade you from going back to school and reaching your full potential. While exams like the LSAT are by no means easy, they are hurdles that can be overcome. With the right prep courses and resources, you can ace these tests and continue your education. Who knows what kind of opportunities might come next?
Featured Photo by Armin Rimoldi from Pexels