When advertising in Atlanta, there are many different avenues and options for you. If you're interested in Atlanta billboards, you're in luck. Advertising with billboards is popular in Atlanta, but it isn't the only option. There are many different types of billboards as well as many other types of outdoor advertising options. Here are five of our favorite outdoor advertising options for Atlanta small businesses. 
Why is Outdoor Advertising Important?
These days, having a storefront isn't enough to grab the attention of passersby. If you have a smaller storefront or small signage, people may not be able to see your business from a distance. People may not even know it's there. And sure, other marketing strategies are great for getting the word out there, like content marketing and social media marketing, but having banners, signs, and billboards will help to increase foot traffic as well. 
This is especially true for tourist towns or cities that people travel through. If someone is looking to make a quick stop in a city they're unfamiliar with; they're much more likely to go with something that has been advertised to them along their route. 
While social media outreach and content marketing are great for drawing in and keeping the local crowd, billboards and signs are a great way to draw in foot traffic and out-of-state customers. This is why you should always invest part of your advertising budget into outdoor options. 
Mobile Billboards
Mobile billboards are a great option in cities with a lot of traffic, such as Atlanta. A mobile billboard can be placed on anything that moves, but they're most common on buses. There are even some companies that rent out personal vehicles as advertising space. There isn't much data on how well these car-wrap services work, but buses and trains are a great way to advertise your business if you're looking for something more exciting than a static billboard. 
The best part about a mobile billboard is just that they're mobile. The billboard travel throughout the city, advertising everywhere they go. These types of billboards are great for businesses that have multiple locations or operate online. 
If you have one location, advertising through mobile billboards might not be worth the money, as you'll wind up advertising to people who are nowhere near your site. 
Digital Billboards
Digital billboards and digital signages are a tool of the future. Instead of displaying a static banner image, they can display moving pictures or clips. The great thing about digital billboards is how cheap they are when compared to regular billboards. When you use a digital billboard, you can share the space with other companies, making it more affordable to rent out space. With traditional billboards, you have to rent out the entire space yourself. There are pros and cons to both options depending on your business. 
Interactive Billboards
Interactive billboards are new and exciting, but they don't work for every type of business. A shoe company did one great example of an interactive billboard. The billboard had a speed monitor on it, and if you could run past it at a specific speed limit, a locker would unlock, and you would get to take home a pair of the new shoes that they were advertising. This garnered a lot of attention, bringing crowds out to the billboard to watch people try and win the shoes. 
If you have an idea for an interactive billboard, it just might be worth the cost. Interactive billboards are great for building up hype, but they do tend to be more expensive.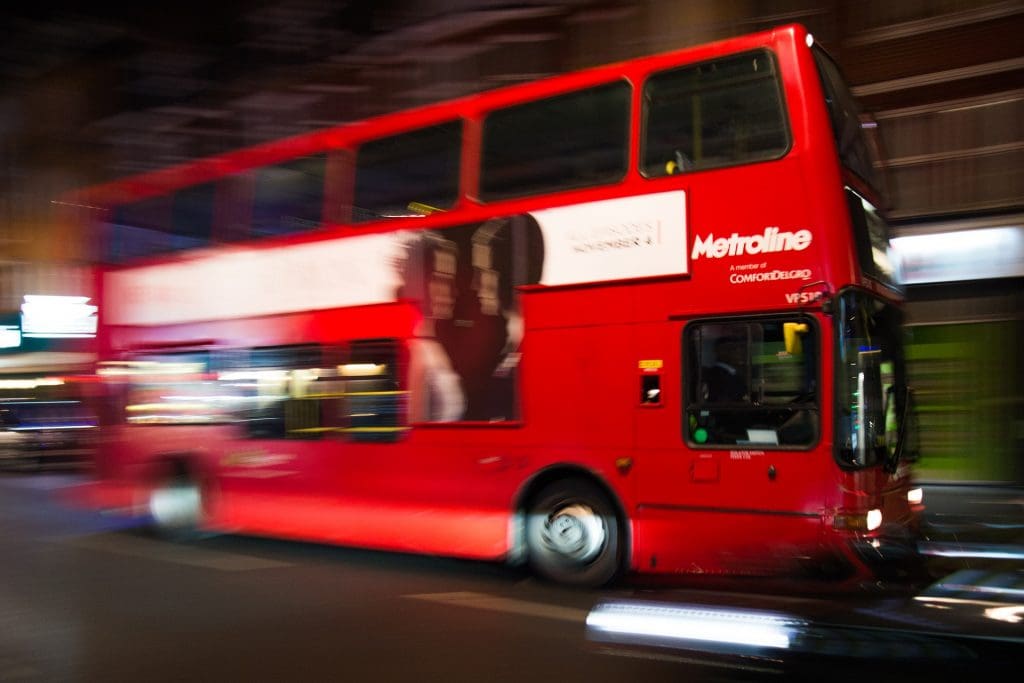 Signs
Signs are a great budget-friendly option and one that you can even make yourself. If you feel like your storefront isn't attracting enough attention, placing a large sign in the window could help. Paying for signs closer to the road is also a great idea and can help to attract customers. Signs are a great idea if your business is set back from the street or not noticeable when driving by. 
Lamp Post Banners 
If you operate in an area with lamp posts, lamp post banners are a great way to attract more attention. These are often used to celebrate events and deals and are very eyecatching. The best part about lamp posts is that they're always along the road, so people who drive by will always see your banners! They can also be more affordable than more extensive options, such as billboards. 
Which Option is Right for You?
Depending on the size of your business and your budget, any of these options can work for you. The best way to decide is to speak with salespeople, look at costs, ROI, and more. There are many options out there, and one of them is bound to be the perfect fit. 
Featured Photo by Andrae Ricketts on Unsplash