There are a lot of questions to ask when preparing to move your home, and one of them is how do you move mattresses? How can you safely move it?
There are various types of packaging used in factories. An opaque film covers most mattresses. It's designed to shield the mattress from damage, dust, moisture, and dirt. It is possible to put an item covered with thick layers of plastic under snow or rain, and there will be no harm.
Another kind of mattress is one that is vacuum-packed. The mattress is then vacuum-packed using a specially designed device that eliminates air from it. The mattress is wrapped in a layer of protection and then rolled up. Because it is compact, the mattress is very easy to move. When the purchaser arrives at the mattress home, he can take the film off and remove the wrapper. The bed will be ready to use in some hours.
How do I transport and Pack a Mattress for Moving?
Orthopedic mattresses should be stored safely and used. The correct way to transport the mattress is crucial. Transport conditions can have a significant impact on the quality of the product and its life expectancy. The following are the essential points to keep in mind as per Simpler experts.
What is the importance of properly transport the mattress? The failure to adhere to the transportation rules can result in product deformation, mechanical damages, and future problems. This is also true for the packaging. Moving a mattress without it being properly packaged could result in unpleasant surprises, such as mechanical damage to the mattress and stains on the mattress's surface.
How do I move the mattress?
Here's how to prepare an orthopedic bed. Packaging protects the mattress from dirt and mechanical damage during transport. This is not a problem if you collect the mattress from a retailer. Because during the manufacturing stage, the orthopedic mattresses are packed in vacuum polyethylene bags which is durable and impervious to damage.

It's much more convenient to carry mattresses that are thin, like toppers or futons. You can take the mattress topper out of the shop simply in the original packaging. Most items are packaged in a roll and require minimal space, so they will even fit in the back of your vehicle. Also, products that have been used should be carried in a sturdy carrying case. Topper pouches are constructed from durable fabrics that protect against the elements and damages during transportation and storage.

Are you moving an orthopedic mattress to a different flat, and the original packaging isn't yet available? It's not a problem. You can wrap your orthopedic mattress in heavy polyethylene film. If needed, there could be several layers of this film.
How to transport a Mattress Yourself: Basic Rules
If you don't require the services of a mattress transporter, it is possible to transport your mattress yourself. First, consider the mattress's location. Orthopedic mattresses should be put in a horizontal position. This rule is especially important if the mattress has to be carried for a lengthy distance.
Note: Taking an orthopedic mattress in an upright position can cause springs and padding deformation. It is also not permitted to leave the mattress in a secluded area for longer than 48 hours.
Do not place bulky objects on the mattress surface. The mattress can be affected by deflections or sagging from objects like bags, drawers, and appliances. This is the reason why you should leave the work to an experienced mattress-shifting company.
Be sure to think about the best way to move a mattress most efficiently:
The mattress can be transported in the back of a truck (if possible). Or in the spacious car boot. It is not recommended to try to fit the product into a passenger car or compact luggage compartment because the mattress will be in the wrong position and deformed.

It is not recommended to place the mattress on your car's roof. The mattress's weight won't be distributed evenly. If there is not enough room in your vehicle, it is recommended (and safer!) to ship your mattress as cargo.

Do not place any sharp or heavy items near the mattress, which could damage the mattress. Also, avoid liquids or household chemicals.
The floor where you're moving a mattress should be flat and level. You may also put the mattress on a sturdy or fibreboard underneath the mattress. Be sure to ensure that they do not contain sharp edges or splinters that can cause damage to the mattress packaging or the item itself.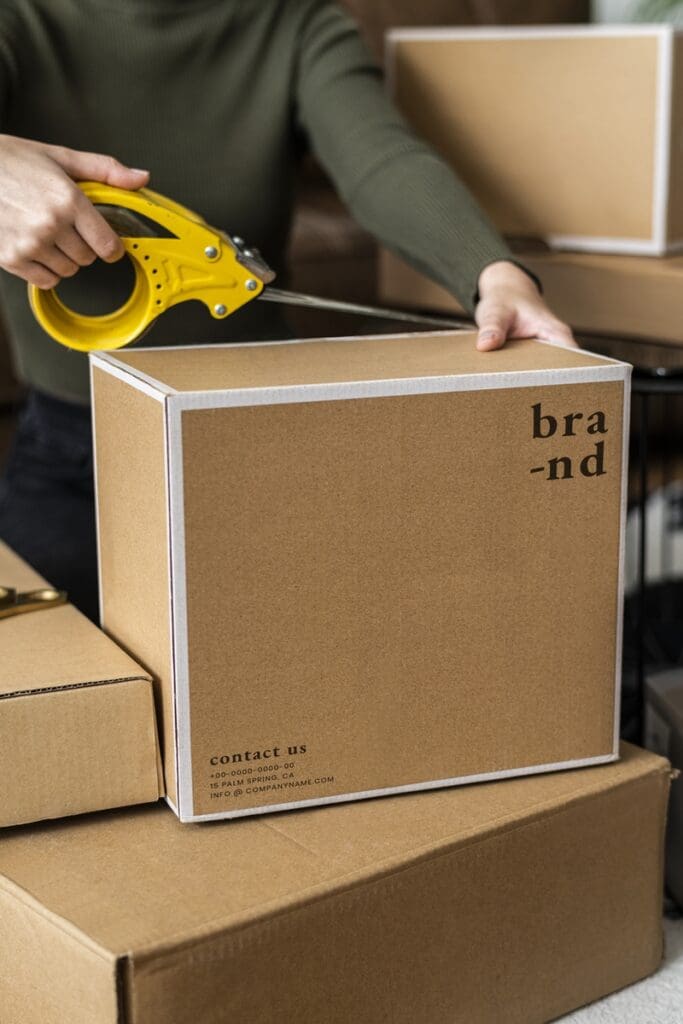 Conclusion
A mattress that is properly transported can protect it from deformation, damages, and sagging. Use packaging made of plastic or factory-made to pack your mattress properly before transporting it. It is best to transport the mattress in a horizontal position only. Do not place it on its back or standing up, nor on the car's roof.
If you don't follow these rules, the mattress's lifespan is considerably decreased, as is the chance of damage to springs, which can cause unpleasant sounding squeaks and uncomfortable sleep. Professional mattress interstate movers in NYC are better than you.
Featured Image by rawpixel.com