The Australian Government stimulus has surged home renovations to touch the billion-dollar mark in May 2021. These thousands of residential renovations scheduled in the current year are due to the low renovation loan rate. There has never been a better time to refurbish your home, what with the holidays around the corner and the interest rates super-low on renovation loans. 
You are all set for a home makeover with blueprints, contractors, estimates, and a list of materials required. However, you cannot simply jump into the task. You first need to organize your finances to pay for the renovation without straining your pocket. Read on to figure out some tips and how to gear up your finances before you remodel your home. 
Set a Budget
The first task when planning a home remodel is to set a budget. You may want only the best when you redo your home, but getting into it without a budget can get costly. You may have to pour in more than expected. Having a budget in place helps put a lid on how much you are willing to spend. It also keeps your contractor on a leash on their spending. 
Get Estimates
Talk to your contractor about your expectations on the renovation outcome and get them to give you a total estimate of how much it will cost. An estimate will require them to inspect your home first and get an idea of the kind of materials you want to use. This information will allow them to give you an estimate of the cost of the remodel. 
Get Your Materials
If you have a contact who is into construction supply, you should consider getting the materials from them. It will cost much less than getting from a store. It will also save you the extra charge of having it delivered to the location. Ensure you get durable materials that will last a long time.
Sign a Contract
With renovation loan rates at an all-time low, contractors are booked to the hilt with refurbishing projects. Thus, talk to your contractor and sign a contract that spells out the details of the project and clearly states the start and finish dates. 
Consider Your Savings
Renovations are not a spur-of-the-moment activity. You must be planning for it and have set aside some funds to meet the renovation expenses. Hence, you should consider how much you have saved and how much your renovation will cost.
If your contractor has not provided an estimate, get them to do so. Having an estimate ensures that there are no major project overruns. Once you have compared these numbers, you know what the difference is. If you have enough to cover the renovation, you are good to go, but you can apply for a renovation loan if there is a shortfall.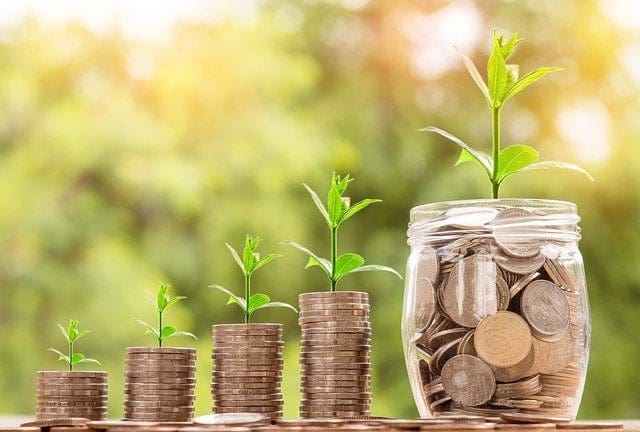 Get a Home Renovation Loan
With the Government wanting to boost construction and renovation activity, the interest rates on home improvement loans are low. You may apply for a home renovation loan with quick processing, paperless documentation, online verification, and transparent approval. 
These loans have been designed to boost room remodel, additions, and complete makeovers. Statistics estimate that a better work environment led to about 30% of renovations at home. Further, additions like gyms, spas, and steam rooms were topped only by adding office space to the premises. Kitchen renovation, while still in vogue, took a back seat this year. 
Have a Contingency Fund 
Even when you have all estimates in writing, renovation models overrun your budget. Therefore, it is best to have a contingency fund in place. The ideal contingent budget should be about 10%–20% of the project's total cost. There are a few ways to avoid outdoing your budget. They are:
Get your materials.

Do not make any changes to the original plan.

Move out of the room the night before to avoid delay of work.

Stick to the schedule.
Use an alternative plan
This option is the last in line due to its high costs. That said, it is still an option nonetheless. Have an alternative plan with which you can pay for the renovation. This can mean a complete payment and help you cover the difference between budget and actual costs and any cost overruns. 
You want to renovate your home to add more space, make it more contemporary, or get a better price for it. No matter what your reason for home improvement is, the renovation loan rate is in your favor. You now don't have to think twice about getting your dream home. 
Featured Image by rawpixel.com