Millions of people do it every year, and if you've haven't tried a road trip vacation already, you should. It's a glorious thing being able to travel the country on your time and not be tied to a schedule from an airline company. Take that extra day right, yeah sure why not it's your time. So here are a few ways you can get ready for a great road trip vacation. 
What to Pack?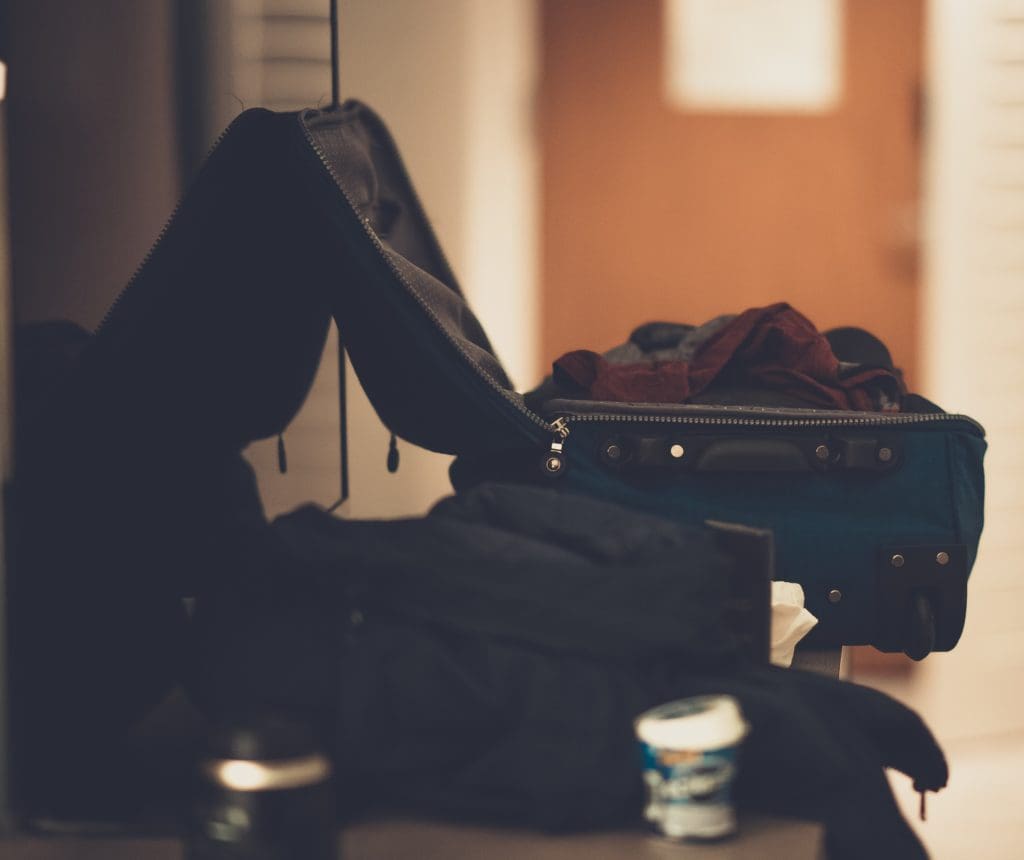 Well, it really depends on where you're going, the time of year, and approximately how long you'll be away unless you'll have access to a washer and a dryer, of course, then clothing might not be such a big deal. With regard to the rest of the stuff, you might need, pack wisely. Pick out your clothes based on the location and temperature. Think about the essentials plus a few extra things to help you survive your trip. A hairbrush and your hair texture spray for styling, standard toiletries including toothbrushes and deodorant, any medications you might need, and not much else. Remember, you're on the road, and you'll have access to a number of mega marts and shops if you need anything. 
Getting Your Vehicle in Order
This is a big deal as not every car is road-trip worthy…unless you're fine with risking not making it back in your own car… So it's important to make sure the vehicle you're going to use for this adventure is ready to hit the road. Preparing your car for a long road trip involves a few vital steps. If you are capable, check the condition of your breaks, tires, and vehicle fluids prior to setting off. And if automotive stuff is not your gig, take your car to the shop and ask them to check it out for you. Ensuring your car is ready, willing, and able to handle extensive travel time is important because this is a road trip vacation after all, and being stranded on the side of the road is zero fun. 
Choose a Good Destination
Part of the enjoyment of traveling is the voyage there and back. Being that it's a car-based trip and you set the destination in your device of choice, you have the control. Decide on a location. Point your car in that direction with all of your essentials packed. Turn on the radio, and go. It can be near, or it can be far, the choice is yours. If you feel like driving in a 3000-mile loop from your house up the middle part of the country and down the coast back home, so be it. The trip is yours to enjoy, and you can enjoy it any way you see fit. You can also include a Nashville TN tour of stars' homes in your itinerary.
Plan Stops Along the Way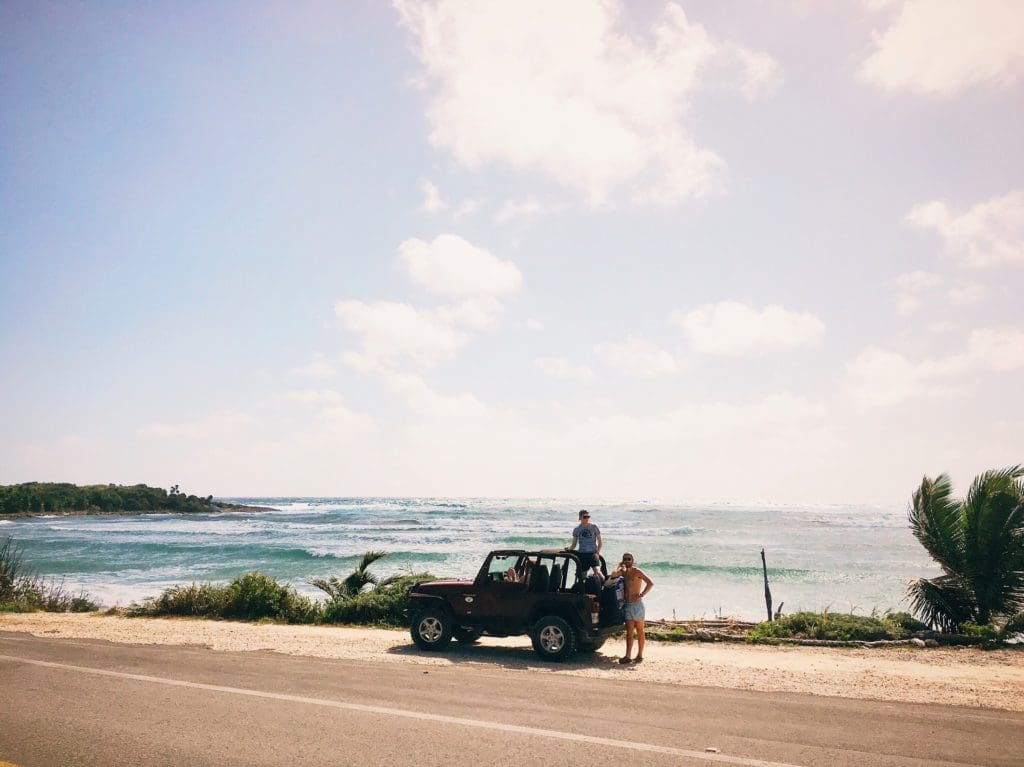 No matter your final destination, be sure to plan some stops along the way. Sprinting to your desired location and leaving out everything in between is fine, but who knows what you could be missing. This is why you should take some time to check if there's any fun, interesting and or otherwise great things or places to visit on the way to your vacation spot. Just because you plan on visiting Florida from New York doesn't mean you have to take the straightest path. Be adventurous and venture out toward Tennessee for some Hattie B's hot chicken or Louisiana for some creole if you're willing to make a wider loop. 
Last But Not Least
Remember the point of the trip. It's to have fun with friends and family if they are involved and to explore the sights and sounds outside of your normal world. Make the best of your time, and enjoy each and every minute of it. You'll have memories that can last a lifetime if you play your cards right. And take pictures too. Just in case you forget some things, you'll have a visual to jog your memory for storytime. 
Featured Image by Steve Buissinne from Pixabay