Planning a family trip is exciting and has always been one of the most overwhelming parts of the trip. Every vacation is a great way and opportunity for spending quality time together with your loved ones and forget your work duties and avail a long-needed rest. Also, you can have the best chance to explore a new part of your favorite destination. But planning a vacation can be demanding as well as confusing.
There are few important things to be considered while planning a family trip to explore. Let's know about it:
Look for the destination where you want to visit:
Setting any particular destination is hard for the family. As every family member has so many things in mind and the kind of experience they are willing to have and how much they want to spend, and the interest of kids and parents. Try creating a list of cities or destinations you and your family will like to visit. Inclusive of the activities and attractions available in them. Proceed further by giving points to the places of sea and land activities, landscapes, dining, and spa. Performing the activity will narrow down the list of destinations depending upon its availability and the budget allotted. The other factors like availability of flights, the distance between the cities, etc., also need to be considered.
Healthy Meal Boxes:
Carrying healthy meal boxes is an amazing way to enjoy your destination without missing out on your favorite food. Keeping up with fresh food delivery boxes for a week will never allow you to run after supplies, even in offbeat locations. If you have any restraint of ingredients, you can let the company know, and they will take care while delivering for the same. While delivering the ingredients, the authorities also allow the user to look at the readymade recipes they have chosen before. They are customized and take 20 minutes of preparation. Food is an important aspect if you are traveling, do keep some spare boxes to avoid issues while traveling. 
Accommodation:
Options are quite endless if you happen to plan your accommodation for the family vacation. It requires picking up a hotel, villas, resort, or other accommodation with the best amenities. If you stay in a resort or hotel, you would like to get involved in activities and the environment. You may find many activities to be included in the stay, and the price is inclusive for the same. Beachside resorts are all-inclusive and are a perfect place to have fun with your family. 
Try speaking to a travel agent for travel packages. At times, they have discounted prices of hotels you were considering and can help you with a budgeted deal. Also, they can give you many suggestions that you were looking for and can help you with the detailed itinerary for your destination.
Excursions: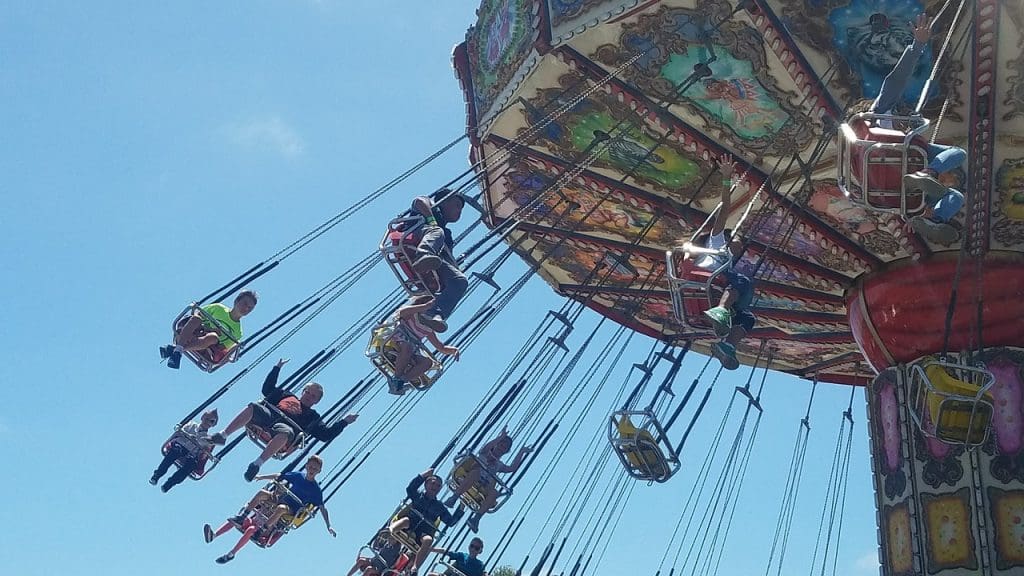 Excursions can be expensive, so you need to plan this aspect carefully if you are quite budget-conscious. Kids can be kept busy on vacation in many ways. And parents can also opt to take their kids for adventure tours and amusement parks. Depending upon where you want to go for museums, shows, and concerts, you can plan to buy tickets or make prior bookings. Ensure that driving to the local attractions should not be very long. Families traveling to a foreign country can visit their government website to know about the nation; for example, if you are visiting Australia, look for the website backed by their government to know about the deep insights of the country.
Set your budget:
Traveling to any part of the world can be expensive if you have a tight budget and try to learn as much as possible. Look for a nearby destination and explore options for food and accommodation. In case you do not like budgeting and have sufficient amounts of money, then look for options that are all-inclusive for families.
All-inclusive packages are a great option if you have limited funds because now you do not need to spend repeatedly and have a clear picture of your budget. 
Traveling is fun if you know everything you have ever thought of, but it can be a nightmare too if you do not plan efficiently. Spend time planning your family trip and give time to every aspect to avoid issues later. If you visit any foreign country, plan your itinerary to enjoy each day and avoid any fuss on arrival.
Featured Image by Jason O'Neill from Pixabay