2019 is winding down, and for most people, that means reflecting on the months past and preparing for the months ahead. Unfortunately, however, many people have big dreams about things they'd like to accomplish but fall short just a few months into the new year. While there are a number of factors that play into this, if you're going to move beyond making resolutions to actually achieving success in 2020, you'll want to follow this advice below: 
Set Monthly Goals

If you're going to be successful in the new year, it is important to set small, achievable goals. Often people have ideas of what they want to accomplish but set the bar too high or aim too far too fast and end up giving up. To eliminate this problem, break your larger goals down into things that can be accomplished in a 30-day period. For example, if you're looking to lose 30 pounds next year, set a monthly goal of losing at least 2 ½ pounds each month. 
As you set these goals, however, keep in mind that you also need to have a game plan in place to master them. You aren't just going to see 2 ½ pounds fall off of you every month, so what steps will you take to make that happen? Will you go to the gym twice a week, cut out refined sugar for the next month, or stop eating out? Be as specific as possible, as this makes the goal a lot easier to master. 
Tackle Your Finances
The new year is the perfect time to get your finances in order. Before 2020 begins, you should evaluate and/or create a household budget. Determine how to cut back on unnecessary expenses. Look into methods of saving money for emergencies and future expenses (i.e., retirement, college, etc.). Search for resources like charlie finance to help you manage your budget and track your spending, develop a debt repayment plan, and look into other streams of income to reach your financial goals faster. 
Prioritize Your Health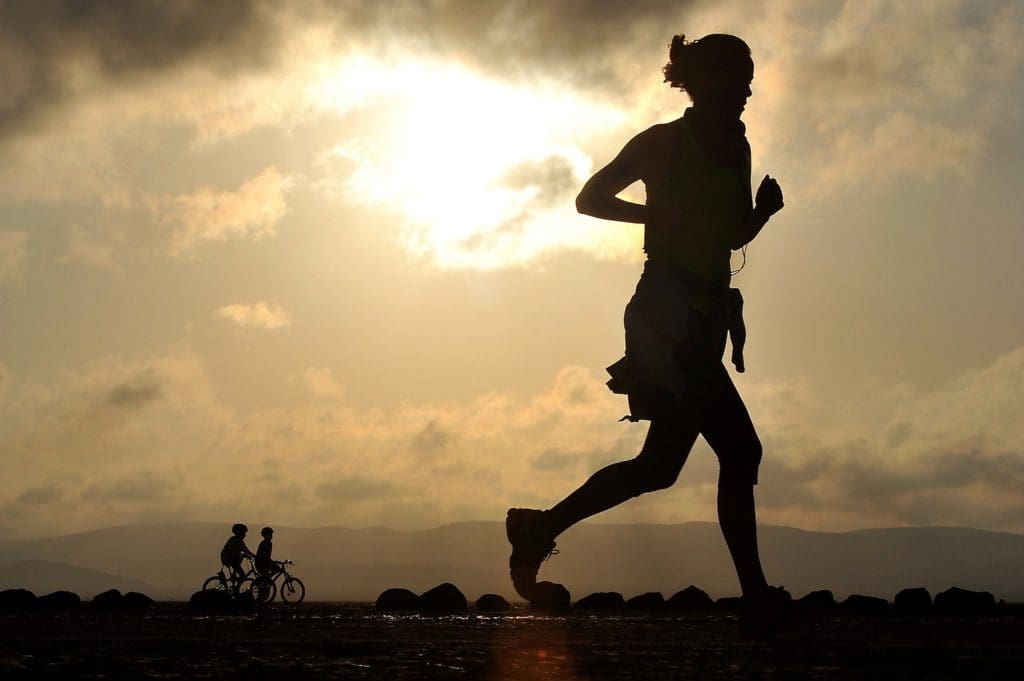 If you want to set yourself up for success in 2020, you have to prioritize your health. Without a healthy mind and body, accomplishing any goals you have for your life becomes increasingly challenging. Beyond setting up appointments for annual physicals and exams with the doctor, dentist, and other healthcare professionals, you should take a serious look at your diet and exercise routines. 
While you're not going to become a health and fitness guru overnight, you can start making baby steps towards better wellness. Research meal planning and easy recipe ideas so that you can start eating at home more instead of eating. Sign up for a dance class or some other physical activity that you participate in once a week to begin working on your physical fitness. Decide on basic self-care routines like meditating or morning skincare routines you can practice daily to reduce stress and enhance your mental health.
Don't Forget Personal Development
The key to setting yourself up for success is personal growth. Not only should you be getting better with your health and finances, but you should also be growing as an individual. What are some things you'd like to learn? Are there some weaknesses that you'd like to turn into strengths? Thinking of going back to school to earn a degree? Maybe you want to start your own business in the new year? There are a lot of avenues you can take to evolve as an individual and enhance your life in the new year. Whether you take online courses, listen to inspirational messages, join a class, or take a leap of faith and try something new, you'll feel better about yourself for putting forth the effort to enhance your life. 
Have More Fun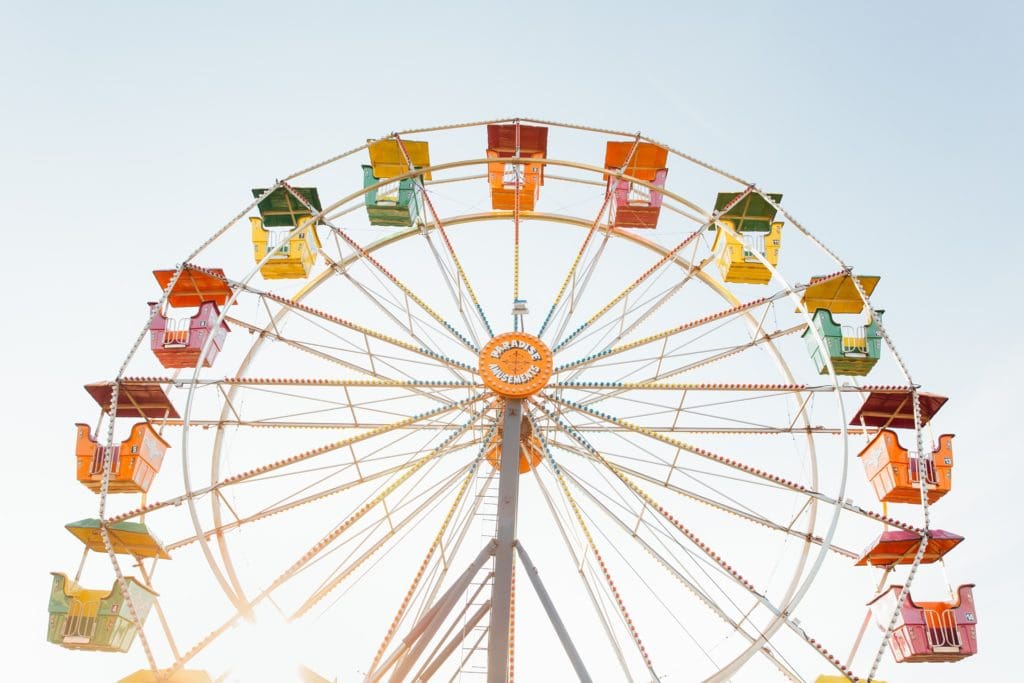 Last, but certainly not least, learn how to have more fun in the new year. Everyone spends so much time focusing on the day-to-day, stress, drama, and chaos that they forget to stop and appreciate where they are. This year, you can set yourself up for success simply by learning to let your hair down and enjoy this journey. 
If 2020 is going to be a successful year for you, it is imperative that you come up with an efficient plan. By coming up with a plan for the above-mentioned areas of your life and ensuring each of your goals are small, actionable, and achievable, you're sure to hit the ground running in the new year and finish with a victory.