If you have reached the stage of writing a thesis, you are already experienced preparing scientific and qualification papers as a student. Obviously, you have had to write numerous term papers, research papers, possibly also several scientific articles, or at least theses of reports at student conferences. It would seem that you can't be surprised or puzzled when writing more works of this kind. We will now try to determine the difference between a thesis and everything you have already encountered before. 
Before we proceed to advice and tips, it is important to mention that a thesis's preparation is a difficult and responsible process. However, at the same time, it is very interesting if, of course, you are interested in your chosen topic and specialty, and also if you have enough time for it. It is best to get online thesis writing help on professional services if you do not have enough time or resources to write a thesis. Experienced specialists will cope with any requirements, even the most non-standard, and you will definitely end up with the paper you need. 
Basic requirements for a thesis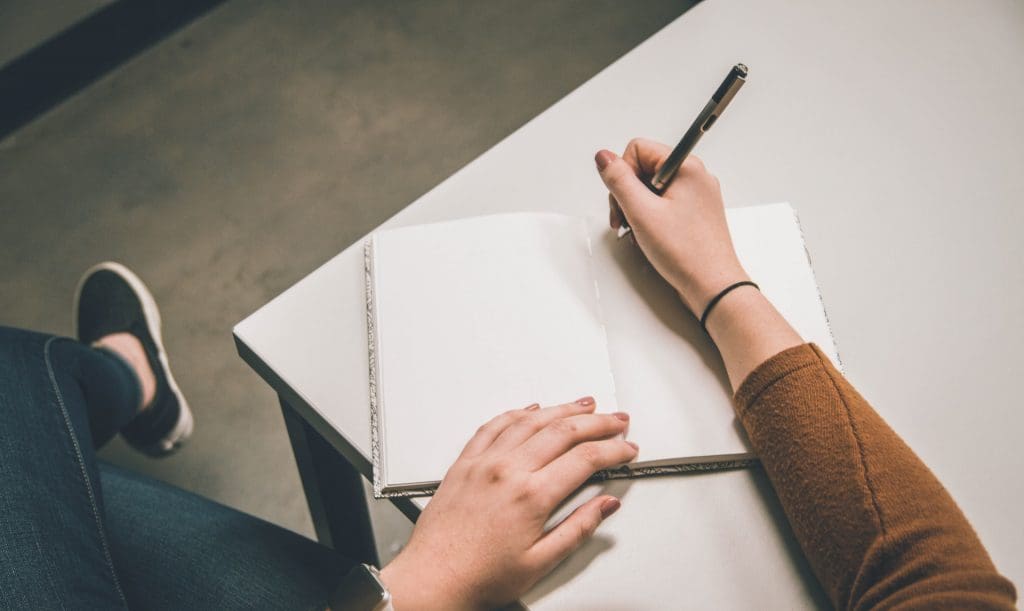 Firstly, follow the standard structure: table of contents, introduction, then chapters and paragraphs, conclusion, list of sources and literature, and applications (if necessary). Chapters and paragraphs will be arranged from general to specific, from theory to practice. The introduction is the usual topicality of the subject and the degree of its scientific elaboration, purpose, objectives, object and subject, and methodological basis. 
The introduction of a thesis is almost guaranteed to include sections as "scientific novelty" and "provisions for defense." (The wording of the names of these sections may vary depending on the university and specialty).
External and well-noticeable differences between the master's and bachelor's thesis are usually present according to the following parameters (all other things being equal, such as a university, specialty, etc.): 
the total amount of work

number of chapters and paragraphs

the level of originality of the text

the number and complexity of graphs, figures, tables, diagrams, formulas, calculations, etc.

number, complexity, and breadth of outcomes and recommendations for action

number of sources of literature

the complexity and scientific level of the language and style of presentation of the material
How to write a thesis yourself
Writing a thesis is quite difficult but interesting. To get a good result, in the end, you need to meet several critical conditions. 
First, you will need time to prepare it. Time is the most limited resource in modern society, but there is no point in talking about other conditions without it. The majority of undergraduate students are working full-time (in addition to their studies), which further reduces the already scarce resource. Nevertheless, it is simply necessary to find time to prepare the thesis, not at the last moment, but preferably throughout the last year of study. 

Secondly, you should be interested in your specialty and the 

topic

 that you decided to study in the thesis framework. If you are not interested in either the topic or the specialty, it will be extremely difficult to force yourself to do all this, even if you have free time. But if you are interested, then in the current conditions, you no longer need to go to any libraries (although this is still an ideal option). Still, you can simply use their electronic versions. For example, while sitting on the beach under a large umbrella, you can calmly read the sources you need or download them to your device. 

Thirdly, you must be able to analyze the processes and phenomena around you, be able to reason, establish subtle connections between seemingly completely different facts, and use 

scientific methods

 that are applied in your chosen field of knowledge. Without these skills, it will most likely not work to prepare a thesis.
How to present your thesis
The exact format for submitting your thesis varies from university to university, and in some cases, it varies between different subjects/disciplines at the same university. You will be given guidance on presentation, probably in the program manual. Read this manual carefully in the beginning so that issues such as layout, font size, and margins can be properly organized from the outset. You should then read the manual again as you begin to prepare your final draft of the entire thesis to finally make sure that you will present it correctly. 
For most graduate students, the idea of writing a thesis is pretty daunting. This is the longest writing task they must complete, and many students are nervous about how they will handle it. However, we hope that this article showed you how you can solve your problems to write a quality thesis. 
Featured Image by rawpixel.com