To many people, high-end fashion is perhaps one of the most pretentious and expensive things that you could spend your money on. However, for anyone who even has a small amount of interest in fashion, high-end fashion represents many things that make it far more practical than you might think. In this post, we're going to talk about high-end fashion and is high-end fashion worth your money or not.
You pay for what you get (most of the time)
One of the biggest problems with fast fashion is the fact that you get what you pay for. Many people find that they need to replace items from fast fashion businesses because they're not really made to last. Sure, you hardly spend anything on the shirts you're wearing, but they're going to be worn out after a few watches.
There's nothing inherently wrong with wearing fast fashion. In fact, many people around the world only buy from fast fashion brands in some cases. However, if you want something to last a long time, then it's important that you invest your money into something that is actually worth your time and cash.
Statement pieces help to define your style
High-end fashion is usually filled with statement pieces. This can be anything from a shirt with a huge logo to a jacket with unique messages all across it. These statement pieces are completely different from what you might be used to. This makes them utterly unique, and they're capable of defining your look and style.
So if you're looking to express your style and personality through fashion, it's important to look at statement pieces, which are usually quite expensive.
There's an incentive to resell in the future
Another great thing about high-end fashion is that almost everything has some kind of resale value. And there are a lot of places that you can sell your high-end fashions back to. For instance, you can sell Supreme on GOAT to make good money. For example, there are many rare sneakers that could cost hundreds more than their initial price because they're extremely popular and no longer in production. Many people have developed entire careers around reselling in-demand fashion items. As such, you can often think of it as a long-term investment to buy high-end fashion.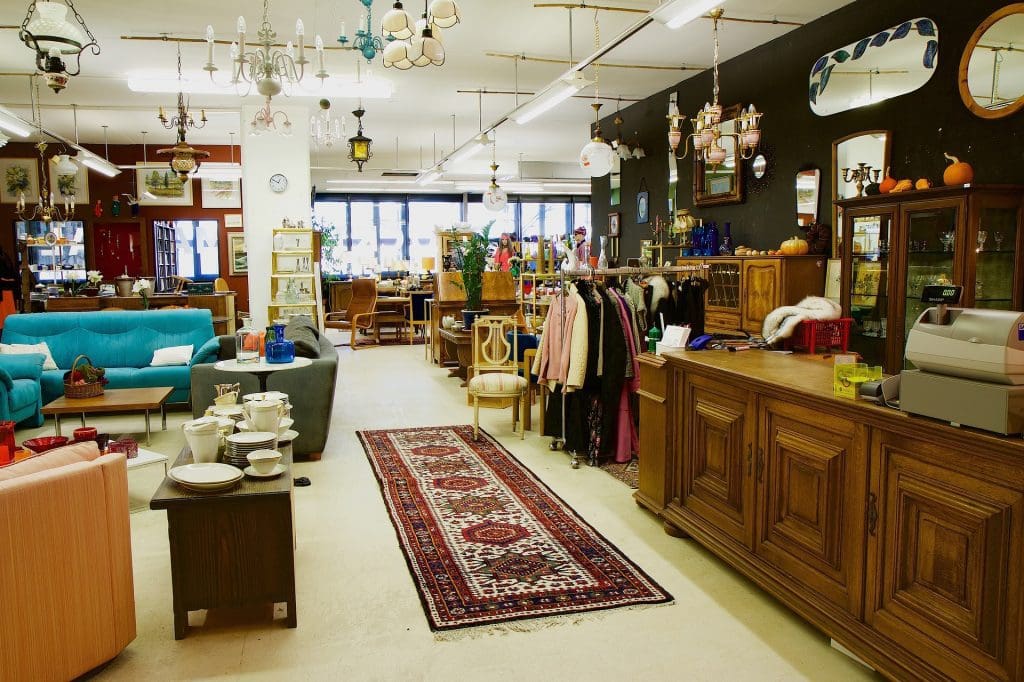 Your style is personal to you
Your style is something that is utterly unique and bound to you. It's important that you pick clothes that match your personal style. This will make you more confident in your appearance and help you feel comfortable in your clothes. By investing in high-end fashion, you'll feel a greater sense of control over your outfits, which can help you stand out or even blend with crowds if you choose to.
Top brands tend to do unique things
Many well-known brands tend to do unique things when it comes to fashion. This could be a unique spin on a popular item of clothing, or it could be a special size that is made to fit in a certain way. Many brands do experimental things, and being a part of it is always a fun and interesting experience that makes it well worth your money. Is high-end fashion worth your money
? Yes, it is.
Featured Photo by Tamara Bellis on Unsplash