Weight loss is an intense and demanding journey that requires a sophisticated program to realize the desired results. If you are planning on taking this journey, then chances are you have come across the most famous weight loss programs during your research; Noom and Weight Watchers (WW). The two programs, though they both use different approaches, you are likely to achieve your weight loss goals. 
Noom is more focused on the psychology and habits of people with nutrition, while Weight Watchers is more focused on tracking your diet through daily point allocation. We've compared the differences between Noom and Weight Watchers (WW) to enable you to identify which is the best fit for your weight loss journey.
Noom comes with a designated coach
When you sign up for Noom, you are assigned your designated coach to help with your nutrition journey and weight loss subsequently. In comparison with Weight Watchers, one qualifies for one-on-one coaching when they sign up to the program's upper tier plan, which is their most expensive plan, costing up to $36 monthly. 
The upside with Noom is, there is only one plan, which applies to all members, and the provision of a coach for each member. Noom members can set strategic, clear, and achievable goals with their coaches and work together towards achieving them. This kind of coaching is limited at WW to their expensive plan only.
Noom aims at Influencing habits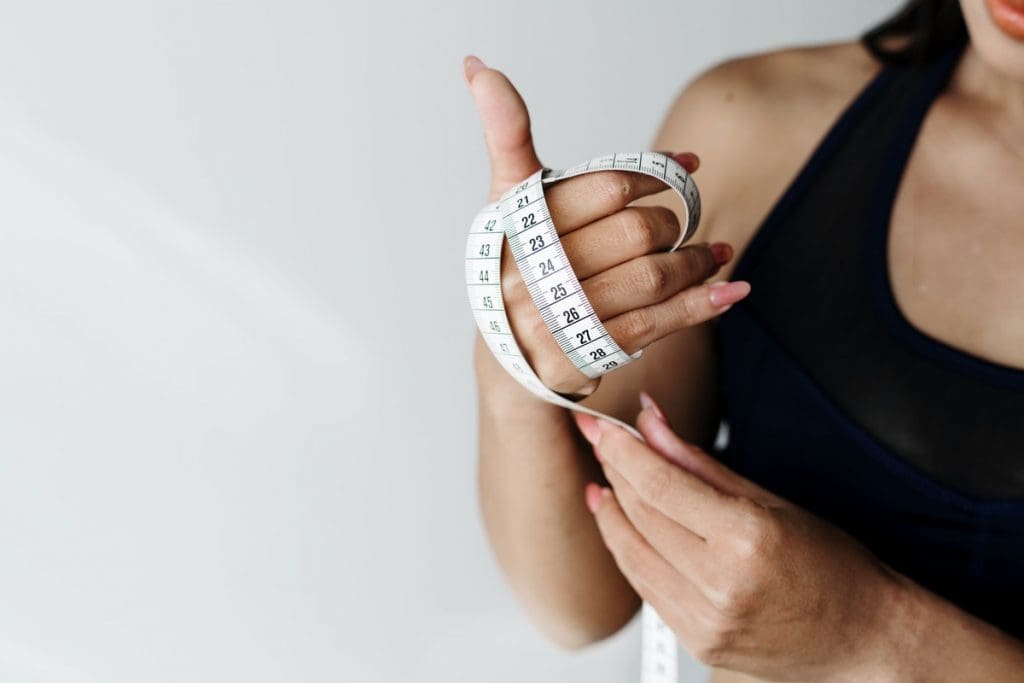 Unfortunately, many people who embark on a weight loss journey regain weight once they are off the program. However, for Noom, the chance of maintaining weight and avoiding gaining more is high because of their educational approach to nutrition and food, which has a long-term impact on people's psychology on how they understand and relate to food.
Noom rates different food from Green to yellow and Red, with red having the highest amount of calories. The program's daily check-ins with the coaches, educational articles on nutrition and health aim at altering the members' approach to food. This level of awareness and knowledge allows Noom members to make bold and right nutritional choices and have a more balanced calorie diet daily and eventually in the long run. On the contrary, WW uses a smart points approach to help its members lose weight. 
Smart points system allocates different points to food in different categories in Green, Blue, and Purple. Based on a member's goals, the program allocates designated points daily for food and daily exercise routines. In the end, however, Weight Watchers potentially influences their members' habits when it comes to nutrition and health, though with a different approach compared to Noom.
One membership plan
Unlike Weight Watchers, with four membership plans; Digital, Digital 360, Workshops Digital, and one-on-one coaching + digital, Noom has only one membership plan, which goes for $59, but the price can be lowered when one signs up for several months or even a year. Weight Watchers (WW) offers a lot of flexibility and affordability in terms of pricing and membership plans, which probably resonates with most people seeking to lose weight.
No workouts for Noom
Through its points-based system, Weight Watchers not only tracks any food taken but also exercise one involves themselves in throughout the day. Daily points allocation includes workouts points for every member within the platform; unlike Noom, the program does not have a workouts session in its approach.
Noom believes in its philosophy of losing weight through learning insightful nutritional and health information, which aids you in making effective decisions regarding the kind of food you consume. With more activities designed for members from daily check-ins with their coaches, questions, articles, and other educational sessions, missing workouts in the program cannot be detrimental since their approach to weight loss is effective regardless.
However, what sets apart Weight Watchers' first three programs is connecting with their community and participating in different workshops organized for members through their studio program. Notably, the two programs are effective and worth investing in, so whether you prefer to learn more about food, nutrition, and health in general, Noom will be a good fit. Still, if you are highly motivated when you are involved in a team or learning from others, WW will greatly benefit you. The goal is to have the right partner on board through your weight loss journey, and with Noom and Weight Watchers, you will not go wrong.
Featured Image by rawpixel.com