Purchasing Your First Luxury Watch
Do you love to read about watches of different kinds? From chronographs, analogs to a diver's watch – do you like to delve deep into the watchmaking tactics and also learn about the ethos that governs a brand's watch design aesthetics? If yes, then sooner or later, you will work towards making your watch collection. You might have one or two favorite brands, but like a real watch connoisseur, you would want to collect the best timepieces from most brands. And somewhere you need to make a start! Do you resonate with this and are wondering how to go about it? What should be your first purchase? If you're still undecided and open to suggestions, the Seiko Presage is a stunning watch to bag in.
One of the finest collections from Seiko, the Seiko Presage, impresses a wide range of watch lovers, young and the elderly. The young event managers, media professionals to senior business heads, and established entrepreneurs have been opting in for it. But right now, when you are at the fence, trying to make a decision, it's crucial to know whether this watch qualifies as a first lavish watch. The following pointers will help you: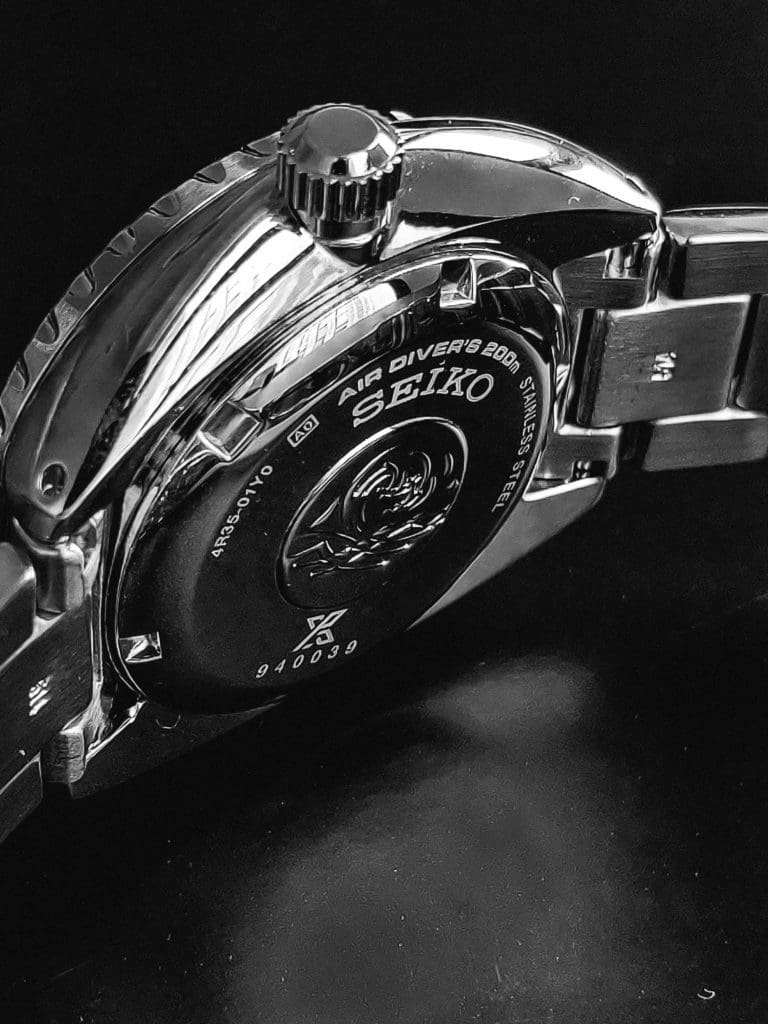 The pricing factor
Watch experts and lovers suggest that you shouldn't invest a considerable amount on your first watch collection! The first watch should always be a blend of a unique, luxurious look, exclusive design, and affordable price. The famous global brands might hurt your savings. But with the Seiko Presage, you can't go wrong. It isn't cheap, but it is cost-effective as well. Also, when you book and buy from a leading watch dealer, you can get product discounts and deals that help you save more.
Not having high expectations
No watch enthusiast should get ambitious with the first buy! The first lavish watch purchase aims to experiment with a watch dial and check if you would add more to the collection. The watch owner needs to wear this watch and attend corporate and family occasions. It will help him assess whether the watch draws in other's attention and compliments or not. Also, the wearer needs to check if the dial is too heavy or light, small, or extremely huge for his wrist. Can you pair up several corporate and informal attires, with this watch? It's essential to take time to assess all these aspects and observe without having exceeded expectations. The Seiko Presage luckily caters to all the preferences and expectations. Watch lovers would love to flaunt it on multiple occasions.
Gives you the idea about your next buy
A watch lover worth his taste will not have targets for his collection! That means, there's no goal like one lavish watch per year. He needs to resonate with a watch model and then bring it home. The Seiko Presage today gets compared with the top-notch luxury chronographs and cocktail watches. Instead of spending a fortune on it, watch lovers use up their savings for a couple of months. And that helps them form an idea about the watch budget they are willing to keep for the next buy. Chances are they might opt-in for another Seiko watch variant.
You will never get disappointed if you choose the Seiko Presage as your first buy for the personal collection! 
Motivations to purchase the Presage chronograph 
Design specialists state that the kind of watch we pick will include or detract from our character. Throughout the years, the Presage has gotten a mainstream decision for youthful and older watch darlings. What's more, it has assisted with increasing the value of their persona from numerous points of view, for example, 
Being paid attention to 
The corporate and social world is generally about how you show up! Individuals are continually making a decision about you, depending on how you dress and hold yourself. What's more, there are times when a watch can add to your certainty. The Seiko Presage, with its huge force save marker, recommends of refined Japanese watch designing innovation. At the point when you wear this watch on your wrist, you let others think about the decisions you make throughout everyday life. It shows that you put resources into very good quality and quality items, which shows you favor quality over amount. 
You love yourself 
It's said the manner in which you love yourself, makes an impression on others about the manner in which they should like or regard you! Also, individuals around you can piece of information for the equivalent by the embellishment decisions you make. The Presage chronograph proposes that you are perceptive and take great consideration of yourself. It mirrors that you love to put your best self forward, and you put resources into the best quality watch model. Subsequently, individuals realize that you are somebody who settles on a quality way of life decisions and needs to have a quality existence with the cash that you gain. It additionally implies that you appreciate important discussions rather than casual chitchat. In some cases, other watch sweethearts can begin a conversation on the Presage craftsmanship and its prosperity. That way, you can invite similarly invested individuals in your circle. 
Getting considered a shrewd dresser 
Because somebody has the spending plan for it, it doesn't mean they will settle on the best dress and extra decision! A few men neglect to consolidate their corporate or social clothing regulation with their watch models. It is possible that they pick an enormously tasteless model, or it's preposterous. At the point when you bring home the programmed Presage chronograph, you express yes to class, style, and propelled highlights. It adds the essential charm to your tailored suits and easygoing corduroys in a fair manner. You will get a larger number of praises than you at any point anticipated. Furthermore, when you become acclimated to brilliant dressing, you consequently get considered somebody who settles on savvy and shrewd decisions throughout everyday life.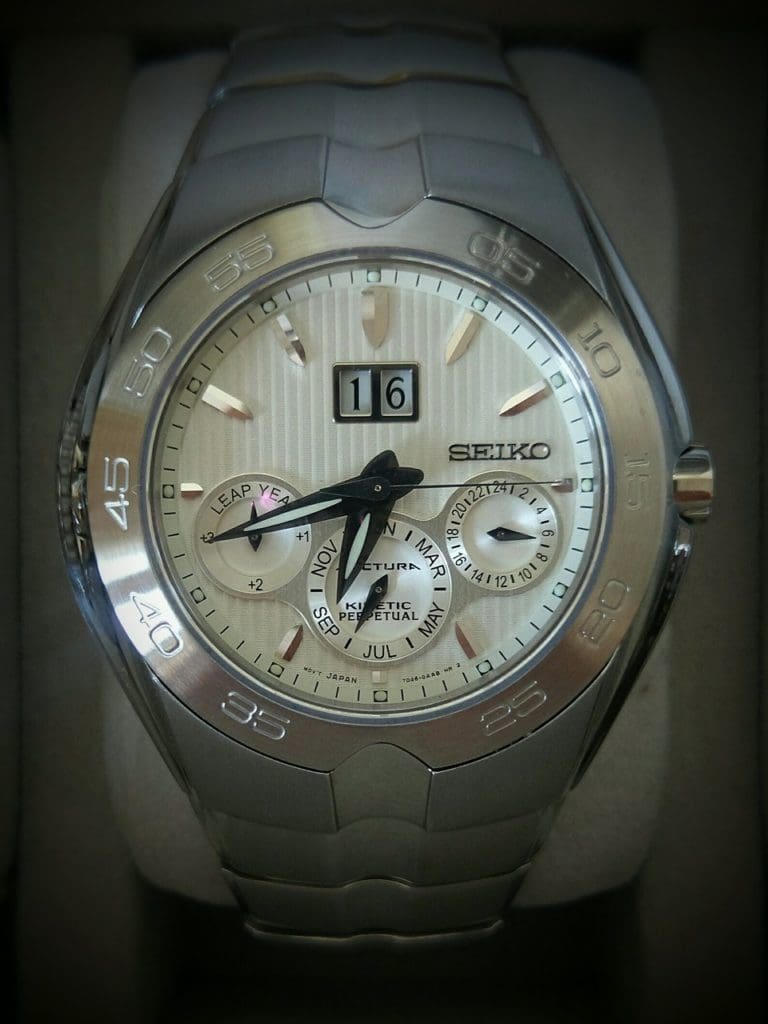 Intense dials done right 
Individuals who have a partiality towards strong and stout dials, regularly wind up picking watches that don't supplement their look or clothing. The dials appear to pose a potential threat and concealing every other extra. Nonetheless, with the Presage chronograph, you can never turn out badly with intense dials. The main pre-essential is that you have to have a major wrist, as striking dials don't supplement modest wrists. You can don this enormous dial that mirrors the best feel and refined structure. 
These are a couple of fundamental factors that you must know before you put resources into a Seiko Presage programmed chronograph dial. You can set aside the effort to peruse and evaluate these realities. It will assist you in choosing the watch model accurately.
Author Bio: 
Randy Stark is an experienced and skilled Business Consultant and Financial advisor in the USA. She helps clients both personal and professional in long-term wealth building plans. During her spare time, she loves to write on  Seiko Presage. She loves to share her knowledge and expert tips with her readers.
Featured Image by taligatamas from Pixabay