Dyson is considered one of the most innovative home appliance companies, investing a large amount of money and resources in developing better quality home appliances with improved features. Hence it is periodically releasing new versions of its different appliances using the latest technology. Customers would like to get details of Dyson's new product launching so that they can plan their purchase of the appliance they are interested in. If they are aware that Dyson is releasing a new version of their product in a few weeks or months, they will postpone their purchase so that they get the newest model. Some of the factors which determine when Dyson is releasing a new product are discussed below.
Demand
One of the main factors that consumer appliance companies like Dyson consider while allocating resources for developing new products is the demand for the particular product in the country. The company management will typically check the sales revenues and number of units sold for each of the different appliances the company is selling. They will also have a forecast for the future demand, based on statistical information available, market research, and other data. Typically they will devote more resources to developing new versions of the more popular models to increase sales.
Customer feedback
In some cases, a specific appliance model is not well designed, due to which customers are complaining about it frequently. The customers may also require more after-sales support since some problems were overlooked while designing the product. In addition to affecting the sales of the specific product, this negative feedback can also adversely affect the company's reputation. Instead of wasting money and providing free customer support during the warranty period, it is better to launch a new product, which does not have the defects of the earlier model.
Competition
Though Dyson is a market leader in innovation, a competitor will launch a new product that is better in features or prices in a few cases. The competitor's launch of a new appliance can adversely affect the sales of some Dyson products. To retain its existing market share, Dyson may launch a new product, which has the features or price which is similar to its main competitor. So while in most cases, the product launches are planned well in advance, new products are developed and sold within a few months to retain or gain market share in a few cases.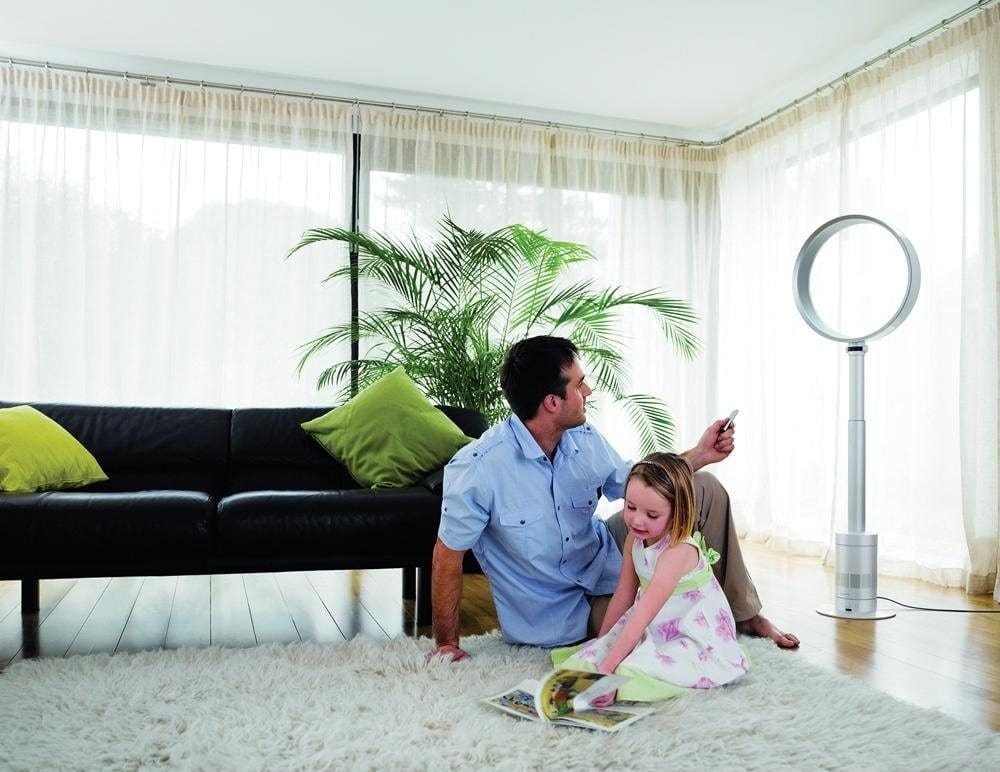 Launch
Like most home appliance manufacturers, Dyson has a product launch for its new products so that people are aware of the new product. The new product is usually advertised extensively in online and offline media, including television, which will influence potential buyers who are planning to purchase the product in the future. The company may also have press releases announcing the new product launch, with details of how the product is better than the earlier version. Online stores will also feature the new Dyson product, and discounts may be offered to encourage people to purchase the product.
Featured Image by Pixy.org