It would be disheartening if you acquire property but have to face setbacks and challenges a while after. Here is when no search indemnity insurance is relevant to eliminate, to a large extent, property possession problems.
You can't stop cases of possession issues, and so local searches become paramount to exchange contracts seamlessly.
Nonetheless, you'd require a reliable no search indemnity insurance to relax from property possession problems. When you hire the right professionals, they make arrangements to reconcile residential and commercial property problems faster and cost-effectively.
What is No Search Indemnity Insurance?
No search indemnity insurance policy is designed to give financial cover to land, possession, and property to prove against issues. Typically, this policy is vital to protect against adverse entries you'd have discovered through the property search.
No search purchase indemnity policy is crucial when you plan to acquire a property (residential or commercial) but with no formal search. The search may regard the local authority information, local land charges, property sewage service, and mining.
Solicitors submit searches to public authorities since it is an aspect of the conveyancing process. The search constitutes an environmental search, drainage and water search, and local authority search.
Following these searches, a solicitor can detect property problems and buyers get the chance to recall their interest or invest if they find an adverse result.
When Do You Need No Search Indemnity Insurance?
Various insurers offer various search indemnities. No search indemnity insurance is needed when buying a property. Still, there are no official searches that may include local authority search, mining or coal, environmental or chancel searches, and local land charges search. However, the search result is not available to conclude the transaction.
No search policy also comes in when searches were carried out previously, typically the last two years, but during a refinance. A lender would demand an up-to-date search.
Also, a solicitor can arrange cover for adverse search entries that emanate at the time, causing property value problems.
Note that the policy covers owners/purchasers of the property and not mortgagees only.
Importance of No Search Indemnity Insurance
The primary importance of no search indemnity insurance is risk coverage. You would not want to acquire a property blindly, just to have difficulties referring to it as yours sometime after.
No search indemnity insurance policy protects out-of-court settling expenses, the adverse differences in market value, and other expenses from problems that local searches reveal before concluding a transaction.
Meanwhile, your provider determines the risk covered by no search indemnity insurance. Nonetheless, the policy protects against losses from adverse entries that local searches reveal before starting and concluding a transaction to acquire property.
Typically, a loss is calculated to the value reduction or disclosed financial charge of the property.
Protection is typically conditional when a buyer does not know the potential entry, and protection is unavailable under the household insurance coverage.
Information Typically Required
Below is the needed information for this course to be effective:
Value of property or value invented when development is active.

Address of property.

Search details or information required for the cover.

Property use (current and intended), typically when there's an opportunity for development or changing the service.

Cover type (search validation, search delay, or no search).
Will Your Lender Welcome the Idea?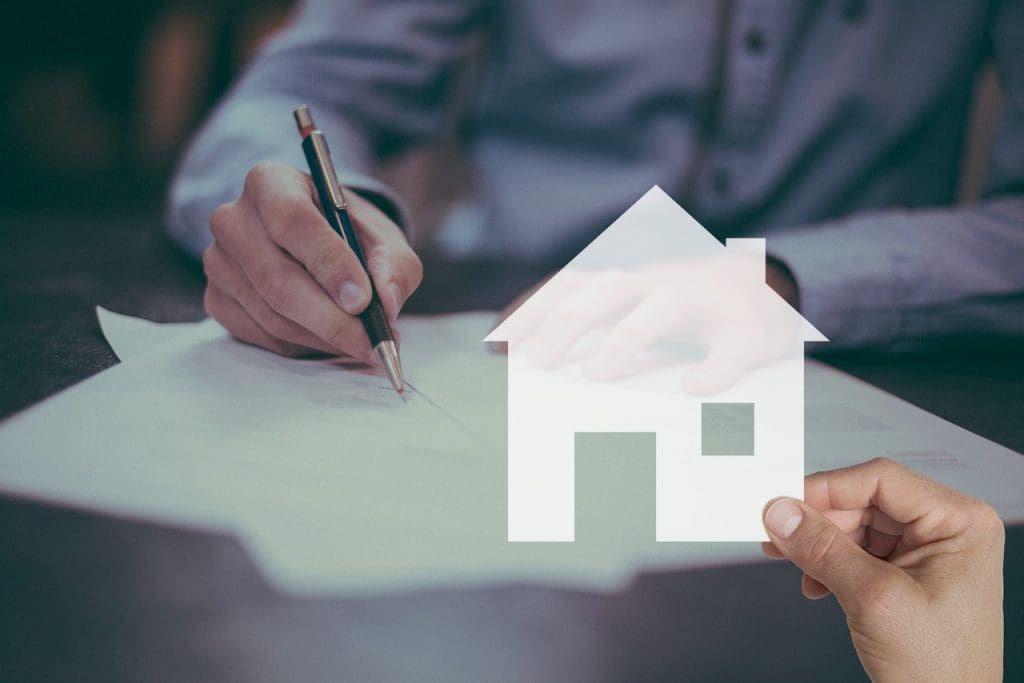 Well, no search indemnity policy depends on the particular conveyancing process to be done and the lender. So, the lender plays a role in determining whether it's a decent idea or not.
Most of the time, lenders allow no search insurance policy. But for specific transactions/services that may include remortgages (no search indemnity insurance remortgage). It may not apply to purchases.
Additionally, if you're applying for a construction industry scheme mortgage, it is important to note that these may not be covered by CIS mortgage lenders. CIS mortgages may have other insurance requirements that are important to understand before applying. This will not only give you peace of mind that your construction industry scheme mortgage is covered but it will also protect you from any potential financial liabilities. As the application process for CIS mortgages may vary from lender to lender, it is important to research and compare each one before making a decision. Furthermore, it is also recommended that all applicants seek professional advice and assistance when applying for a CIS mortgage. This will ensure they are getting the most suitable deal for their circumstances.
Some lenders disallow no search indemnity insurance policy openly, but lenders that allow it does so with conditions. The conditions are designed to protect the lender, and it may not be worth it.
So, you and the conveyancer must understand the individual lender's requirements before considering no search insurance or obtain a Local Authority Search.
Selecting a Specialist Solicitor
It is imperative to select a trustworthy solicitor to get the most out of protecting against property problems. A typical professional solicitor has field expertise in the various individual areas of law.
Your preferred solicitor must offer a director-led service that puts clients first instead of chasing the bag as a priority. Your solicitor must have the qualities and expertise that resort to top-quality services for a positive result.
Client satisfaction is equivalent to any business sphere. Meanwhile, you want to be sure that the service provider can commit to researching properties and are approachable. Their record must not just be solutions but suitable solutions.
Final Thoughts
Local searches disclose adverse entries that would typically keep you from purchasing or showing interest in a property.
For instance, a planned railway scheme or road construction could contradict the immediate value of a property. Furthermore, a property buyer may intend to take down a structure but learns that it is prohibited. Another issue could be removing a tree and learning from a local search that the tree is subject to a tree preservation order, so you can't remove it.
Featured Image by Gerd Altmann from Pixabay