Collecting wine is about much more than buying various bottles and putting them on display in your home. Unfortunately, the specifics of collecting wine suggest that even a small misstep could mean your entire wine fortune turns sour. So before you start buying fancy bottles of wine, you should consider these practical tips to ensure you get started on the right note.
Learn The Basics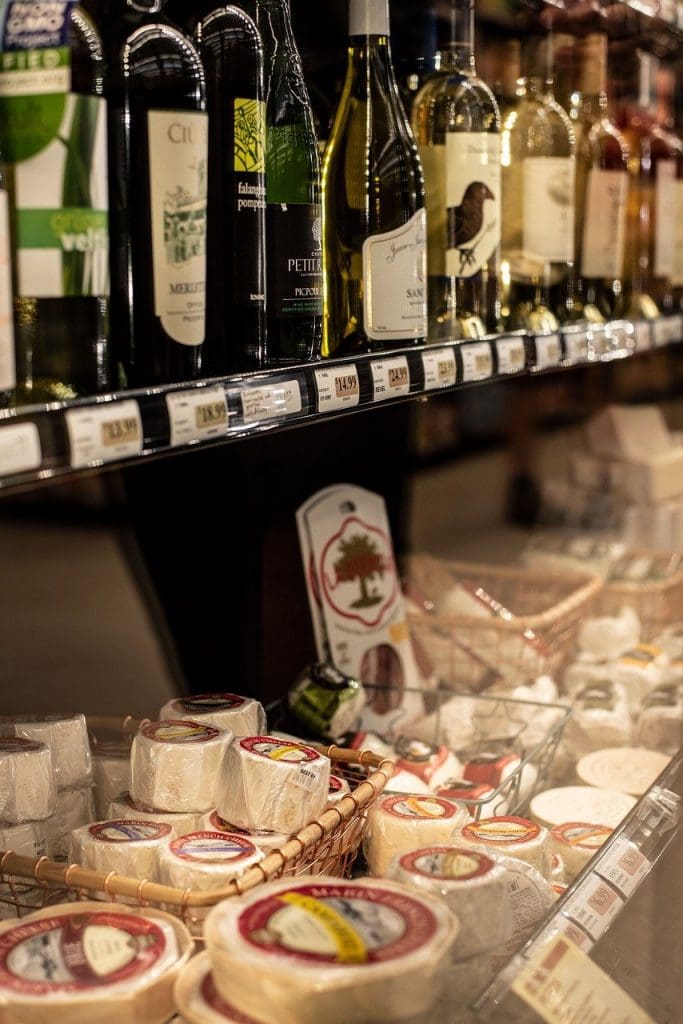 Wine is an extraordinary beverage, and all wines are not made equal. Before you can purchase the first bottle of your collection, you will need to learn all the basics. Wine basics will help you navigate your purchase and enhance your ability to determine a good bottle.  I recommend you book a few wine tasting and winery tours to see that wines you prefer.
Determine Your Budget
You won't want to break the bank investing in your wine collection, which is why you should create a budget. Just as you would make a budget for any other large spend, budgeting for your wine collection is just as important. It is best to determine a monthly budget going forth, as you will likely be hoping to add to your collection regularly.
Buy From A Trusted Source
It is not the best idea to purchase your collectible wine the same way you would pick a bottle for a dinner party. Instead of heading to the nearest bottle store and selecting various seemingly good wines, it is best to opt for a trusted source to feed your collection. You will have the choice of auction houses, trusted wine cellars, and well-known online merchants. However, you will need to verify the merchant's quality and reliability when choosing an online merchant. Checking packaging, pricing, and customer reviews is a great way to verify an online merchant.
Insure Your Collection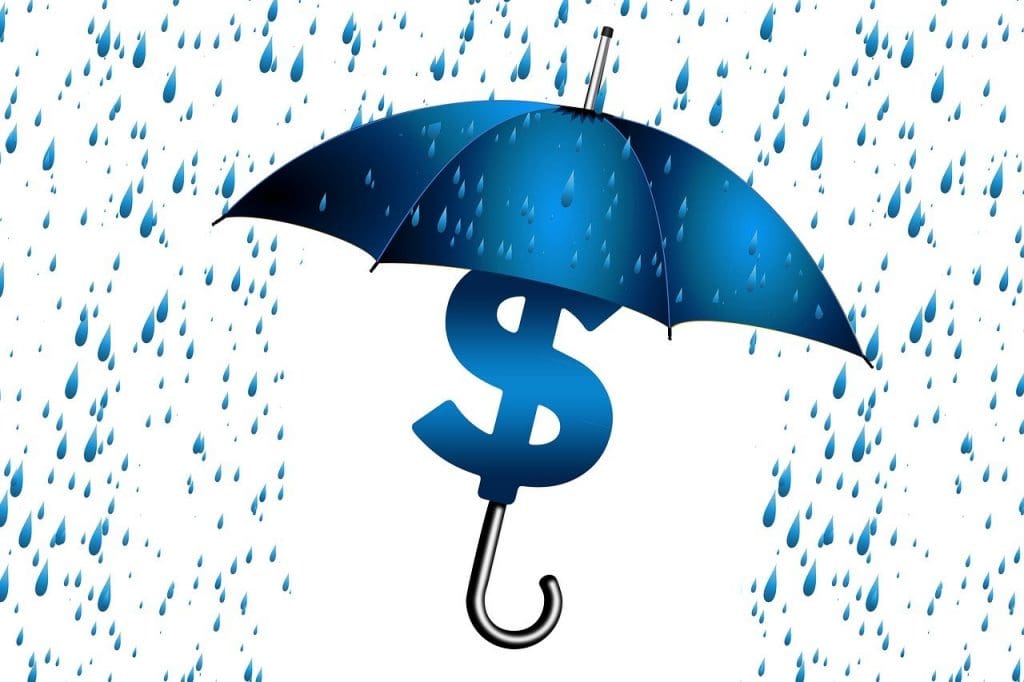 Even though it will take some time to build an impressive collection of wines, purchasing insurance for your investment is a great idea. Wine collecting is by no means a cheap interest, and you will want to protect your collection from unforeseen possibilities. If you need to claim from your insurance, you will at least not have lost everything as your insurer will refund your lost collection's totality depending on the circumstances.
Importance Of Correct Storage
Storing wine is not as simple as keeping it in the cupboard or the fridge. Unfortunately, some wines can go sour if they are not stored properly. You will need to invest in a suitable wine cellar for extensive collections or a quality compressor-based wine fridge for smaller collections. Your wine needs to be stored at a specific temperature, pressure, and humidity level.
Aim For A Diverse Collection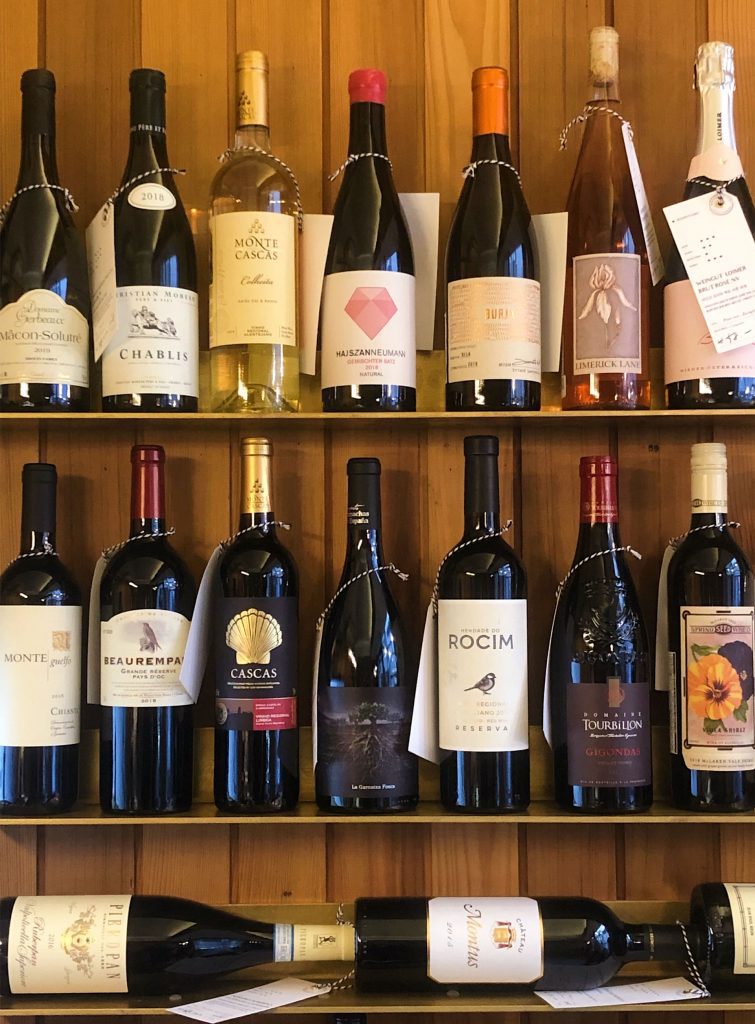 Whether you are collecting Christmas ornaments or fine wines, the key to a great collection is diversity. Be sure to aim for a wine collection that ranges from young reds and whites to matured varieties. Your collection should also vary in price.
Appraise Your Collection Regularly
It would be best if you had a cellar log that documents the details of your collection accurately. In addition to this, you should also have your collection regularly appraised to determine the value. A professional will need to handle appraisals. Even though the extra spend may seem unnecessary, knowing your collection's value will also help you resell bottles to other collectors and wine lovers.
Featured Image by pasja1000 from Pixabay