Remain in Your Home or Enter an Assisted Living Facility?
As you get older and retire, you may realize that maintaining your home and climbing stairs is getting harder. You're torn between selling your home and moving into an assisted living facility or keeping it and having someone provide in-home care. Before making your final decision, it's important to weigh the pros and cons of each.
Your Own Place
Nothing replaces the feeling of homeownership. It's yours, and you can make changes as needed without approval. However, if you are no longer able to perform daily tasks, the upkeep can cause stress on your body. Additionally, all of the home's maintenance is on your shoulders, and that expense in retirement can cost you a good quality of life. 
Modern Conveniences
Assisted living housing centers have modern conveniences designed to make the aging adult life easier. For example, the facilities have newer appliances and technologies such as retirement home TV with the Engage360 platform that lets care workers and family members monitor their loved one's health while also allowing seniors to remain connected to their community.  
Remaining Comfortable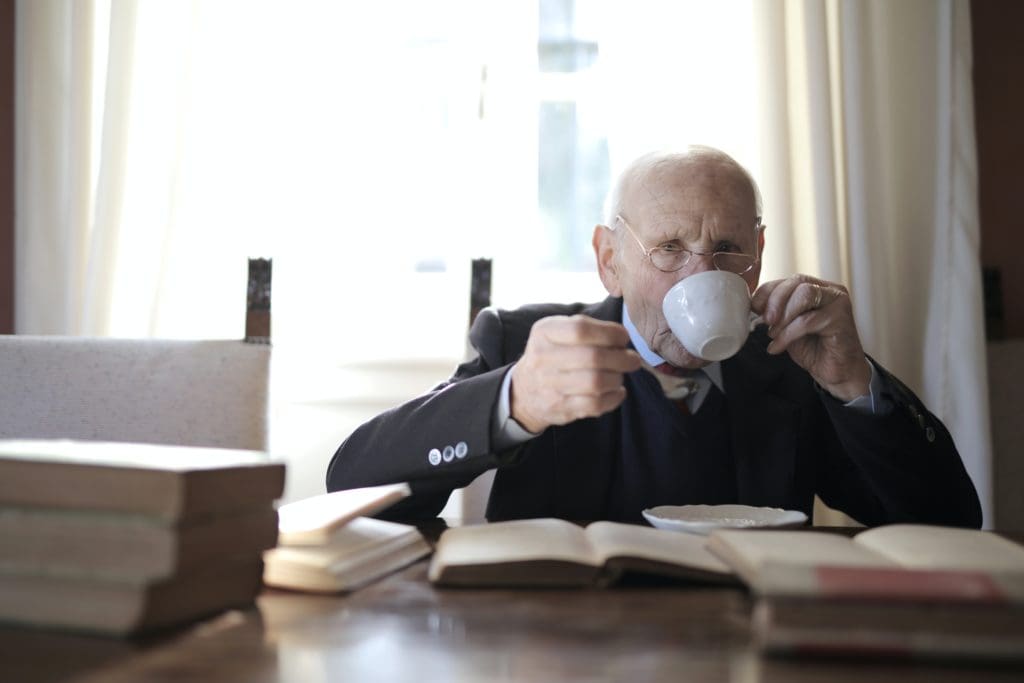 For many seniors, the thought of leaving their homes can cause trauma. After all, it's a place they are familiar with and have many fond memories of, providing comfort. However, when seniors begin to have difficulty getting around on their own, a big home may prove a bit too much. You can bring in a service to assist with daily chores, meals, and driving for doctor appointments and running errands. On the other hand, a senior assisted living center knows the needs of the elderly and has the staff to help with their needs. 
Staying Connected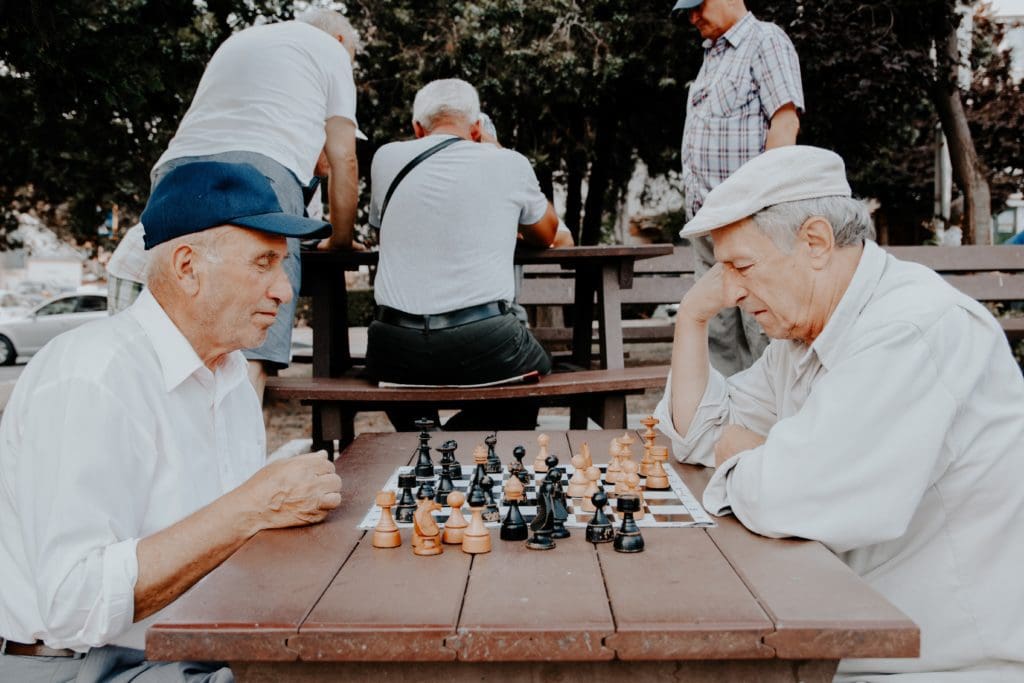 Many seniors who can no longer get around as they once did, decide to stay at home and only leave when necessary. Unfortunately, this can have a negative impact on their mental health. For most people, isolation is not a preferred way of life. On the other hand, if they decide to move into an assisted living facility, they will interact on a daily basis with other seniors. As a result, they will remain a part of society and feel purpose, helping to keep their mental health in a good place.  
In the Event of an Emergency
One thing to strongly consider is the possibility of needing medical attention quickly. When you live on your own, you may not be able to get to a phone and as a result, prolong treatment. Whereas, as a resident of an assisted living center, you can communicate with others on a regular basis. If anything is concerning to healthcare workers, they will send you for testing. 
Lack of Exposure
As recent events bring to light, any facility that houses many will increase the risk of catching more frequent colds, stomach and other viruses and bacterial infections. If you remain in place, in your home, you'll have limited exposure, thus drastically reducing your chances of becoming ill. 
The Care Comes at a Price
Assisted living facilities are not cheap. In fact, they can run $20,000 per year for joint occupancy and upwards of $75,000 to obtain a private room. Your home, however, is yours, and while you will have taxes and maintenance, it's considerably less expensive. For many seniors with limited incomes who rely solely on Social Security benefits, the move to an assisted living center could wipe out their savings.   
Moving in With a Child
Of course, you may also have a third option on the table, one that offers a little of both. Living with your grown child will allow you to remain with your family and some type of normalcy. It's cost-effective and keeps the risk of contracting illnesses relatively low.
Before making a final decision on the best housing option, weigh the pros and cons carefully to find the right fit. 
Featured Photo by Pixabay from Pexels