Anybody can start their own real estate company, but how exactly does one establish themselves as a leader in the sector? The real estate market is incredibly lucrative. However, it's also highly competitive. You need to make sure that your company has the best reputation for selling homes and the highest level of customer satisfaction. 
There are several ways you can distinguish your real estate company from the rest. Here are seven ways to get your property business off the ground:
Invest in a Great Website 
You want to make a good first impression, and this starts with a fantastic website. Think of your website as your online office. This is what your clients will first see when they search for your company. You can never go wrong with a modern WordPress IDX plugin that can be regularly updated. 
Hire the Top Real Estate Agents 
You're only as good as the team of realtors behind you, so make sure that you have the best workforce in the real estate market. Find individuals with extensive knowledge of the local area and plenty of experience.   
Find and Secure Hidden Off-Market Properties 
Also known as a "pocket listing," an off-market property is a home that isn't listed on multiple listing sites. Keep a finely tuned ear to the ground to find the best properties that are off the market. You can do so by networking with property developers and reaching out to friends or family. 
Use Staging to Sell Homes Quickly 
Staging a home can make properties sell for high prices in record time. It's all about letting your clients envision their lives in this home. This is perfect for those empty homes that aren't selling as well as you would like them to.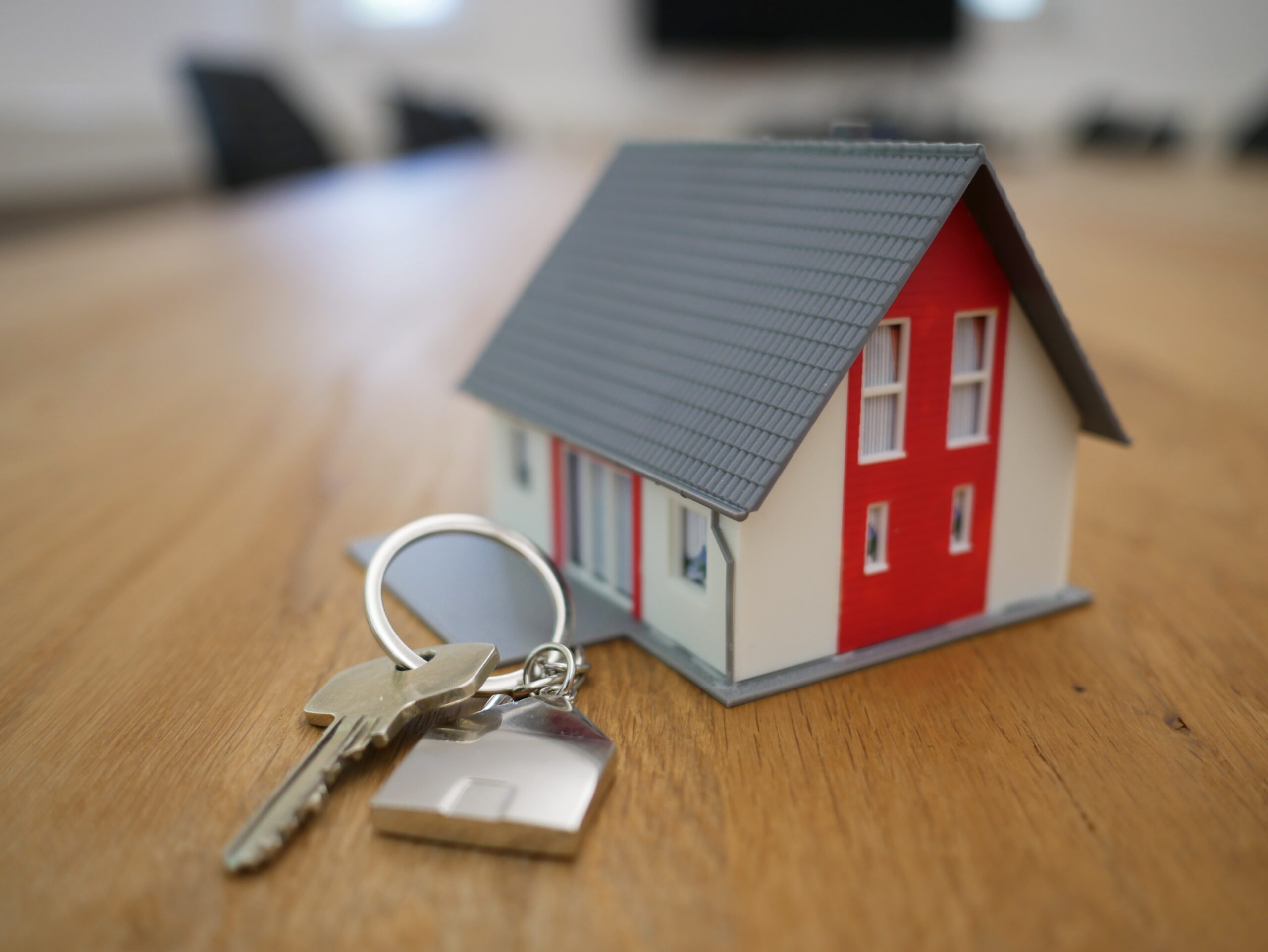 Forge Strategic Partnerships 
The real estate industry is all about who you know. When you form strategic partnerships with other agents and businesses, you can increase your long-term client base. The key to forming alliances in the property market is identifying a common need that both parties can benefit from. 
Adopt Omni-channel Marketing Strategies 
If you expect your real estate company to thrive, marketing is an essential way to fuel your profits. Don't limit yourself by solely focusing your efforts on one marketing strategy. Make sure you use email, pay-per-click, social media, and traditional marketing methods. 
Network, Network, Network 
There are hundreds of ways to network as a real estate company. We recommend attending plenty of local community events and larger national networking events and conferences. 
Remember to be patient. Without all the relevant experience, you can't expect to have a property empire within your first few months. Reputations can take years to build and only days to collapse, so remember to make a positive impression on all the people you meet along the way. With enough dedication, effort, and perseverance, you'll become a referential company in the real estate market. 
Featured Photo by Precondo CA on Unsplash