We seem to have always tended to spend a lot of time on social media, but our consumption of social content has risen immensely due to recent global developments. Of course, this is nothing new for professional marketers – they have already included this factor into their strategic planning. Even without resorting to statistics, we can intuitively guess that video is the most popular online format. Indeed, figures show that online videos recorded an audience reach of approximately 94 percent of internet users globally. Stunning, but not surprising at all, isn't it? Videos are fast-paced and can be understood easily regardless of the language. It's a perfect tool to send out our message fast and with the possibility for more impact when compared to other techniques. So, how can you make the most of this huge potential? 
Graphic Design is Vital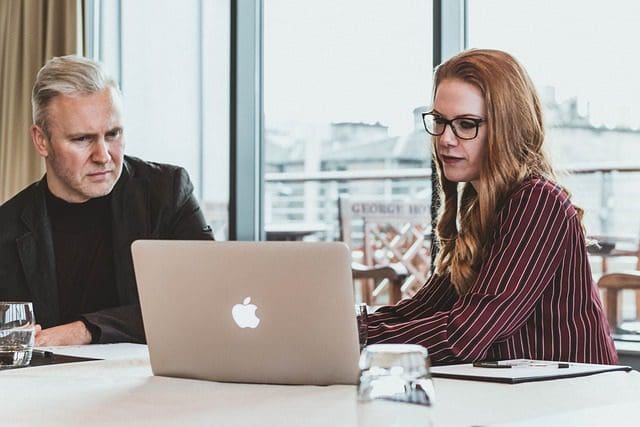 Video is obviously visual content, which literally means that it has a lot to do with the user's eyes. Thus, the design part is very important: high-quality definition, clarity, color balance, and many other details need to be addressed. Creating your own videos from scratch will guarantee maximum uniqueness. However, this is a time-consuming, costly, or complicated process consisting of several stages: buying equipment, preparing a scenario, filming, and editing. Alternatively, you can use stock video clips, which will significantly save your resources without compromising the quality.
Existing Content as Inspiration for Videos
One of the most common mistakes beginners make is that they regard videos as a completely new and independent type of content in their possession. Yet, the right approach here would be to incorporate video format into the broader scope of your long-term content strategy. And the best way to do that is to use the content you have already produced. Resorting to video doesn't mean starting over; on the contrary, it can also mean repurposing the work you have already done in a new format. Just think of the most popular and efficient content you already have and leverage it with videos.
Understand Why People Are Watching
Today, when it comes to different video content that can be found on social platforms, the competition level is staggering. Yes, you wish it were not true, but that's the reality you have to face. Given the circumstances, you should deliver videos that precisely meet the audience's expectations to stand out. Before you proceed, take a minute and just think: Why are they watching your video in the first place? What are they looking for? Do they have an issue or problem they are trying to solve? Do they have an issue they might not even know about but will after they watch your video? 
Team Empowers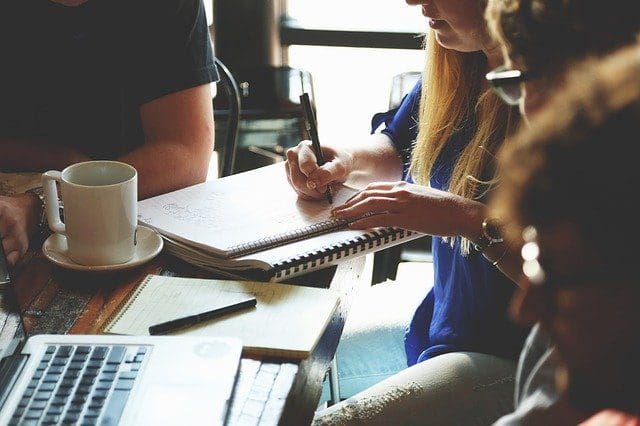 Needless to say, creating top-quality professional video content is a difficult task for one person. Having a professional team of experts might facilitate this issue, but the thing is that it requires financial expenses. However, seeking assistance from a team of like-minded people is a great idea, and you should think of a team in the broadest sense: your family, friends, peers, or colleagues. The point is that you don't need anything extraordinary or super fancy: just a flow of ideas, key messages, and pieces of advice.
5 Minute Rule
Probably, you've seen this picture a hundred times – a person scrolling through social media content, pausing for a couple of seconds, and then continuing scrolling again. Most likely, you've done it yourself, too. To be precise, it's 5 seconds: when creating a video, you have only seconds to stop someone from moving past your content. So, if you only have five seconds of someone's time, what do you need to do? From the social media perspective, there is no time for an introduction or foreword. We suggest immediately having your name, brand elements, and a leading idea, question, sentence, or call-to-action at the very front of your social media video. For example:
Have you ever thought that

Have you seen our

What is it like to
Finish With a Call to Action
Leaving your consumer just hanging at the end of your video is a bad idea: make sure you always include the next steps. Add a button or link in the ad, where they can click to learn more. They will take action if your content is engaging enough and delivers enough value. Don't underestimate the value of the "Contact us" phrase – sometimes, it's exactly what users want to hear.
Believe in Yourself
Creating social media videos is not all fun and joy, especially if you want to be successful and achieve some tangible results at the end of the day. And there's a bit of art and science to it as well. Believe in yourself, don't compare your performance to famous influences, set your goals, and strive for them. 
Final Ideas
Following the bits of useful, practical information above will not only help you get started with social media videos but also allow you to fully enhance your strategy with this newfound marketing tool.
Featured Photo by Benjamin Lehman from Pexels