The coronavirus disease outbreak has forced schools, colleges, and universities to close, causing significant societal disruption. Most of them had closed before there was even a case in an attempt to keep kids, as well as the whole community safe. Without the closure of educational establishments, health care professionals would have had a harder life. Continuing education amid the global pandemic has been challenging, to say the least. Everyone has shifted towards online learning. Educational technologies of all sorts have been deployed to ensure remote learning opportunities, and many are questioning whether e-learning will survive post-pandemic.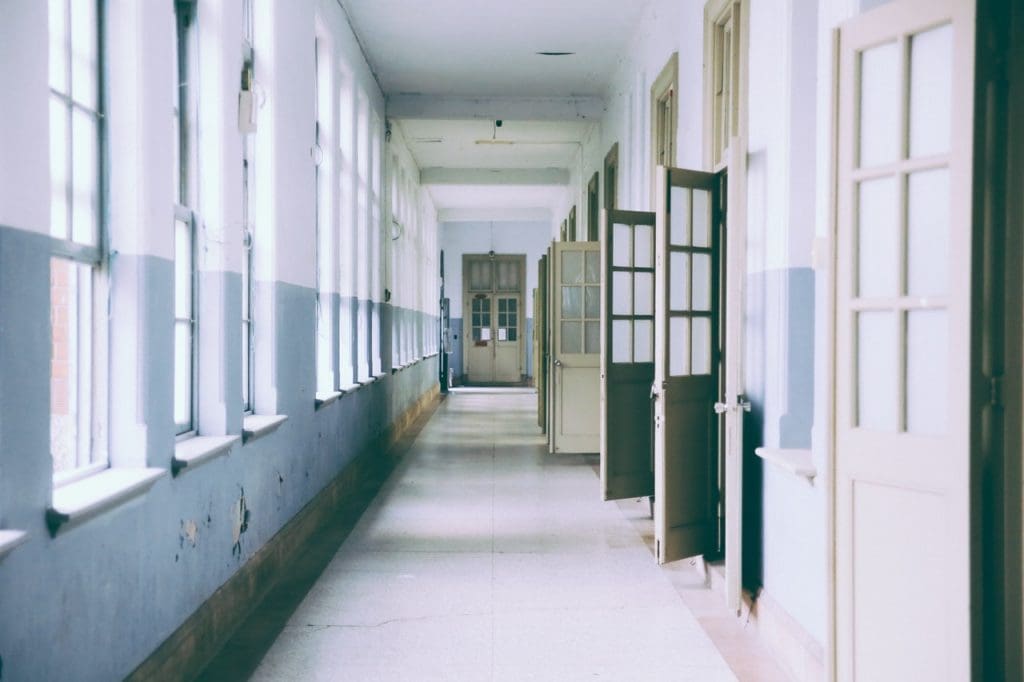 Moving Forward Digital Education in Schools 
In spite of the health crisis, it has been possible to develop flexible learning solutions to take advantage of computer-aided instruction and digital tools. Online learning platforms have offered free access to their services. Interestingly, the most sought-after collaboration tool for teachers and students has been Google Classroom. The service is free, and it enables teachers to communicate with their students from a distance. Since the beginning of March, Google Classroom counts more than 100 million users. What is more, Google Meet has been integrated into classroom. Educators can create a unique Meet Link for classes, which functions as a meeting space for each class. 
UNESCO recently surveyed the coronavirus outbreak's context to evaluate the impact and response to the closures of educational institutions. The countries included in the investigation implemented distance learning measures, except for Sweden, that chose not to close primary schools. Additionally, in Belgium and Norway, some educational facilities remained open for kids whose parents work in essential sectors—according to UNESCO, using digital content before the health crisis was fairly uncommon. Roughly 20 percent of countries had web-based teaching resources, and they were available in a limited number of schools. 
As the COVID-19 pandemic continues to run its course, it's important to not forget that digital devices and Internet access are not the majority in most countries. For those lucky enough to have meaningful connectivity, the Web provides a much-needed way to keep families safe and healthy during the global pandemic. Social distancing is now the norm, and everyone is living online. The digital divide is rapidly transforming into digital inequality. A lot of the children don't have access to the Internet, so educational institutions have been forced to resort to low-tech forms of instruction that don't necessitate Internet access or digital devices. It's paramount to develop remote learning plans that are accessible to all. 
Why Offer Online Classes During The COVID-19 Outbreak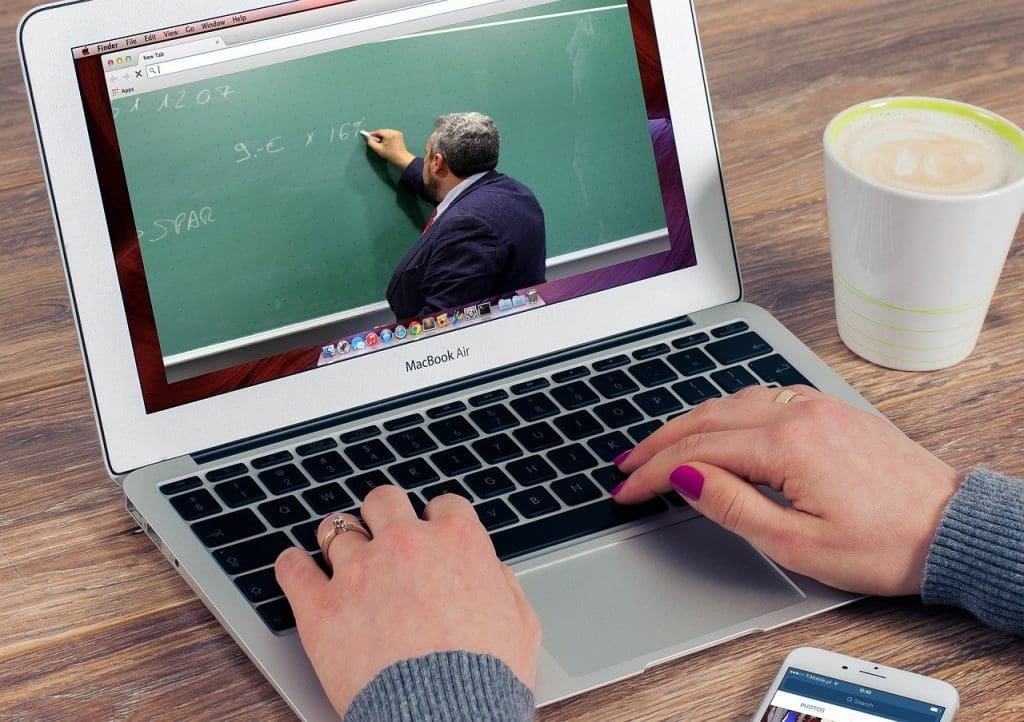 Online coursework offers much-needed flexibility while ensuring a positive learning experience. It doesn't matter if teachers and students aren't in the same room because they can share information and data in real-time. These synchronous interactions encourage reflection and promote collaboration. If you happen to be new to computer-aided instruction and don't know whether or not you should offer digital instruction, you might want to think again. Given the evidence of the effectiveness of e-learning, you shouldn't postpone or skip introducing online teaching. It takes a few attempts to connect through video conferencing or adhering to a certain schedule when you're at home, but you'll get used to it eventually. 
Give yourself permission to experience a few setbacks along the road and, most importantly, stay positive. There are countless benefits to creating a web-based course, as follows: 
Creating and Managing an Environment That Enables and Encourages Learning 
Creating and maintaining a stimulating learning environment for children is an essential part of the learning process. Basically, you must establish a classroom environment where students can learn via exploration and are provided with various experiences. New types of learners have emerged in the classroom. Undoubtedly, we're talking about millennials. They have been exposed to gadgets and smartphones from an early age, so it can be argued that they are tech-savvy. Progressive, tech-driven millennials thrive on modern learning techniques. They prefer online learning because they are digital natives. The online delivery of a course can be challenging, yet the course's quality and rigor aren't determined by whether it's online or offline. 
Better Monitoring Students' Learning Activity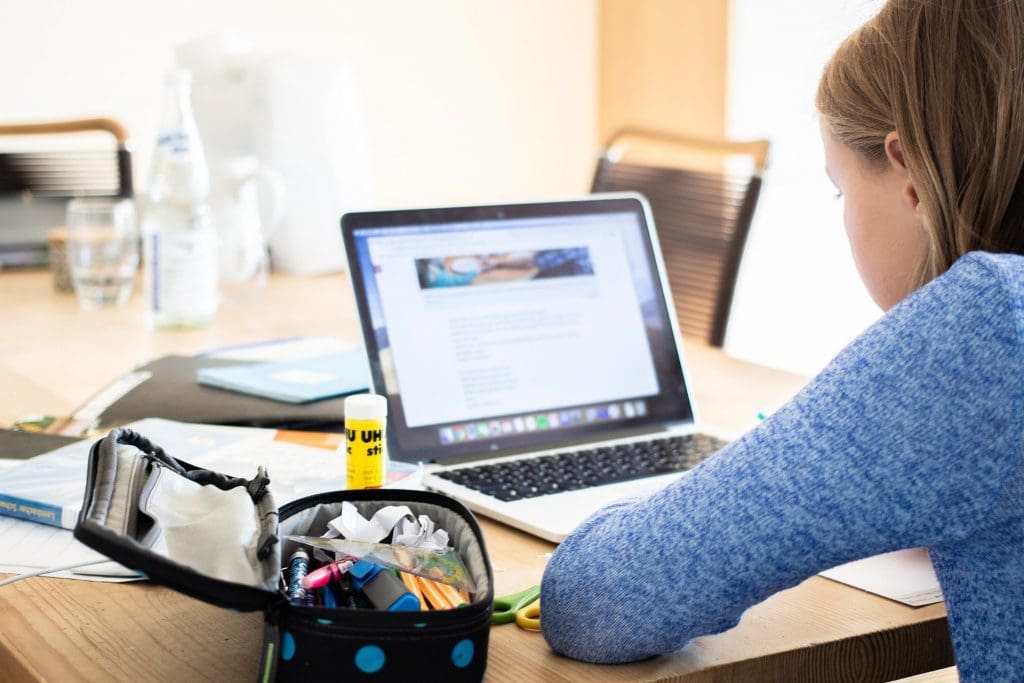 The online learning platform allows you to track what your students are doing from home. Monitoring takes place all the time, especially during specific activities. Students log into the enrolled class. Since the system marks the log-in time, you're able to see who is attending class. Imagine the following situation: You're teaching chemistry online, and you can incorporate laboratory simulations. You don't want students to fall behind in the web-based chemistry lecture requiring laboratory science. So, you keep them accountable for non-participation. Activities are well-recorded, so you always know what the students are up to. 
Using Media to Boost Teaching and Learning 
Media is an important component of active learning strategies because it leads to gratifying outcomes. It's recommended to use various types of media when teaching a course over the Internet. Examples include but aren't limited to video, slides, audio, website, discussion boards, and live chats. If you're capable of using the aforementioned media creatively, you can meet your teaching objectives. Don't make the mistake of having long lectures. Even if you deploy video content, the clip shouldn't be longer than 15 minutes. Also, refrain from placing a great deal of information in slides when using PowerPoint presentations. Find more engaging ways to draw students into the course. 
All in all, schools, colleges, and universities will never be the same after COVID-19. Almost all educational institutions are likely to remain online to stop the spread of the coronavirus. Although a small percentage of students reported dealing with shortcomings regarding online learning, the rest fully supports computer-aided instructions. Online learning may be here to stay. It's not yet safe to open schools, colleges, or universities. Re-opening educational institutions could lead to infection among students, staff members, not to mention the local community. The evidence is pretty compelling. 
Featured Photo by Julia M Cameron from Pexels