Choosing a degree is all about your future. You are doing your best to predict what jobs will be around for some time. The following six degrees are in demand today.
1. Nursing
The healthcare industry is always in need of nurses, which is especially true in rural areas where there is a lack of care. Those willing to help others may want to consider earning a degree in nursing. This kind of degree could land you a job anywhere in the country, which is another plus. The job also pays relatively well and gives you a chance to get promoted if you want.
2. Electrical Engineer
Those interested in broadcasting or acoustics, among other careers, are in luck because electrical engineering is in demand. There are many great electrical engineering colleges to choose from where you can earn your degree. Depending on what career you end up choosing, the pay could be respectable, which is what everyone wants.
3. Statistics and Mathematics
Another interesting degree to pursue is in statistics and mathematics. Getting your degree in this specific field means you'll be able to collect and analyze data. Companies continue to collect data, and that is the reason this degree is so important. Businesses use data for all sorts of reasons, and you'll be there to help them extract profitable knowledge that should pay you well.
4. Physical Therapy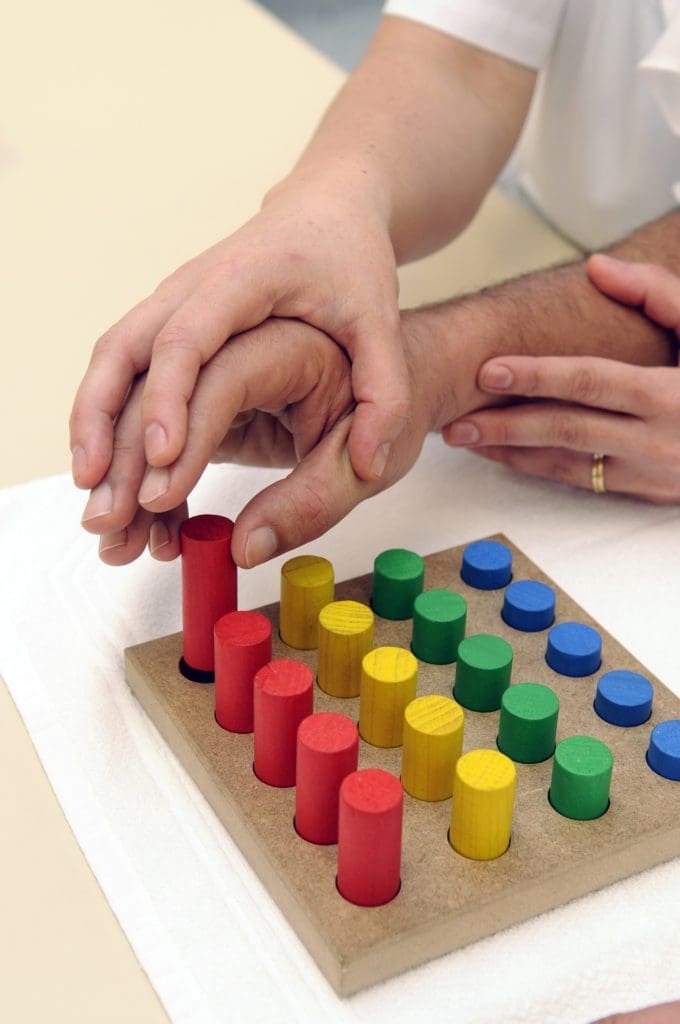 If you want to help people recover from an accident or help people manage physical pain, then this might be the degree for you. The job could take you to a regular physical therapy office, or you could end up working with athletes. There's a lot you can do with this degree, and the job continues to grow. This is a job you can take anywhere in the country and be just fine.
5. Computer Science
Folks interested in creating apps or working on the next big thing online may want to consider many different degrees in computer science. Everyone knows how important apps and software development has become over the last few years. This trend isn't slowing down because everyone does everything online or on their phones. If you want to have security, then this is a good degree to consider. On top of everything, it's a job you can do from home if you find a company that's offering that option.
6. Genetic Counselling
Genetics is a growing field, and it doesn't seem to be slowing down. People are interested in what their DNA can tell them, which means there is a need for genetic counselors. People are doing much more than just finding people they are related to; some folks want to know what diseases they might be prone to while others want to know what type of diet would work best for them. There's a lot to learn, making it an exciting field to consider participating in.
These are just some of the degrees that are in demand at the moment. Think hard, and do your best to follow your desires in life as you choose which degree to pursue.