Canadians watched video streaming for only 30 minutes every week in 2010. The Canadian average streamed quickly up to 2018 every week for an average of 3.8 hours. In 2020, the popularity of streaming services continued to rise as people stayed home during the pandemic. Canadians are streaming and making a huge difference.
The streaming wars are ongoing, and with the release of several other new platforms all over Canada. It has become more confusing to decide which service to subscribe to. 
You can find many best streaming subscriptions and websites in Canada if you're tired of watching the same old content on cable TV or looking for a good alternative. We have worked for you and compiled a list of the best blocked and unblocked streaming services in Canada based on your interests and budget, from popular choices to niche alternatives.
Apple TV Plus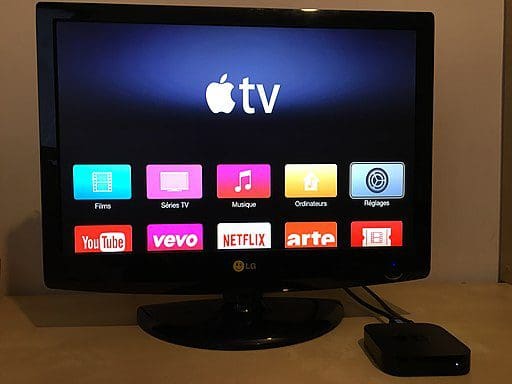 What can I find on Apple TV Plus?
Apple TV Plus has only original content—not re-running hit shows or new blockbusters. The current lineup includes The Morning Show (Reese Witherspoon, Jennifer Aniston, and Steve Carrell) and period-black comedy Dickinson (starring Hailee Steinfeld). Apple TV Plus also ignores the popular "release all-time" approach – most of the shows will premiere the latest episodes weekly on the platform.
What is the cost of Apple TV Plus?
$5.99 per month is the cost of Apple TV Plus. In one subscription, up to six family members can share screens.
What is the duration of the free trial?
Seven days. 
Which devices are supported?
You can watch Apple TV Plus on all new Apple devices, Samsung TVs (2018 onwards), selects Roku and Amazon Fire devices, and Safari, Firefox, and Chrome Web browsers.
Disney+
What can I find on Disney+?
The Disney+ abonnement allows the viewers to access a vast library of Walt Disney Studios, Marvel Studios, Twentieth Century Fox, Pixar, Lucasfilm, and National Geographic. Besides the wide range of available content (for instance, The Simpsons has 30 seasons), Disney will première on the first anniversary of its launch of more than 25 original series and ten original films.
What is the cost of Disney+?
8.99 dollars per month or 90 dollars annually. Each account can screen on up to four devices.
What is the duration of the free trial?
Disney+ is not offering a free trial at the moment.
Which devices are supported?
You can find Disney+ on all Apple, Android, Google, Sony, Microsoft and Roku, Amazon, Samsung, and LG TV devices.
Canada's Netflix
What can I find on Canadian Netflix?
Netflix Canada has the power to please everyone, perhaps the driving force behind our culture of binge-watching: original productions (Stranger Things) and popular American events (The Office), British imports (Peaky Blinders), box office hits (Arrival), and indie oddities (Uncut Gems). The streaming giant even managed to convince Martin Scorsese, the world's most famous director, to break away from the studio system and develop a hyped movie for Netflix alone (The Irishman).
What is the cost of Netflix Canada?
The basic plan: $9.99 per month (this allows for streaming services on one device only)
The standard plan: $14.99 per month (stream up to two devices)
The premium plan: $18.99 per month (stream up to four devices)
What is the duration of the free trial?
Currently, Netflix Canada has no free trial.
Which devices are compatible?
You can watch Netflix Canada on Mac, PC, Android devices, Blu-ray Players, consoles, and stream media players like Apple TV, Chromecast, and FireTV.
Amazon Premium Video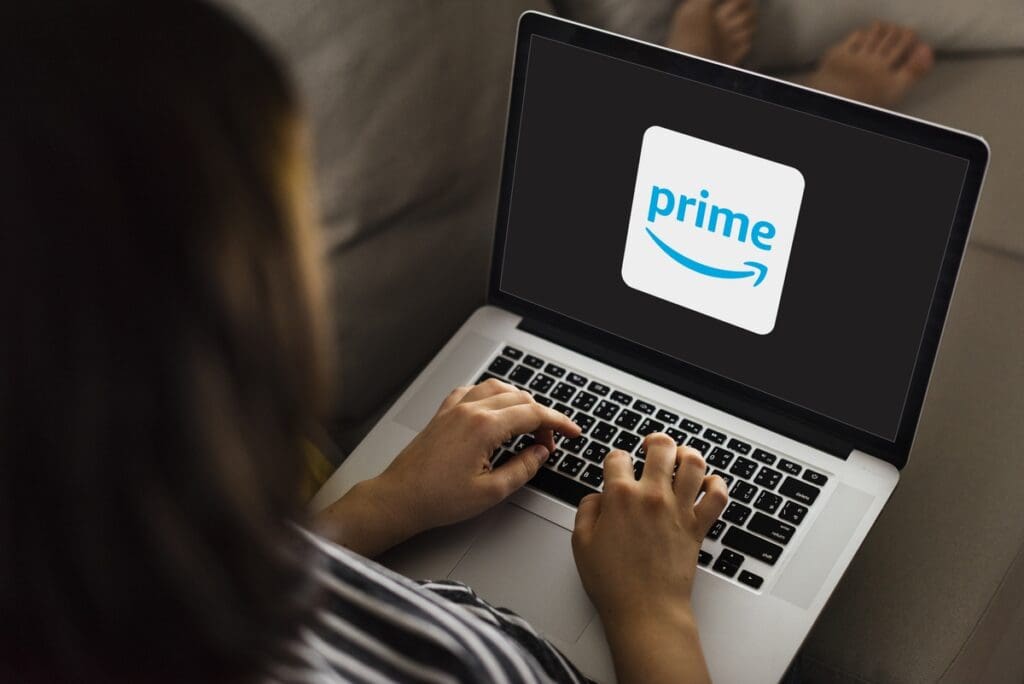 What can I find on Amazon Prime Video?
Comprising Jack Ryan, The Man at the High Castle, and The Marvelous Ms. Maisel, Amazon Prime Video often offers a slew of original shows compared to the Netflix versus. But where Amazon Prime Videos really shines, you won't probably see films from cult classics (The Dead Zone) through the arthouse tribute (At Eternity's Gate) to the culprit of the 1990s (Ghost). Recently, the whole run of Downton Abbey has been added, and you can enjoy your favorite quote from Downton Abbey again. Regardless of your mood, you might find a movie on Amazon Prime Video waiting for you.
What is the cost of Amazon Prime Video?
You can access the streaming service free of charge if you have an Amazon Prime ($79 per year) membership. For Amazon Prime Video, non-members will pay $7.99 per month. You can stream on up to three devices.
What is the duration of the free trial?
30 days
Which devices are supported?
You can find Amazon's Prime Video on Smart TVs, Amazon devices, mobile devices, game consoles, Blu-ray players, set-top boxes, or media players.
Crave
What can I find on Crave?
Crave was originally conceived as an online complement by Bell TV subscribers to provide a library of past and current HBO hits (such as Succession, the Sopranos, and the Game of Thrones). Crave's original programs, like Letterkenny and Snatch, are also available to users.
What is the cost of Crave?
Users can access the basic Crave plan + HBO and Crave originals for $9.99 a month. Meanwhile, the Crave + Movies + HBO package costs $19.98 a month. It includes current Showtime content and HBO, new films, and six live-streaming channels. Two devices are available on both streaming plans.
What is the duration of the free trial?
Seven days
Which devices are supported?
You can watch Crave streaming services on iPhone, iPad, Android, Mac, PC, Apple TV, Xbox One, Amazon, Android TV, Chromecast, and others.
What Else?
Crave, Netflix, Disney+, Apple TV Plus, and Amazon Prime Video offer every taste of content for its Canadian subscribers. But still, a lot of streaming services are not available in Canada due to content licensing policies and agreements. Even many titles are missing from the libraries of streaming services in Canada if you compare them with other countries of the same streaming services due to these streaming rights policies.
However, if the available streaming services in Canada are not enough, with the help of VPNs or unblocker tools, Canadians can access all the missing titles and geo-blocked streaming services such as Hulu, HBO Max, BBC iPlayer, IMDb TV, TNT, AMC+, and
peacock TV in Canada
.
Featured Image by FrankundFrei from Pixabay