For some, making coffee at home is just an automatic step of their morning routine, like a shower and a shave, but for others, it's an all-out experience rivaling your favorite café. Wouldn't you like to have a coffee experience instead of just a regular old cup of Joe? Read on to find some of the best tips and tricks to shake up your routine and give yourself an exceptional morning brew at home. No beans about it!
Grind Your Own Beans
This is one of my best pieces of coffee wisdom– if you've been buying pre-ground coffee, respectfully, knock it off! It very often costs the same as a whole bean, and the level of flavor, aroma, and freshness you'll get from grinding it yourself is a night-and-day difference from coffee that's been ground ages before it's brewed. If you don't believe me, pick up two bags of the same roast, one ground, and one whole bean, and make a serving of each. I'm sure you'll be a convert to the whole bean life soon! Grinders are inexpensive and widely available, mine only cost about $20, and I've had it for years, no regrets. To get the best taste profile from your beans, Lava Lei Coffee recommends grinding the beans right before you plan to brew them.
Dream of Different Creams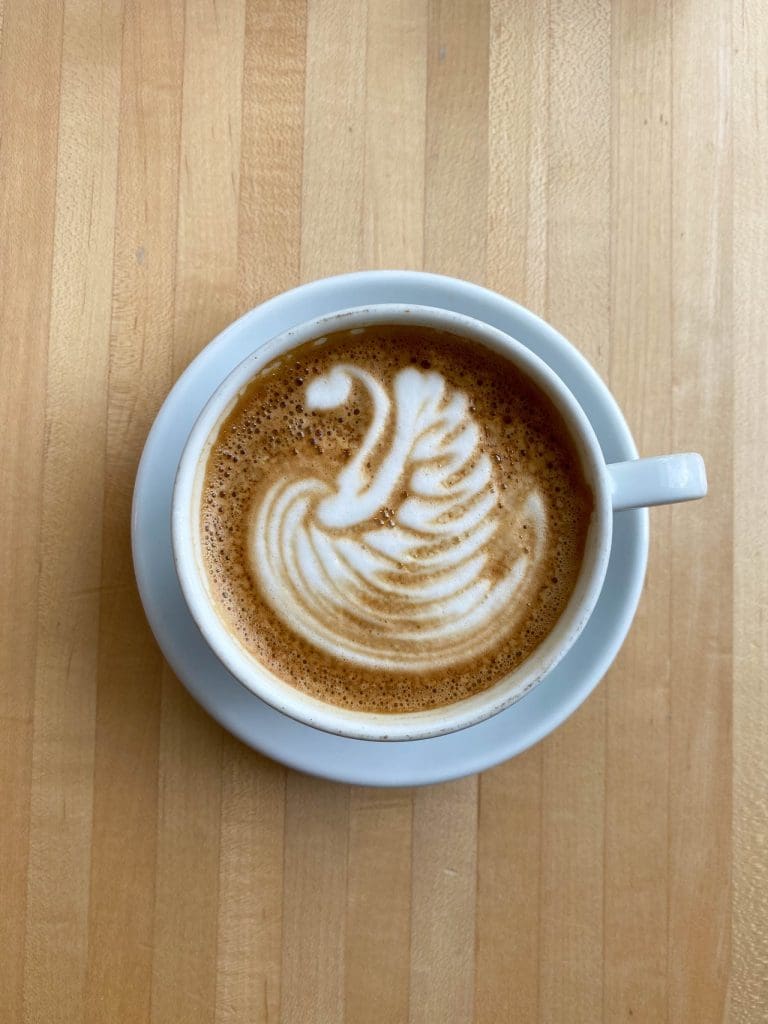 Is your standard cup of coffee-plus-milk-plus-sugar making you want to hit the snooze again? It's easy to get stuck in a rut with the basics, but using a deliciously flavored coffee creamer can really help shake things up. Flavors like French vanilla, hazelnut, and mocha are popular mainstays, but bold choices like maple, butter pecan, and Irish cream will make your morning cup of Joe feel extra special.
Have Fun with Flavor
Drinking your coffee black doesn't mean you have to miss out on the fun of flavorings. My old roommate used this trick to sprinkle a pinch of ground cinnamon over your coffee grounds before you brew. It imbues every sip with a delightful cinnamon flavor, perfect for fall! You can also do this with extracts like vanilla, almond, and even peppermint for a barista-worthy brew that you can make from the comforts of home.
Experiment With Your Method
Do you usually use a traditional drip coffee machine? Most households do, but if you're looking to shake things up, why not try using a French press or pour-over carafe? Often the secret to a rich, flavorful cup of coffee comes down to how it was prepared, and the slow, mindful process of using manual coffee machines adds an almost Zen effect to the task. Presses and pour-overs may seem intimidating, but they're actually some of the easiest ways to brew up coffee at home.
Just because coffee is an essential part of your morning doesn't mean it has to be boring. If anything, let it be the opposite– make your coffee ritual something special so that you can start your day off on the right foot. That could mean grinding the coffee yourself, adding creamers or flavorings, changing your preparation method, or any combination thereof. Have fun and get caffeinated!
Featured Photo by Sarah Pflug from Burst