If you have a large family and frequently travel by car, you should be careful when selecting a vehicle. Some SUVs might offer you enough seats — but they might make you compromise on handling or boot space. Fortunately, the choice of cars on the market is very vast. You have a choice to buy or see a van leasing deal for your excellent escape vacation. From this article, you will get to know about the best options from diverse price categories.
Ford Tourneo Custom
This large and long vehicle is almost just as maneuverable as a small town car. It has an exceptional chassis and outstanding handling. Its price is affordable, and its level of comfort is very decent.
Ford Explorer
Opt for this one if you have a trailer or a boat: the Explorer can tow over 5,000 pounds. You will be able to choose between gas and hybrid motors. For a livelier ride, the manufacturer built this car on a new rear-drive platform. The vehicle accommodates seven passengers, leaving enough headroom for everyone. When you pull forward the second-row seats, it will be very easy for you (or your kids) to reach the third row.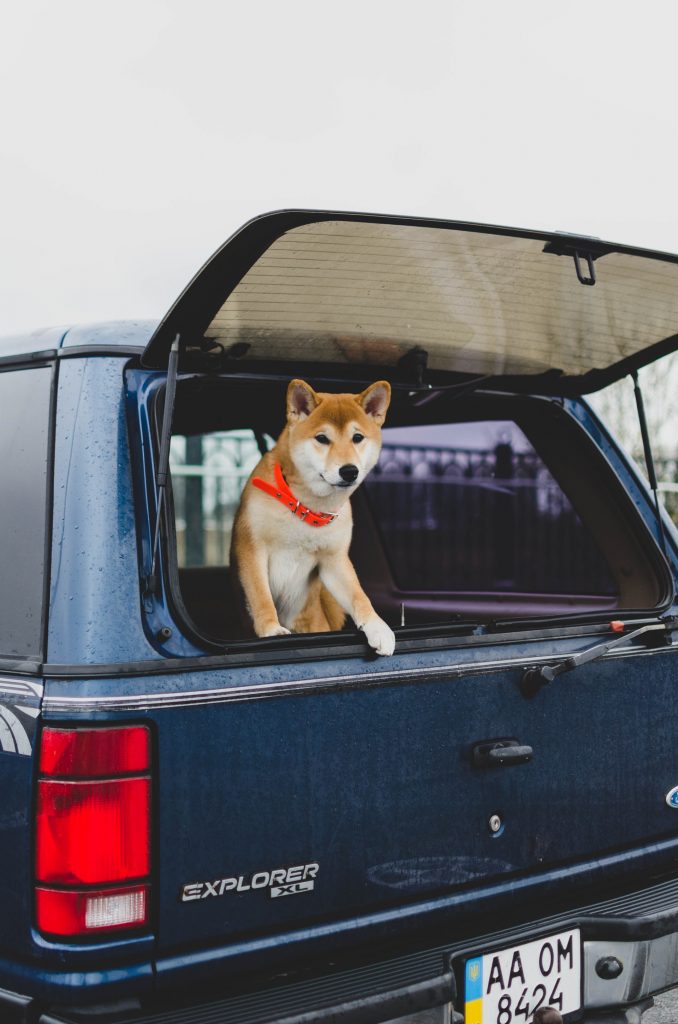 Hyundai i800
This car is remarkably comfortable and stylish and, at the same time, rather affordable. To cut down costs, its manufacturer opted for simpler equipment levels and budget-friendly materials. Nevertheless, the Hyundai standard stereo system sets the bar high for the whole segment. And you will have a lot of free space at your disposal — much more than most rival autos could offer.
Kia Telluride
This is the first time that Kia released a large SUV. The signature square headlights of the Telluride and the largest passenger space in its class are the two traits that immediately attract people's attention to it. It has eight seats — and a passenger might need to sacrifice their comfort a bit only when they take the middle seat in the third row. You can quickly and easily move the second-row seats out of your way and rely on ergonomic handles molded into the doors to access the third row.
On the sides of the front seats, you will discover handy USB ports. When traveling as a passenger in the second row, you will be able to make good use of the phone pockets in the storage pouch on the front seatbacks. Advanced safety systems enable the car to brake, accelerate, stay in its lane and perform an emergency stop smoothly and with great accuracy.
Land Rover Discovery
Even though the design updates were met with a mixed response, the Discovery looks posh from the outside, and its interior is much more premium than most off-roaders can offer. Top-notch engineering, two proper seats in the third row, USB charging slots for all seven seats, and enough room for luggage in the rear give the car additional competitive edges.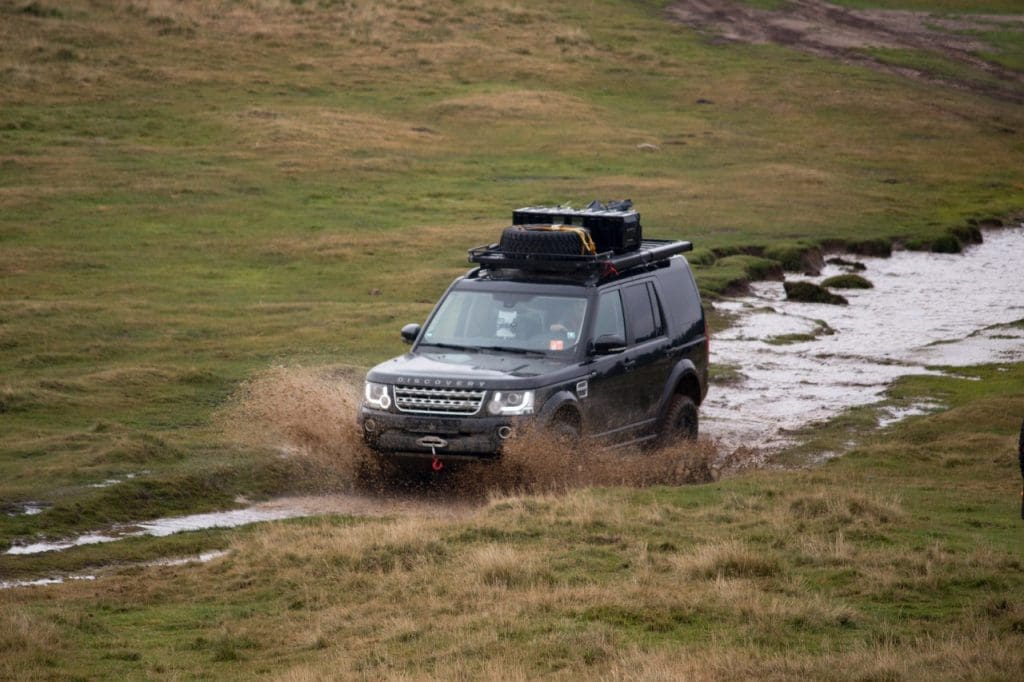 Lincoln Aviator
The previous reincarnation of the Aviator used to be truck-based — but this is not the case anymore. The car relies on Ford's new rear-wheel-drive architecture and features off-road modes as well as all-wheel drive. After you buy this Lincoln, all eyes will be on your car. Inside, you can listen to a state-of-the-art Revel stereo system. The seats are equipped with massage, ventilation, and heat, and passengers can adjust them in 30 ways.
Mercedes V-class
This epitome of luxury is available either with 7 or 8 seats. Your family members will be impressed with an excellent infotainment system, blue interior lighting, soft black leather, and huge pop-up trays between the two second-row seats. When loading, you can either open the rear window or push a power button in the boot to close the tailgate.
Renault Grand Scenic
A meaningful merit of this multi-purpose family vehicle is its low-powered, cost-efficient engine. The highlights of its interior are black textured fabrics — a fantastic alternative to outdated leather. Eye-catching LED strips can change color according to your driving style.
Skoda Kodiaq
This seven-seat SUV resembles the VW Touareg to a certain extent. This should not surprise you because the Skoda brand belongs to the VW Group. Kodiaq offers better value than the Touareg but features fewer premium touches.
SsangYong Turismo/Second-Hand Rodius
If you prefer brand new cars, you will not be able to buy the Rodius since the manufacturer no longer makes it. But if you do not mind used vehicles, this one will be a spot-on choice simply because it is huge. Turismo might be slightly smaller — but it looks sleeker. Both cars are budget-friendly and highly reliable.
Subaru Ascent
This car became the first 3-row SUV for its manufacturer. It was built on Subaru's new global platform, famous for its excellent handling and ride. It features all-wheel drive, and it accommodates eight passengers. Everyone inside the car will be able to use the ventilation in the ceiling, turn on a reading light and get a sunshade. All seats recline. To access the back row, you need to grab handles that are ergonomically placed on the inside shoulders of the second-row seats.
Vauxhall Vivaro Combi
This British car is one of the most cost-efficient options on the list. Drivers value its ergonomics highly: comfortable armrests raised manual gear stick, and upturned steering wheel.
Volvo XC90
This one is extraordinarily spacious: there are three rows of seats and enough room for luggage. Your family members will be glad to use the big iPad-style touchscreen. Plus, it is impossible not to fall in love with the premium Scandi design with open-grain woods and pale leathers.
Looking to buy a car through a salary sacrifice scheme? A salary sacrifice scheme is an arrangement between an employer and employee, where the employee agrees to forgo part of their salary in return for a non-cash benefit. The most common type of salary sacrifice the scheme is for a car, but it can also be used for other benefits such as private healthcare, pension contributions, or childcare.
The key thing to remember with salary sacrifice is that you are sacrificing part of your salary, which means you will have less take-home pay each month. However, there are some potential tax and National Insurance savings to be made, so it's worth doing your research to
see if a salary sacrifice scheme is right for you.
Final Thoughts
Hopefully, this article came in handy, and now you know which vehicles to pay attention to when selecting a family car. Of course, there are many more worthy autos on the market — these were just a few examples of the most popular ones. If price tags for new autos seem too high for you, mind that you can buy a used car with bad credit history. And if your credit history has been impeccable so far, your choice will be even wider.
Featured Photo by August de Richelieu from Pexels