Car dealerships do not advertise the actual cost of owning a motor vehicle. If they did, fewer people would be willing to buy one. The truth is owning a car can be more expensive than you initially thought, whether you're leasing, financing, or paying in cash. That's because there are many other factors to consider apart from purchasing the car itself.  One needs to break down the true cost of car ownership.
Factors to consider, such as gas, maintenance, insurance, registration fees, and the car's depreciation, are expenses outside of purchasing a vehicle. In 2019 the average cost of owning a car was $9,282; however, those costs have significantly increased since then. It's not just the cost of a car that went up to its insurance premiums, gas, and loan rates.
Before buying or financing a car, you must consider all the costs that you will incur. You do not want to invest in buying a car and end up being blindsided by the extra expenses. To know the true cost of car ownership, you can list all the fees that will occur monthly, as well as the fees you will have over time. As a car owner, you will have:
car payments monthly

gas

repairs and maintenance

insurance payments

registration fees and taxes
Car Payments
The average monthly car payment in 2018 was approximately $550 for a new car. Your monthly payments are calculated based on the car's cost and the loan's length, plus interest. Your monthly payment is approximately 30% of the total amount. Ensure you can pay the required amount before accepting the loan agreement. If the car you choose to buy is expensive, then your car payments will be costly.
Repairs and Maintenance
A new car owner rarely sets aside money or plans for regular maintenance or auto repairs, which causes unexpected spending. Even though a car's maintenance isn't a monthly expense, it can be expensive went trying to find auto parts that fit your budget, and it does add up. Affordable car parts can also be difficult to find, depending on the make and model. For example, Subaru WRX parts are harder to find than spare parts for Honda Civics. That's because there are fewer Subarus on the road than Hondas. Repairs and maintenance can run new car owners approximately $2000 per year, depending on the car being purchases. Maintenance fees will ultimately cost a car owner about 30% of the total cost of the car.
Insurance Payments
Every state in the US requires a car owner to have car insurance. While some car owners view insurance as not necessary, it is. The average cost of a car per year is $1,555, approximately $130 per month. Your age, credit score, and the state you live in will determine the amount you will pay for insurance. For example, USAA insurance is ranked as the most affordable provider in the country compared to its competitors. If you want more coverage, you will have to pay more money. Insurance fees make up approximately 20% of the total cost of a car.
Registration Fees and Taxes
When a vehicle is registered at the DMV, there is an annual registration charge attached. This cost of vehicle registration varies from state to state. However, this cost is less than $100 per year. You will also have to pay a one-time fee for sales tax, title fee, and license plate. These fees vary from state to state.
Gas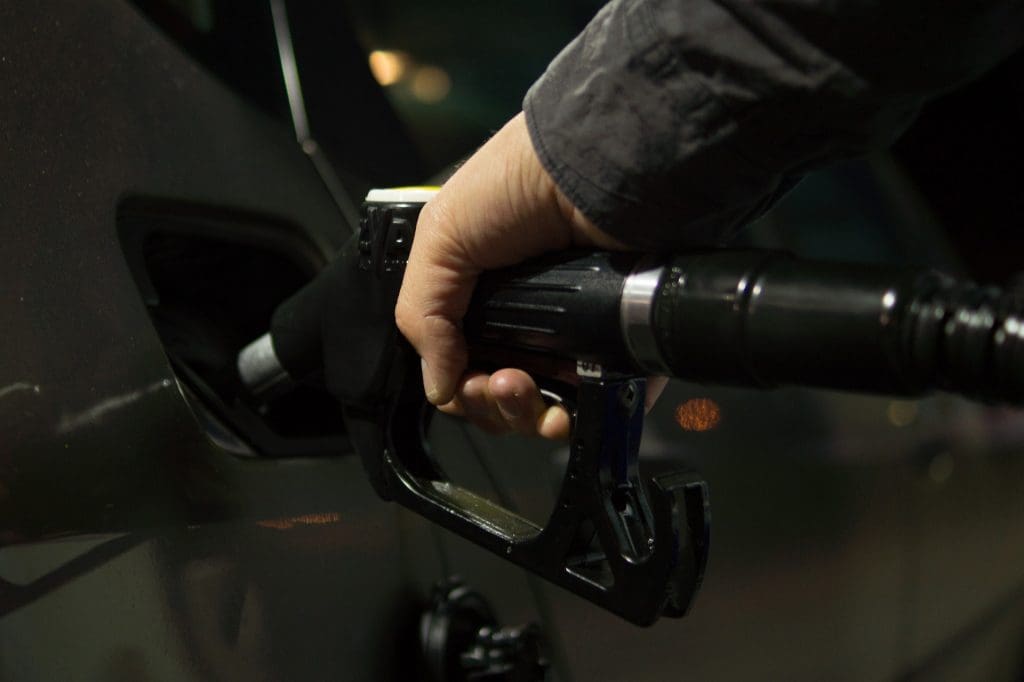 The average price for gas in 2019 was $2.60 per gallon. You can use your car's MPG rating, the gas cost in your state, and how many miles you drive to determine how much you will pay for gas. You can also calculate this amount online to make calculations easier. Gas will add up to approximately 15% of the cost of the car.
To save money, you can buy a car that is lightly used. Please don't go the cheaper way when it comes to your insurance. Use warehouse stores that sell gas to save on buying gas. When you follow this guide you will have the true cost of car ownership
Featured Image by Dayron Villaverde from Pixabay