Dogecoin crypto appeared back in 2013. Initially, it did not differ much from Litecoin, as it was its fork. The main feature of this coin is the fact that it is essentially a meme. Due to this fact, it relatively quickly became popular on the crypto market.
Until 2014, the award was determined randomly. However, as popularity grew, the community decided to make the reward fixed. The usual Proof-of-Work acts as a consensus protocol; the same is used in the Bitcoin network. It is pretty logical because Litecoin is a fork of Bitcoin, and Dogecoin is a fork of Litecoin. In this regard, the coin has several disadvantages that are inherent in the first generation blockchains; they are the following:
51% attack risk. Considering that the Dogecoin community's size is several times smaller than that of Bitcoin and Litecoin, the coin network has been repeatedly subjected to hacker attacks, and repeated transactions have occurred.

Unlimited emission. It means that there can be as many coins as you want in everyday life. It does not allow it to rise in price much. The all-time high is a little over 4 cents.
As of this writing (April 2021), the coin ranks 4th in the global cryptocurrency rating. Its market capitalization is $50 billion. In other words, it is a highly demanded and liquid coin. One can buy-dogecoin on paybis it on various exchanges, and in this article, we will provide a list of TOP-5 platforms to trade with DOGE.
Binance
The Binance cryptocurrency exchange accounts for almost 40% of all DOGE trading. It is the largest trading platform in the world. There are 8 trading pairs on Binance (DOGE/USDT, DOGE/BTC, DOGE/BUSD, DOGE/EUR, DOGE/TRY, DOGE/GBP, DOGE/AUD, DOGE/BRL). It is important to note that the Binance US platform has two trading pairs on its list (DOGE/USD, DOGE/USDT).
Huobi Global
This is a fairly popular crypto trading platform. It was founded back in 2013. Huobi Global Exchange is a centralized platform. According to Coingecko, the exchange has a high trust rating (nine). As of April 2021, there are 316 coins available on the platform.
As of April 2021, 321 cryptocurrencies are traded on the exchange; the most active trading pairs are BTC/USDT and DOGE/USDT. The daily trading volume is around 15 billion.
This cryptocurrency exchange accounts for about 10% of all trading operations with the DOGE coin. There are two trading pairs available on the site (DOGE/USDT, DOGE/BTC, DOGE/ETH, DOGE/HUSD).
Godex
It is a decentralized platform where you can perform DOGE to BTC convert anonymously. Here you don't even need to pass the registration; the whole procedure takes a couple of clicks. The exchange value creators value their clients' anonymity; therefore, they don't gather or ask for any confidential information.
There is high liquidity on Godex.io; it is essential to know that there are no upper limits on the exchange. Compared to centralized exchanges, Godex has a very simple and straightforward interface. There are neither incomprehensible charts nor complex trading instruments. Absolutely any Internet user can handle it.
Gate
The exchange cannot be called very large, but it is pretty famous. The daily trade turnover in April 2021 is more than $1.2 billion. The site is available in 12 languages. Its interface is clear and accessible even for a beginner user. The functionality immediately allows you to select day or nighttime mode. You can see advertisements for the available functions and company promotions on the home page and find all information about the company and the service offered.
There are two Dogecoin-related trading pairs on the site (DOGE/USDT, DOGE/BTC). The exchange accounts for less than 2% of the trading of this digital coin.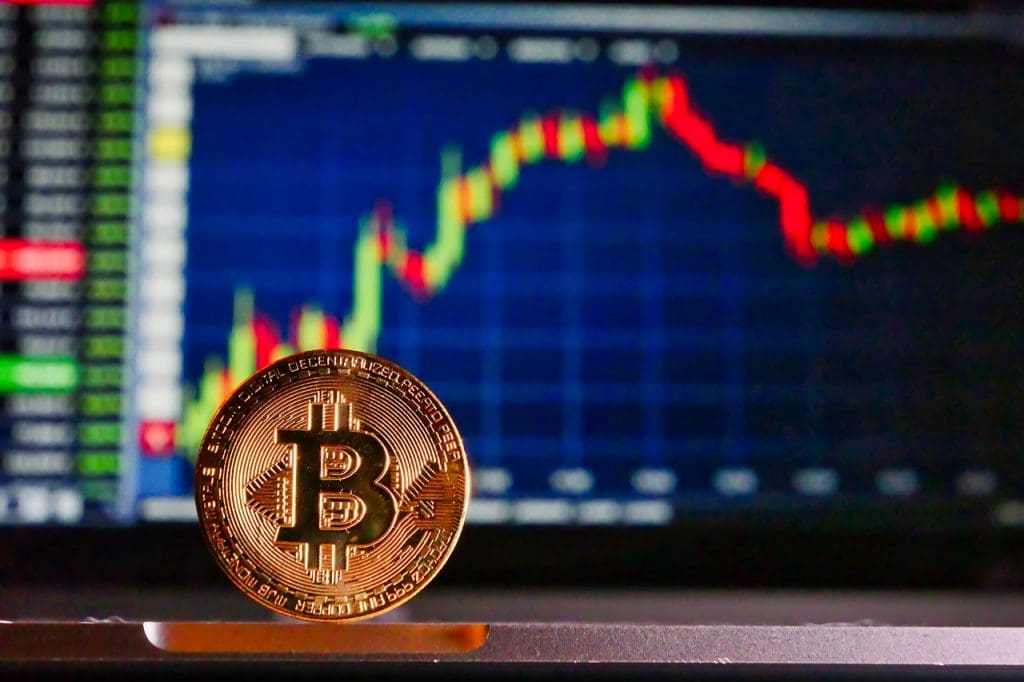 Kraken
It is considered to be one of the oldest platforms for crypto exchanging in the world. It started its activity ten years ago; the main office is located in San Francisco. This site is in the TOP-10 largest sites in the world in terms of trading volume. It is also important to note that Kraken was the first exchange to be added to the Bloomberg trading terminal.
The Kraken platform has a reasonably high level of security. But since this is a centralized exchange, there is a necessary KYC verification. That is, we can't call it entirely anonymous.
There are three Dogecoin trading pairs (DOGE/USD, DOGE/EUR, DOGE/BTC). The site accounts for about 2% of the total trading volume of the DOGE coin.
Conclusion
In 2021, the Dogecoin cryptocurrency is more than just a meme. It is listed on many centralized and decentralized exchanges. It has shown outstanding growth this year. The community of the coin increased sharply after the tweets on the page of Elon Musk. He posted on his page that he was sympathetic to this cryptocurrency.
If you want to make trading operations with DOGE, pay attention to the above list of sites we just described. If at the same time you wish to remain incognito, then Godex.io is exactly what you need. Check out this platform and try swapping coins in a matter of minutes with excellent rates.
Featured Image by mohamed Hassan from Pixabay