Debt collectors will use every means available to them to get you to pay your debt. They will call you and send emails or letters (depending on the information you have shared with the original creditor) placing the entry on your credit report. If you have ever wondered why Credence keeps calling you or why you receive a number of letters from Midland, hence you have an overdue account. Above mentioned names are well known debt collection agencies in the industry, who collect delinquent debts on behalf of creditors. These third party companies are engaged in recovery of overdue accounts for businesses from a variety of sectors. If you have provided the creditor with your work phone number, you can expect them to call you while at work. If this happens to you, you can tell them that your employer doesn't approve of such calls, so they stop harassing you at the place of employment.
You may also face rude and disrespectful behavior even when trying to contact the agency to pay the debt. 
Debt collection is a 3-phase process:
The creditor's internal collector will try to collect the debt. This will be the case for the first six months of your delinquency and is usually a good time to try to settle your debt as the lender still wants to keep a positive relationship with you.

If the lender decides that they will not get their money back, they assign an outside organization to help collect the debt (3rd party agency). That organization works on commission, based on the total amount of money you owe the original creditor.

The original creditor writes off your debt and sells it to an outside debt collection agency (aka debt buyer). This is where your interaction with the original creditor stops, and the collection agency takes over, trying to recoup as much of the debt as possible.
3 Types of Debt Collectors That Will Contact You to Collect Debt:
First-Party Collectors (aka Internal Debt Collectors)
These are people that work for the same company that you owe money to. It is an internal debt collection process that could be tricky sometimes. Usually, an account past due for 90 days is reported to the credit bureaus, and you become delinquent. At 120 days, a charge-off occurs (maybe up to 180 days, depending on the type of debt). This means that the debt is considered unlikely to be collected, which severely affects your credit score as the charge-off will remain in your credit report for another seven years.
According to the reports published on a review website, PissedConsumer.com users complain about collection agencies that have applied a collection charge on consumers' credit reports without prior notice or proof of debt. To avoid getting caught in such frustrating situations, it is crucial to make sure the internal debt collector is indeed contacting you for an overdue account that is about to be reported to the credit bureaus. So, ask them to clarify whether their call or letter/email is an internal collection process employed by the company rather than a late account that has been reported. Most of the time, negotiating with them will get you a new deal and be given more months to pay the debt before it is reported.
Note: Internal collections are NOT regulated by the FDCPA (Fair Debt Collection Practices Act). This means that they may use methods to persuade you to pay that are not too polite and respectful, although this is certainly not the norm.
3rd-Party Collectors
These are people working on behalf of the original creditor. Their role is to get the creditor's money back, and they usually get into play when an account has been charged off. Their fee depends on whether you pay the debt and how much of it you repay. Third-party collectors are subjected to the FDCPA regulations. However, since they do not represent the original creditor's business (meaning they don't care much about maintaining brand integrity), they will most likely be less polite and friendly than an internal debt collector.
Debt Buyers
This group of debt collectors enters the picture when every other attempt to collect the debt has failed. The account is either sold (hence "debt buyers") or a lawsuit for the debt. Once an account is sold to a debt buyer, it doesn't stop there. It may, as well, pass several hands and be sold to another buyer, then another, and so forth. This "change of hands" could create a mess as it is easy for a buyer to get bad information somewhere along the way. On top of that, debt buyers may also purchase very old accounts (aka zombie debt). So, it is critical to ensure that:
The information about the debt is indeed accurate.

You are not being called to pay somebody else's debt.

You have understood your state's statutes of limitation and how they apply to any old debt you may have.
Reasons Debt Collectors May Contact You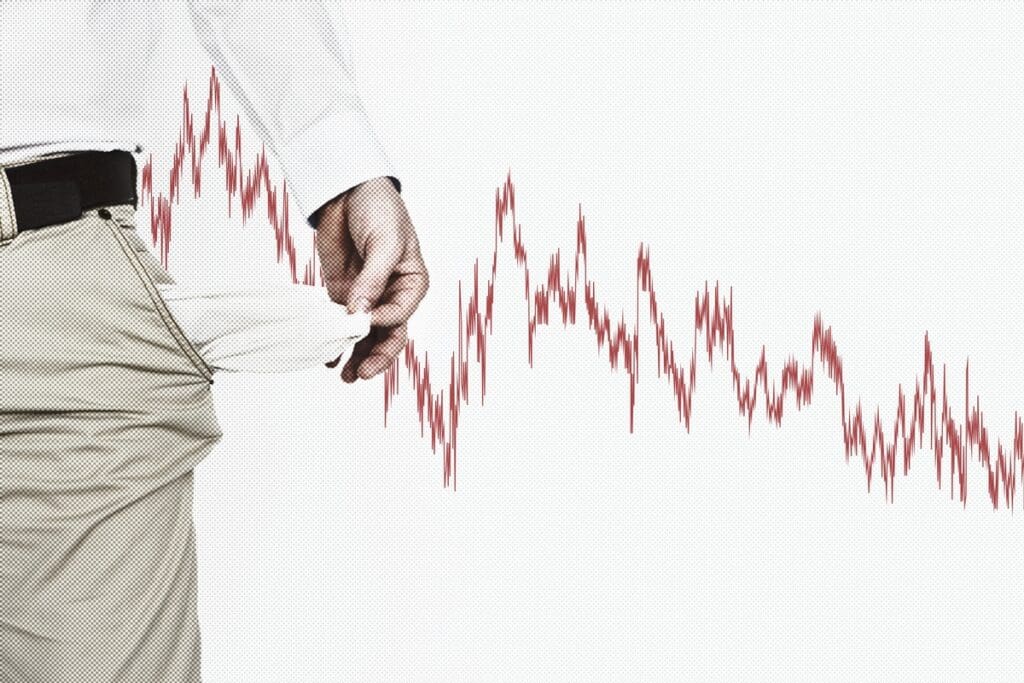 Debt collection agencies may contact you to collect money for:
Medical & Health Care Debt

 – This mainly has to do with money owed to a hospital, clinic, or other professional medical practitioners.

Retail & Service Debt

 – Money owed to a retail and service business, such as plumbing, automotive, heating, sanitation, and electrical services, for goods or services the consumer has received.

Returned Checks Debit

 – Consumers with Non-Sufficient Fund accounts (have written a bad check).

Judgments Debt 

– Refers to lawsuit debt.

Government Debt

 – Money owed to the government, such as taxes, assessments, and fines.

Utilities & Telecom Debt

Financial & Default Loan Debt

 – This can be past due account receivables related to loans, credit cards, overdraft/share draft accounts, and other financial products or transactions. It is money owed from credit unions and community banks to large financial institutions.

Commercial Debt

 – This is debt owed by one business to another.

Educational Institute Debt

 – Debt owed to school districts, colleges, private schools, or universities due to student loans, tuition, books, fees, fines, room, and board debt.

Second Placement Account Debt

 – This refers to an account that has been placed with a collection agency for a specific period of time. If the account returns to the original creditor without being paid, the original creditor places the account with another collection agency. This account is called a "second placement account."
Don't be surprised if you see a debt collector show up at your home to collect the debt. Although it comes as a surprise to most consumers, it is one of the legal collection methods approved by the Fair Debt Collection Practices Act (more about it in the next section). That being said, there are thousands of complaints against debt collectors that choose which of the FDCPA rules they wish to follow and which not.
Featured Photo by Tara Winstead from Pexels