When it comes to your pension and retirement savings, size certainly does matter. The more you have in your retirement funds, the more comfortable a retirement you will have. Of course, the amount you need in your pension pot depends upon the lifestyle you want when you retire, and that is entirely personal to you.
One thing that is true for everyone is that having as much as you can in your pension pot is essential. To help you maximize your retirement funds, here are five tips to follow. 
1. Start Saving Immediately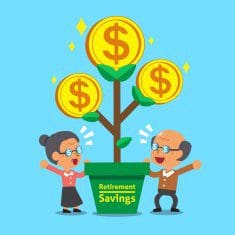 You may consider your retirement to be a long way in the future, but it comes around all too soon. To ensure you have the opportunity to maximize your retirement funds, you should start saving immediately. It doesn't have to be much, but the sooner you start saving, the more time you'll have to accumulate wealth for when you finish working.
2. Stay In Your Workplace Pension
If you choose to opt-out of a workplace pension, it could cost you thousands of pounds. Although final-salary pension schemes are rare, auto-enrolment into workplace pensions is a significant benefit for employees. Currently, the amount that gets put into a workplace pension is 8%. This amount includes a 3% contribution from employers, amounting to thousands of pounds. Opting out of a workplace pension means you'd miss out on this contribution.
3. Top Up Your Pensio
n
Topping up your pension, even by a small amount every month, could be significant to how much your pension pot grows. Remember, the savings you have in your pension pot benefit from compound interest and receive tax relief. 
4. Work a bit Longer
Working a few extra years after your retirement age can make a massive difference to your retirement funds. The benefits of compound interest and tax relief that we mentioned previously still apply even though you are working beyond your retirement age.
5. Check Your Pension Regularly
To maximize your retirement funds, you must conduct regular pension checks. Check that your pension still meets your requirements, and if it doesn't, you might have to take action to rectify the situation. You should use an FCA-regulated advisor to help you check your pension. You might be paying more in charges than the amount your pension is growing by. So, you could be losing money each month.
Think You Know When You're Going To Retire? These Three Factors Might Surprise You 
1. Rising State Pension Age
The State Pension age has been rising for some time, particularly for women. In 2018, for the first time since it was introduced, over 100 years ago, the State Pension age for men and women became the same – 65 years. However, it has risen to 66, with further plans to raise it to 67, then 68 years.
You should consider whether the State Pension will be sufficient to meet your retirement needs. A full pension currently amounts to £175.20 per week. If you don't believe this to be enough, you should consider additional financial plans or extending your working life.
2. People Are Working for Longer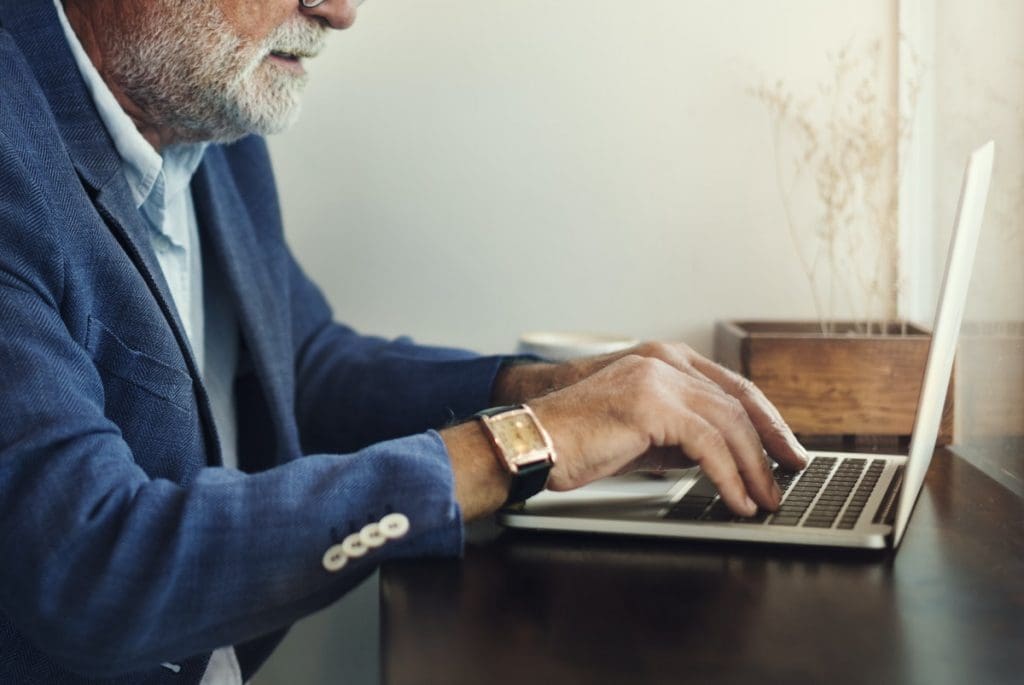 It may be due to the realization that the State Pension won't provide them with sufficient retirement funds that are persuading many people to continue working beyond pension age.
Compared to 1998, there is more than twice the number of women working, and almost 15% more men. More than 25% of all 65-69-year-old men are still working. Compare this to ten years ago when the figure was just 15%.
3. Greater Pension Flexibility
In 2015, the government introduced a greater degree of freedom regarding pensions, giving over-55s more options for what to do with their pension funds. At fifty-five, with certain pensions, people have the opportunity to take an income, lump sum, or a combination of both. 
Taking money out of a pension may not be the best option for everyone, as it can leave you with no income source for your retirement. If you are unsure of the options surrounding your pension, you could consider contacting a regulated financial adviser like Portafina or view the information at Pension Wise.
Featured Image by rawpixel.com