If you've ever been injured in an accident, the aftermath can be a stressful and confusing experience. The trauma of medical treatment and focusing on your road to recovery can also be stressful and confusing. You also have to deal with the insurance paperwork that comes with the incident. And if you have been injured through no fault of your own, you will also be concerned about getting the right support and advice.  At such a critical time, considering a compensation claim can feel overwhelming. To help, we've put together an essential guide, so you can read more to understand what you should know when pursuing a Personal Injury Claim. 
What is a Personal Injury Claim?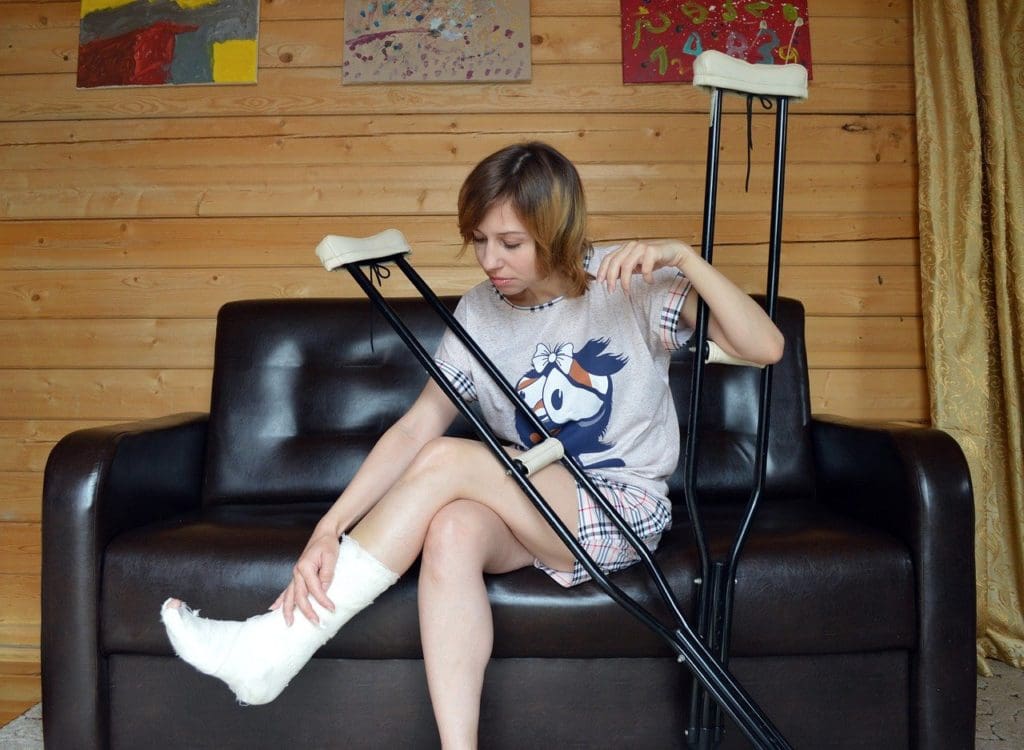 Simply put, personal injury is considered to be a physical or psychological injury caused by the negligence of another party. A Personal Injury Claim intends to seek sufficient financial compensation to cover essential areas such as expenses, lost earnings, medical bills, and future or ongoing medical treatment and care costs. 
Common Personal Injury Claims include car accident injuries, slip-and-fall cases, dog bites, wrongful death, and medical malpractice. 
How do I know if I can claim?
If you have been injured through no fault of your own, you could be in a position to pursue a Personal Injury Claim. The first step is to not accept an insurance settlement for personal injury without consulting a specialist personal injury lawyer. A personal injury lawyer will advocate on your behalf with the various third parties, ensure you get the best medical treatment and if you want to pursue your own Personal Injury Claim, work to ensure you have the very best chance of obtaining compensation. 
What are my claim options?
Your specialist personal injury lawyer will fully advise you on the claim options open to you. So you can make an informed decision on the route you wish to take. The main options to consider are to file a lawsuit to take to court, go to arbitration, or to settle out of court with the other parties and their insurance companies.
What happens if I file a lawsuit?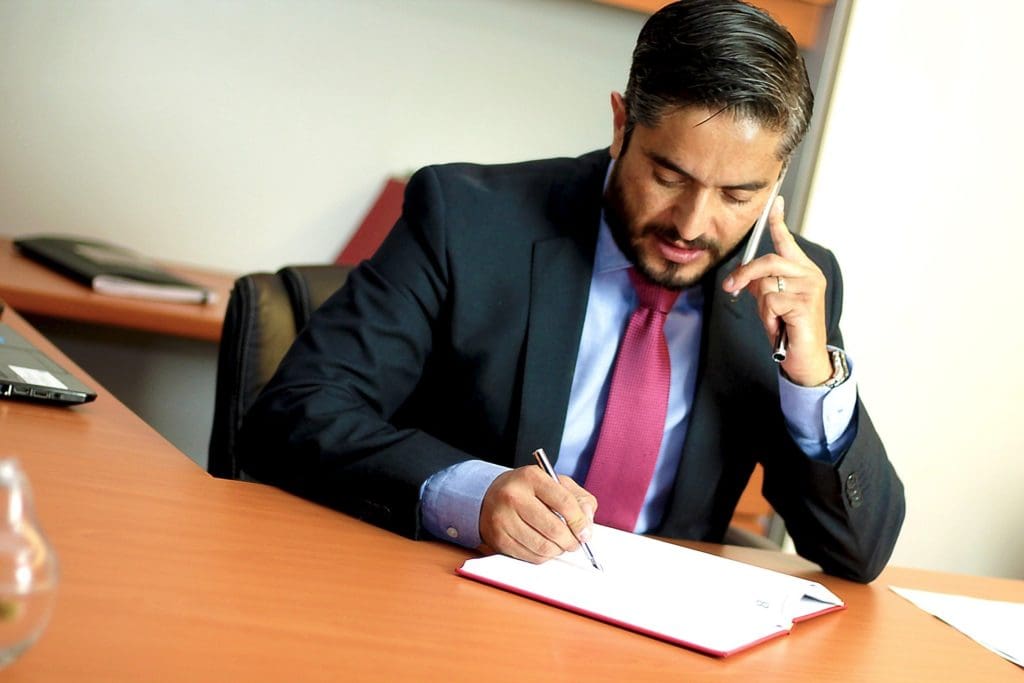 If you file a court case, both your lawyer and the defendant's representative will gather facts and depositions in a process called 'discovery.' Most cases are settled after this point.  There is only a small number of claims that go to trial. If you win at trial, the judge will award you financial damages for your injuries. However, if you do not win, you could be liable for the litigation costs.  So ensure you are aware of these costs are to be borne by you. 
What does it mean to settle a claim?
If you settle a case, it means you agree to accept a financial settlement in return for dropping your claim. Your attorney can advise, but the decision to settle is entirely yours. 
Is there a time limit to pursue a Personal Injury Claim?
In most US states, there is a limit on how long you can delay after an accident to file a Personal Injury Claim.  They can differ from state to state. Without the right advice, you could miss the deadline for your claim and be left with nothing. 
An initial consultation with a personal injury lawyer via Injury 1800 is free.  It could be the first step towards getting the advice, support, and financial compensation you rightly deserve. 
Featured Image by Claim Accident Services from Pixabay