Let's be honest; the recent pandemic has taken a toll on every person. It doesn't matter who you are or where you live; the chances are that you are dealing with the coronavirus's consequences. The anxiety caused by the current situation might have caused you to contemplate life outside America. What are the best countries for Americans who want to live abroad?
Living abroad is a great way to experience new things and to develop a new perspective on life. However, there are some things like expat taxes that every US citizen must keep in mind so that they unintentionally don't create problems for themselves down the road. In this article, I will cite the best countries you can move out to if you plan to get away. 
Vietnam 
As some of the fastest-growing economies in Asia, Vietnam is a hallmark for low crime rates and economical yet luxurious living. Compared to America, the cost of living in Vietnam represents exceptional values. The best part about the country, though, is their culture, which you will find mesmerizing as an American. 
Spain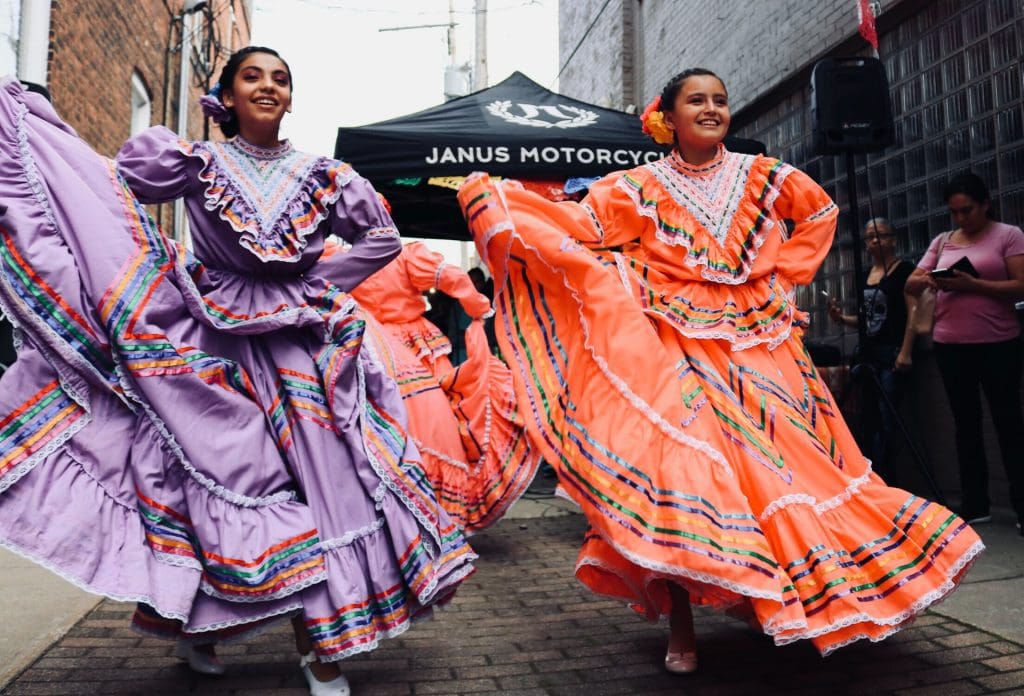 Spain is a go-to destination for foreigners, mostly due to its natural beauty. The delicious food, year-round sunshine, and endless sandy beaches will make you feel like you are living in a dream. However, despite having an unmatchable beauty, employment can be hard to find, so it's important to already have employment or other independent financial means before you move. That said, skilled professionals are always welcomed with open arms, and they usually have no trouble finding jobs. 
Argentina 
If you cherish life in the fast lane and high productivity, Argentina is perhaps not the place for you. However, if you like to party, Buenos Aires has much to offer, while the rest of the country offers many natural delights. Argentines are very sociable. Argentine food is tantalizingly good. If you are prepared to be patient and don't expect a highly efficient or sophisticated infrastructure, Argentina offers great value for money and an opportunity for adventure.
Germany 
Germany encapsulates the best of what the continent of Europe offers: comfort, stability, and prosperity. Whether you want to take a trip to the Alps or Bavarian forests or you want access to huge multinational companies to build a career, Germany is the place to go. With its exciting nightlife and busy and booming tech world, Germany offers Americans the best of both worlds. 
These are four of the best countries for Americans who want to live abroad.  Did any of them appeal to you?
Featured Image by Free-Photos from Pixabay