Cybercrime happens more often than you can imagine. As the newest statistics show, hackers attack someone every half a minute, meaning that, on average, cybercrime is committed 2,244 times per day. Despite that, many companies – especially small businesses – do not take care of their cybersecurity in the way they should.  According to the "Under Attack and Unprepared: Argo Group Cyber Insurance Survey 2017", a survey conducted among 200 organizations, both in the US and in the UK, only four in ten small and medium-sized enterprises (SMEs) have cybersecurity insurance. What's more, only a portion would consider purchasing it among those that do not have the insurance. 
However, is not having cybersecurity insurance a good idea? Not really – and we're about to tell you why, so if you wish to find out more, stay with us. 
Data Breaches Are Very Costly 
According to the Ponemon Institute's "Cost of Data Breach Report," the global average total cost of a data breach in 2020 was almost 4 million dollars ($3.86 million to be precise). 
Here are some of the costs associated with a data breach: 
Investigative fees – when a business falls victim to a data breach, they need to hire IT experts to find out what actually happened, repair the damage it caused, and take the necessary steps to make sure that something like this doesn't happen again. 

Legal fees – sometimes, data breaches might result in lawsuits. In such cases, the company needs to hire lawyers to be able to defend itself. 

Notification of data loss and identity theft – businesses are often forced by law to inform the customers whose data was affected by the attack. 
So, trust us, the costs of educating your employees by providing them with Cyber Essentials training and certification are nothing compared to what financial damage a data breach can bring to your business. 
Data Breach Is Inevitable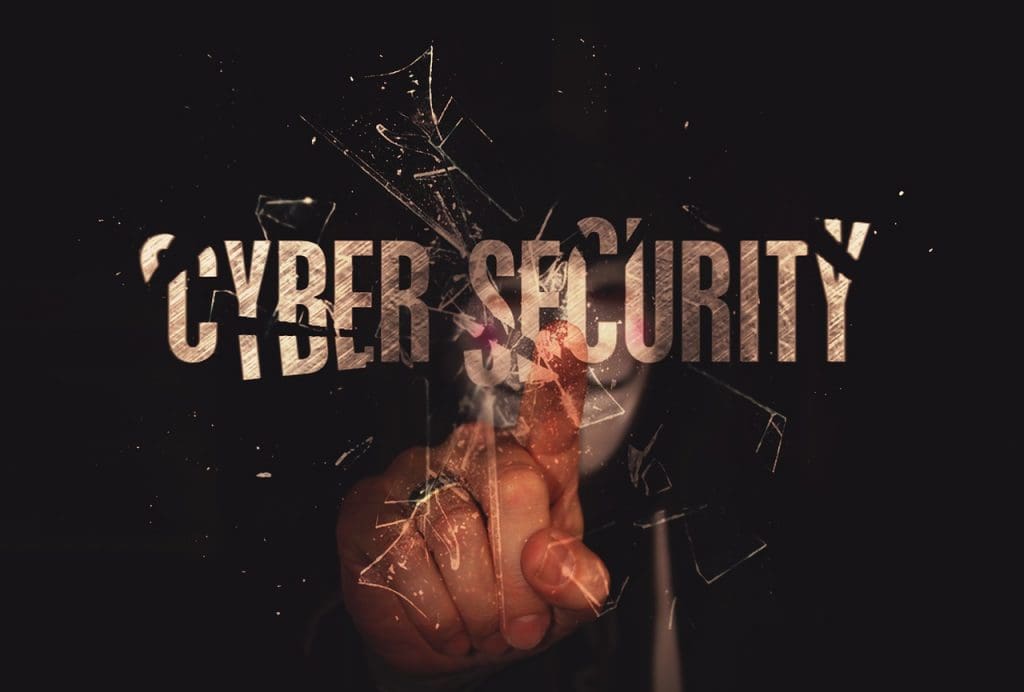 As several cybersecurity experts say, data breaches are not a matter of if – instead, they are a matter of when. Moreover, contrary to what some people might believe, all businesses – no matter how big or small – will find themselves a victim of a data breach sooner or later. 
What's more, going back to the survey we mentioned above, from 2017, over sixty percent of the SEMs that took part in it admitted that they had experienced a cyberattack in the course of 12 months. Additionally, more than four in ten SEMs experienced more than one cyberattack (the number ranged from more than once a year to even once a day). 
Why, exactly, is that? Well, the main problem is that small businesses don't believe that they can be targeted – they think that they are too small. Hackers and identity thieves know that and use it to their advantage. 
Business Insurance Won't Cover You In Case of a Cyberattack 
You might be thinking that you don't need cyber insurance because you have regular business insurance. Wrong. There is a very high chance that your general liability policy contains a special notation that excludes cyberattacks from being covered. 
What's more, regular business insurance will most likely not cover you if a data loss happens due to a computer virus or dissatisfied employee who caused it as some kind of revenge against you. Most of the standard ones do provide coverage in data loss caused by natural disasters or system outages; however, they exclude employee sabotage and malicious attacks (for instance, hacking). 
By purchasing cyber insurance, you can be sure that you are protected at all times and in every case. Regular business insurance and cyber insurance complete each other. 
Cyber Insurance Provides Effective Risk Management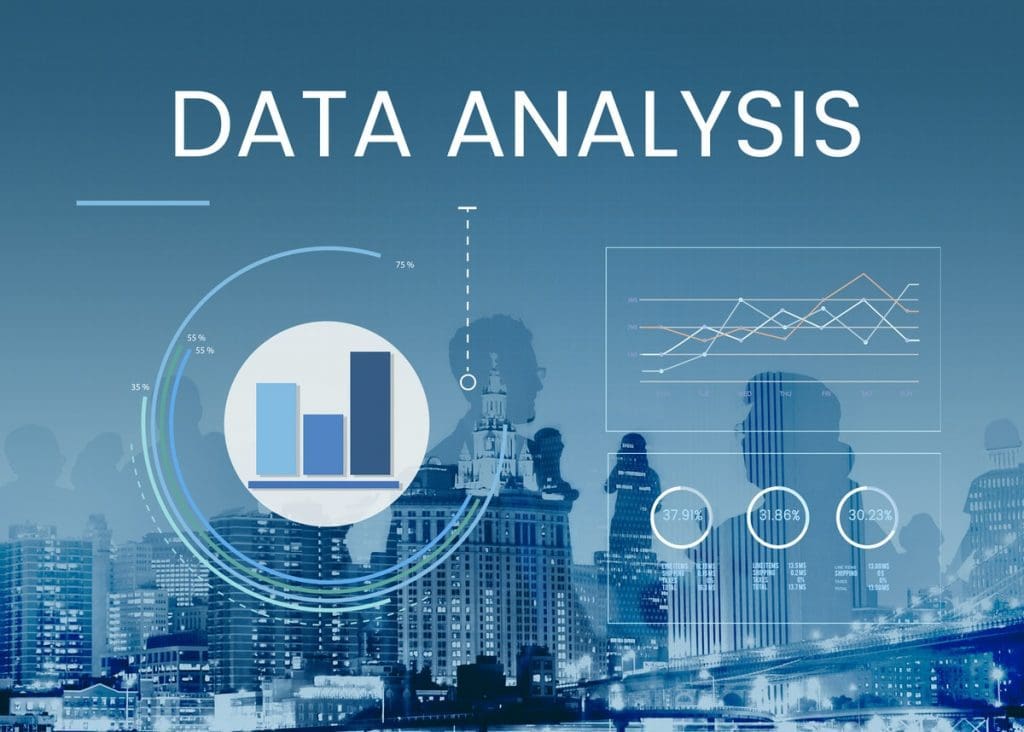 Big corporations have whole departments devoted to risk management. Unfortunately, most small businesses cannot afford to do that due to limited finances. 
However, with good cyber insurance, they won't need it, as the insurance can fill this role. An insurer might work with the company to ensure the firewall protecting your network is in place and works perfectly and make sure that they have the necessary social media policies reducing the risk. 
You might be wondering – Why would they do that? The answer is actually pretty simple – the more protected the business is, the lower the chance of it having a breach that could result in a claim. 
The Bottom Line
Cybercrime happens all the time. As the statistics showed, some kind of cybercrime is committed more than 2 thousand times per day. Often, the targets are small and medium-sized enterprises (SMEs), but not only – everyone can fall victim to a cyberattack. 
The consequences are usually more significant for businesses. They lose a lot of money, but their reputation might be at stake, as people might develop distrust towards them. 
So, should you purchase cyber insurance? Definitely – unless you want to pay the price for not being protected enough. 
Featured Photo by Saksham Choudhary from Pexels