All parents are concerned about their children's safety when they are traveling in a car. A good car seat will enable you to put this worry aside to ensure that your child is safe and comfortable during car travel. As baby car seats are so important for you as well as your child, there are some things that you must know before you buy one:
1. Tethers are extremely important
The strap that attaches at the top to the back of your baby's car seat is known as the tether. It is very important to use the tether because it secures your baby in the car seat and can prevent your child from falling off the seat if the vehicle suddenly jerks forward due to some reason.
Often, parents forget to use the tether when they install a car seat. This can be very dangerous for the child as they might fall off the seat anytime without it. Ensure that your car has a strong tether that can be used when you install the car seat. If not, buy one along with the car seat.
2. Not all car seats are made for every car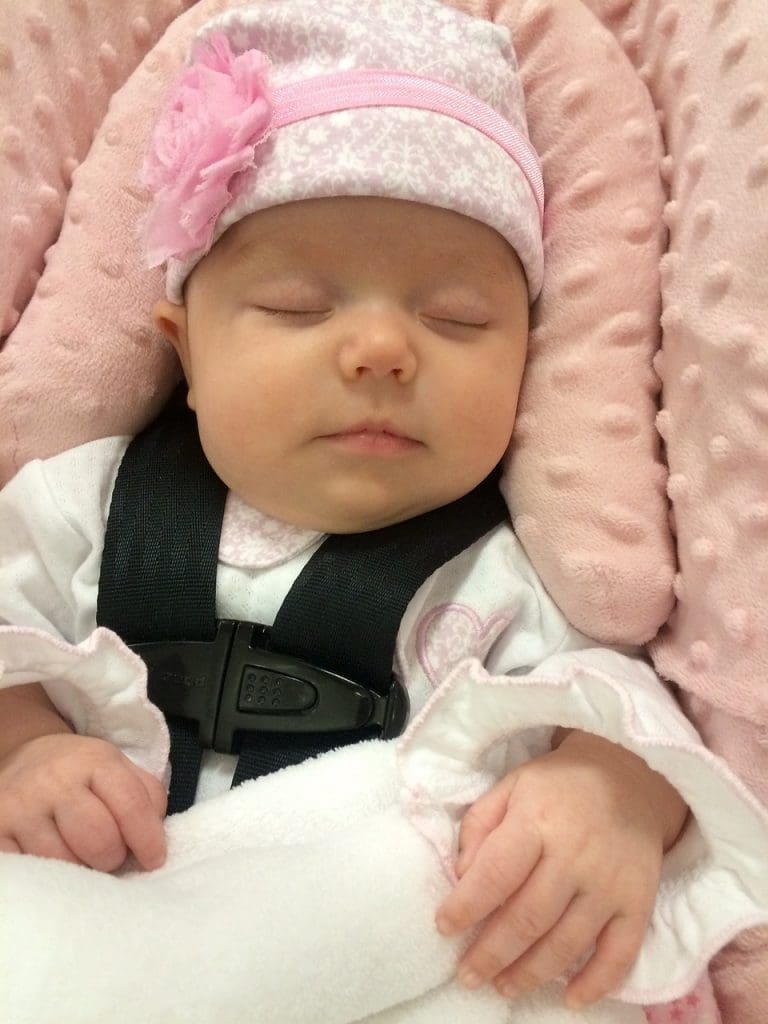 Many parents make a mistake when buying a car seat because they don't consider its compatibility with the model of their vehicle. Generally, baby car seats are designed to fit in as many models as possible but still, checking compatibility before buying is a must. If you buy a seat that is not built for your car, using it will be very dangerous.
3. Car seat shouldn't move more than an inch after installation
One of the most important things that you must keep in mind for your child's safety when traveling in the car is that the seats are fully attached to the car. Generally, once properly installed, the car seat should not move more than an inch to the side of the front. If you notice that it is moving farther than that, check to see if you have installed it correctly.
You can take a look at the user manual for a better understanding. However, if you still can't get it right after several attempts, it might mean that the car seat is not compatible with your vehicle. Don't use a product like this and get a new one to ensure your child's safety.
4. There is an expiration date
What most people don't know is that baby car seats have an expiration date to them. Over time, the car seat materials are bound to wear out, and the quality of the seat will deteriorate as a result. The expiry date is an estimation for the materials to be worn out to an extent where they are no longer safe for a child.
The expiry date will be mentioned on the packaging of the seat itself. Make sure you note it down and change the seat before the date. Moreover, the car seat can be damaged if your vehicle has been in an accident. Do check its condition if something like that happens and change it, if need be. Disposing your expired car seat? Here is an article from elitecarseats that shows you the best way to handle it.
5. Don't accessorize the car seat
Parents love accessorizing everything their babies use so that it becomes more enjoyable for them. You will find dozens of accessories for your car seat also – mirrors, shade covers, harness covers, etc. You will surely be tempted to get them for your child, but you must not.
These items are not necessary to be included in your car seat and can, in fact, prove fatal in case of an accident. A simple, safe, and comfortable car seat will be enough for your child.
Over to you…
Being aware of these things about baby car seats will help you get the right one for your child. Now that you know about the things you should look for, you can explore options at Maxi Cosi– they are one of the best in the business. The car seats you get from here will be of higher quality, ensuring your child's safety during travel.
Featured Photo by Sharon McCutcheon on Unsplash