Finding a new job takes time. But life doesn't wait for you to end your job hunt, and expenses can build up pretty quickly. This is why in this article, we discuss seven gigs you can take up to support yourself while looking for a job. Some of these are online, so it will be beneficial if you are good with computers. Let's begin!
Work as a freelance writer
If you're good with words, freelance writing can be a very helpful gig to support yourself during difficult times.
There is a wide range of writing categories available, including:
Content writing 

is where you create news articles and blogs (just like this one)

Copywriting 

is where you write to 

sell

. Things you're expected to write as a copywriter include social media ads, website landing pages, video sales letters, and emails.

Technical writing: 

where you write technical material meant for industry experts. You can take this up if you have formal education in a technical area (for example, engineering).

Academic writing 

is where you ghost-write assignments and projects for students. You should know that many people consider this to be unethical. There's also a high chance of getting scammed in this area because most people you deal with are middlemen (and not direct clients). If you're still considering it, here's 

how to write a good assignment

.
Many people argue that freelancing platforms like Upwork and Fiverr are the best way to land clients. However, finding clients outside these platforms is a better idea for writing.
Why? Because one popular freelancing platforms are extremely competitive, it will take you some time to break into the market. And two, you'll have to pay a percentage of your earnings to these platforms. This can be as high as 20%, which will be painful to let go of when you're in the middle of a job hunt.
You can find direct clients via Facebook writing groups or emailing digital marketing agencies to see if they can use a writer. Here's how to write an effective pitch to successfully land a client.
Tutor online
If you have a Bachelor's degree, offering online tuition can be a very effective way to stay afloat during a job hunt. Many online platforms like Cluey Learning have made online education extremely easy for tutors.
That's because they free you up from all the admin tasks so you can focus just on teaching. This is extremely valuable during a job hunt because you're already short on time and want to maximize the money you earn per hour.
Plus, some of these platforms offer flexible teaching schedules and help you prepare your lessons, making the job very easy.
Finally, offering tuition will improve your cognitive and communication skills, which will be very valuable once you land a job and start a professional career. Here are other soft skills you should work on to increase your chances of landing a job. 
Sell the stuff you don't need
While this isn't exactly a "gig," it's an effective way to quickly infuse some cash into your bank account during economic uncertainty. 
We all have more stuff than we need, and it's really hard to take out the time to declutter. When you're searching for a job, the chances are that you're going to spend most of your time at home. Take this opportunity to declutter your house, find the stuff you don't need anymore, and sell it.
Things you might be able to sell include:
Gadgets

Clothes

Shoes

Video games

Books (especially if you've just graduated from college)
You'll find many online marketplaces to sell your stuff depending on where you live, and these make life a lot easier.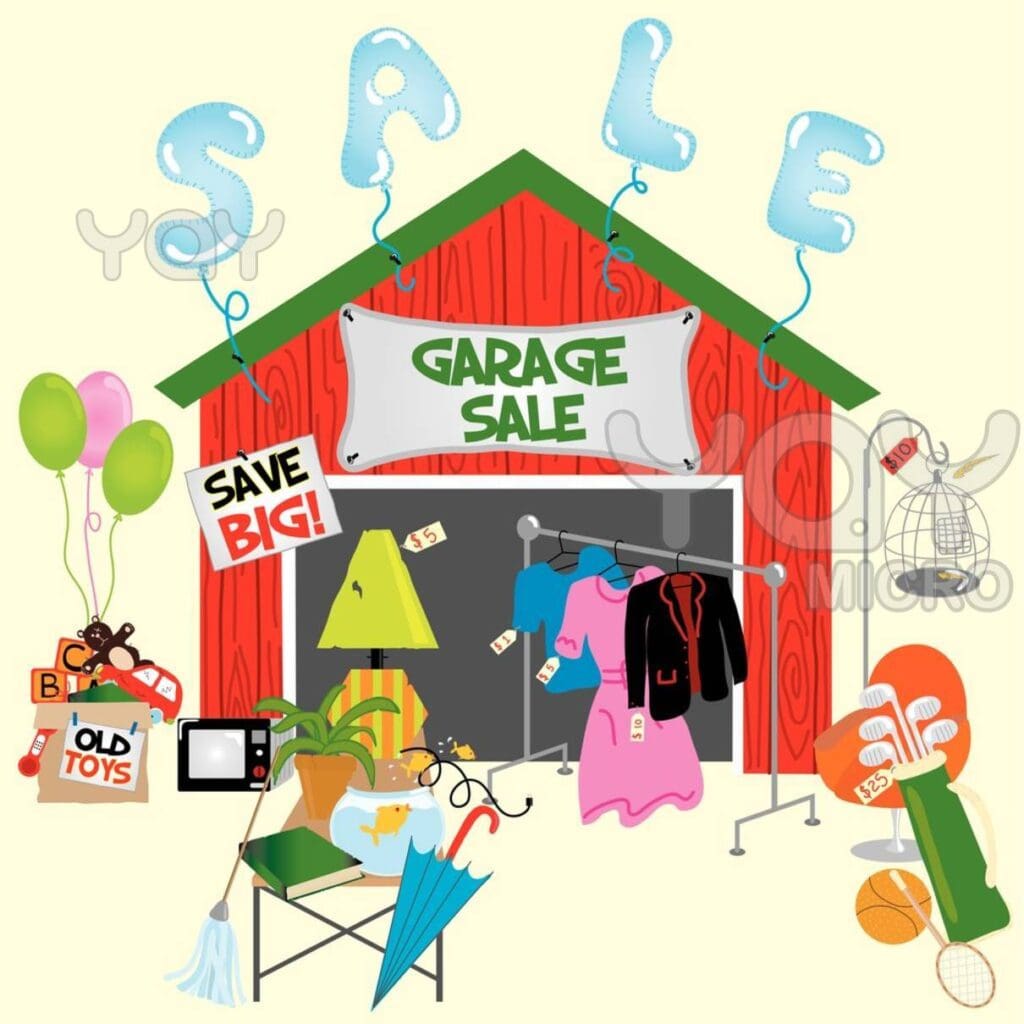 Help students get into college
You probably didn't know this, but college application consultancy is real. If you've just graduated from college and are looking for work, becoming a college application consultant can be a very good option to stay afloat. That's because you've already gone through the process a few years back and are well aware of its ins and outs.
You must have a good academic track record for students to trust you. If you have a good SAT score and have performed well in college, this gig can make you up to $20/hour!
Rent out any extra space that you might have
If you follow tip #3 and declutter your house well, you might discover extra space that you can rent out. Again, this isn't really a "gig," but it's a good way to bring in extra cash while you look for a job. Since you don't really have to do anything, you can spend more time looking for a job (and making money simultaneously).
If you don't want to share your space with another human, you can rent it out for storage purposes. Many online platforms make renting your space a breeze. Examples include Airbnb, Home Away, Stow It (use this one if you want to rent for storage purposes), and FlipKey. 
Offer freelance designing services 
This is similar to freelance writing but has an extra benefit. And that's designing experience, which can be very valuable if you're looking for a job in the same industry. 
There are various freelance designing opportunities, including logos, social media posts, and website designing. 
Once again, try to look for clients outside freelancing websites to maximize your earning as you look for a job. Also, here's a list of some free design tools that you'll find useful should you take up a design gig.
Offer car rides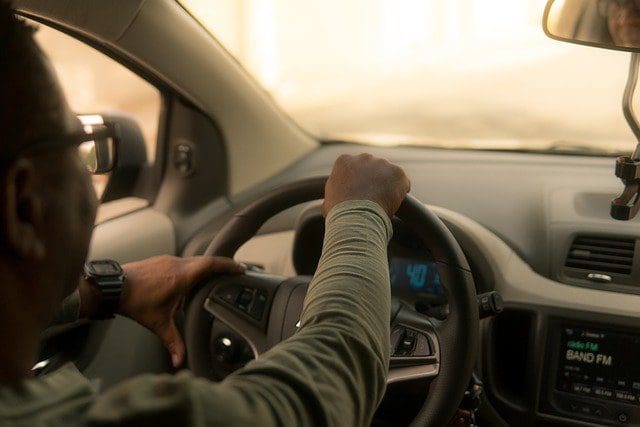 If you own a well-maintained car, driver's license, and registration, offering car rides is an effective way to infuse money into your bank account. This is an especially good idea if you have to travel a lot during your job hunt.
There are plenty of online services that allow you to offer rides safely. Examples include Uber and Lyft. 
Just keep in mind that this could be a particularly time-consuming job. And it's not a good idea if most of your job-hunting efforts are online, in which case you should consider a freelancing gig instead. 
Plus, make sure you're aware of your local COVID-19 regulations and protocols to avoid getting into trouble with the police. 
Keep track of your projects with this printable list.
Featured Photo by Ron Lach from Pexels