Unique and personalized gifts are hard to find but not impossible. Customized gifts can be considered gifts from the heart. They are one of a kind, and usually, there's a little bit of the receiver in the present too. It might be the initials, the name, or a favorite motivational saying, but such gifts also speak volumes of your relationship with the receiver. Today, gifts that are customized, usable, and affordable have become a trend in gift-giving. The only thing you need to factor in when planning on getting a customized, one-of-a-kind gift is the time required to get one made. So, plan for a truly unique gift, and consider this list we've put together of great gift ideas.
Surprisingly, customized gifts are not that expensive, given the time required to get them made. If you plan on surprising your loved one with a personalized gift, here are some ideas to take inspiration from.
A Photo Puzzle 
Get your loved one's favorite photo and turn it into a puzzle. The dimensions of the puzzle pieces' can be entirely up to you. From small to medium-sized, you can choose the one you think is best to bring in some challenge. 
A photo gift puzzle can also be a gift for the entire family rather than to just one member alone. As everyone gathers to put the puzzle pieces together, it can lead to some fun family bonding. Once it's completed, this photo puzzle can also be framed and hung up on the wall making a pretty display piece.
Monogrammed Coasters 
You can't go wrong with coasters because they can be used both at home or at work. Give it a personal touch by having the received engraved initials or carved on the coaster, depending on your material of choice. You can also get coasters with your loved one's picture embossed. 
Custom Wall Art 
This can be a digital portrait of your friend's pet, a candid shot you've taken during your last trip together, or it can be a painting that screams the name of your loved one. Connect with a local artist in your community to turn a photo into a caricature or watercolor-painted artwork. No one can get enough family pictures, so this is a sure thing.
Personalized Visa Gift Cards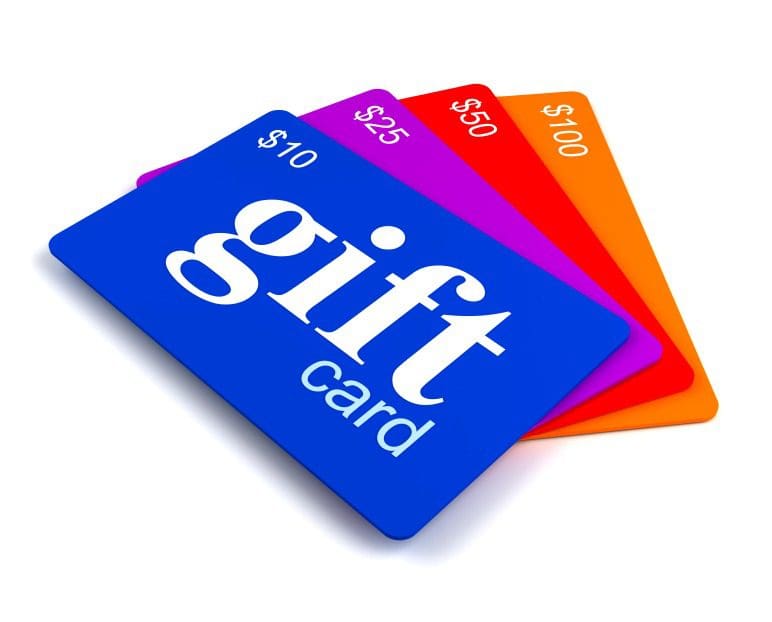 Visa gift cards are a great choice giving unlimited options, and often considered the perfect gift for a loved one. But how about a personalized Visa Gift Card? Surprised? You can personalize a Visa gift card by either choosing from a pre-designed set or creating your own. You can even add a photo of the receiver. This is one gift card the recipient will want to hang on to, even after it's been completed utilized. Or you can try thecardnetwork.com.au to find your next gift card.
Photo Blanket 
Photos are among the top gift choices, but if you wish to take the path less trodden, you can turn photos into something cool like a photo blanket that will take the receiver by delighted surprise. One that's cuddly and warm nevertheless. A collage of favorite photos can warm anybody up, especially during downtimes and sick days.
Personalized Starbucks Venti Cold Cup 
Your coffee-crazy friend or family member will drool over their very own customized cup, which they can bring with them anywhere. Order in style, too, and most likely, this cup will spark conversations in their favorite coffee shop. Plus, you are also helping them contribute to sustainability and protecting the environment.
Customized Fuzzy Robe 
No one can say no to a warm, super soft, and absolutely comfy robe, especially not one that comes with their name on it. You can gift your parents a matching set or one in a favorite color to a sibling or friend. 
Custom Bag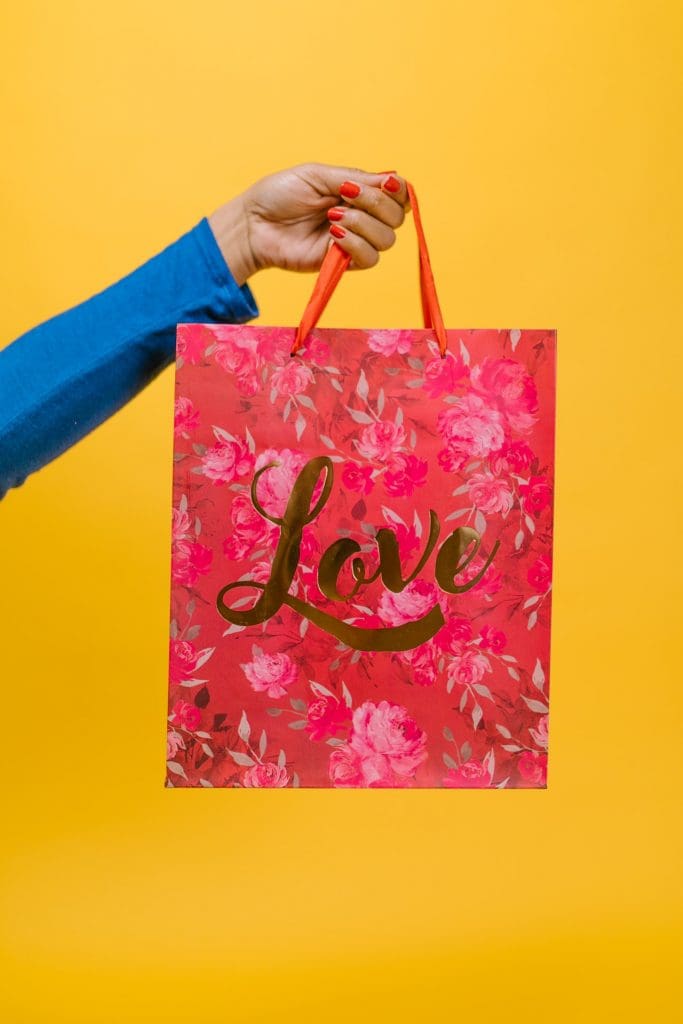 It can be a custom tote bags  where anything and everything can fit, or it might be a duffel bag for travels or the gym. This is one practical gift where you can have names or just initials printed or embossed as part of the bag's design.
Custom Made Pop Sockets 
The most affordable of all personalized gifts and possibly the most frequently used of all. The receiver of this gift can use it for selfies, and it also is an excellent therapy for fidgeters. With everyone almost glued to their phones all the time, several of these, in varying designs, can make ideal gifts.
 These customized gift ideas are very thoughtful and practical. Aside from being one of a kind, they're also useful, so you know that they won't just be left to accumulate dust somewhere.
Featured Image by ds_30 from Pixabay