There are many reasons why you'll need a payday loan, even if you're careful in handling your money. The global health crisis has brought plenty of uncertainties and has significantly affected everyone's finances. Fortunately, a quick cash injection is available just by going online on your laptop or with few taps on your smartphone for online payday loans.
Most people will need to borrow instant cash at some point in their lives. Despite following a monthly budget, you can be short of money because of an emergency or spending a little too much on what you don't need. People are turning to payday loans because of the ease of application and quick processing. But can you get an instant online payday loan in Canada?
Reasons To Obtain An Online Payday Loan
First, let's discuss what an online payday loan is and how it works. A payday loan is a type of short-term loan typically used by borrowers to tide them over to the next payday. There are numerous sources of short-term loans, but an online payday loan is obtained through a direct lender that operates a lending platform over the Internet. A borrower goes online to apply for a payday loan, which involves filling up a form and providing the necessary documents to process the loan.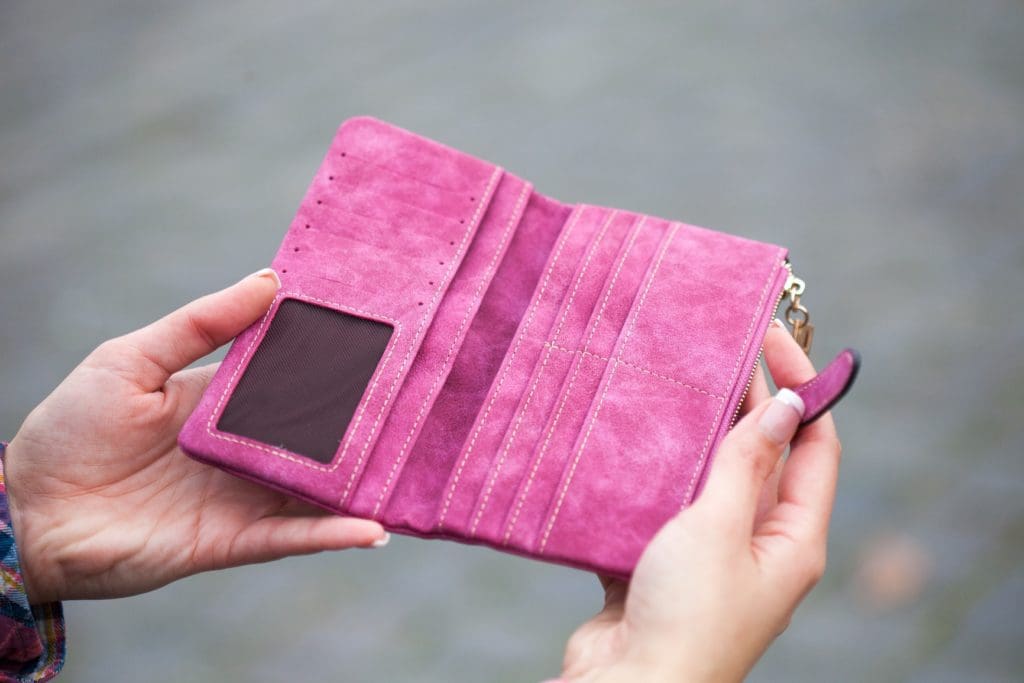 Online payday loans are popular forms of credit because modern lenders make it convenient to obtain money through their online lending platforms. These are the reasons many people take out an online payday loan:
To Settle Unpaid Bills: 

It's possible to miss a utility bill or credit card deadline and overlook the payment. Instant online payday loans allow you to settle the unpaid bill before you're charged with penalties,

To Pay For Medical Expenses: 

You or a family may need immediate medical attention and don't have the extra cash to handle it. Taking out an online payday loan gives you the funds that you need to pay for hospital expenses so you or a loved one can get the necessary medical care.

To Spend For A Vacation Or Holiday: 

Whether it's to buy gifts for the holidays or get additional spending money for a quick vacation, you can count on payday loans to provide the extra cash.

To Consolidate Debt: 

Some people managing multiple loans take out a payday loan to consolidate debt. 

To Make Ends Meet: 

No one wants to lose a job or work shorter hours because it reduces income. A payday loan can provide the money that you need to get you through tough times while trying to get back on your feet.
Regardless of your reason for taking out a payday loan, keep in mind that you're legally bound to pay your debt, as stated in the loan contract. While obtaining a payday loan is a convenient way to acquire additional funds for various purposes, it should be used appropriately to avoid getting into more financial trouble.
Benefits And Drawbacks Of Online Payday Loans
There's no doubt that an instant online payday loan gives you easy access to funds. But just like any loan product, keep in mind that there are advantages and disadvantages to getting an online payday loan. One of the best benefits of getting an instant online payday loan is the ease of access and faster turnaround time. Compared to traditional loan products from banks or mainstream lenders, online loan providers may require fewer borrowers' requirements. Many direct lenders will also accommodate loan applicants with bad credit or zero credit. Because online payday loans are unsecured forms of borrowing, you don't have to provide any collateral to secure your debt.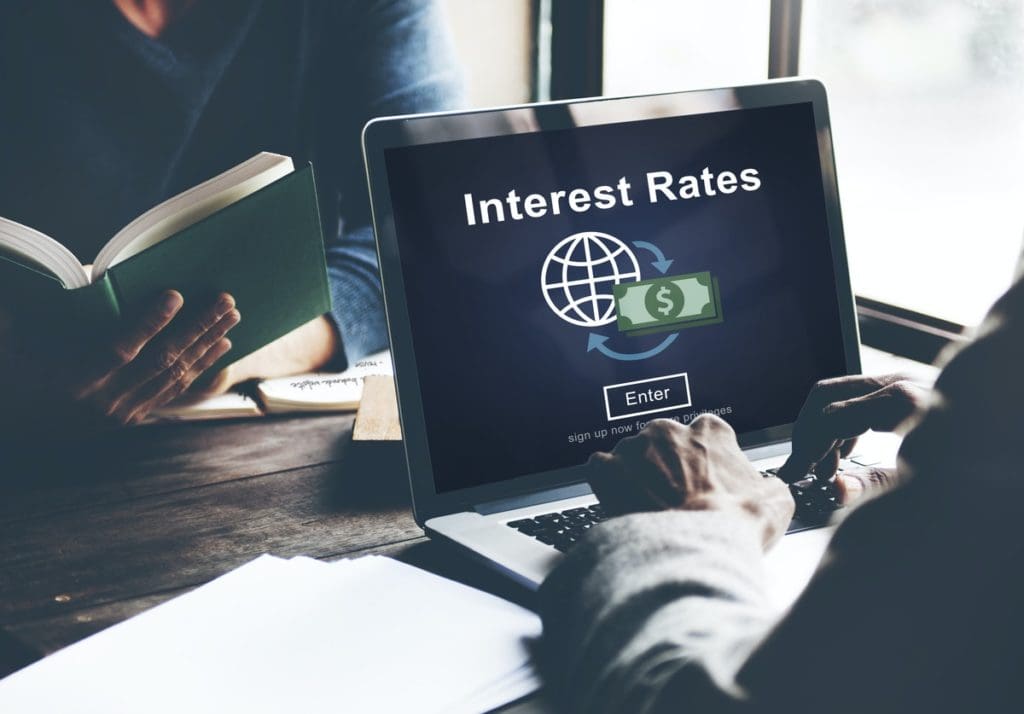 Online payday loans have higher interest rates than traditional loans, especially if the borrower's creditworthiness cannot be justified or the loan applicant's credit score is low. Some predatory direct lenders will lure desperate borrowers to obtain and accumulate debt until they cannot pay for it due to the exorbitant interest rates and fees. Overdependence on payday loans may also get borrowers trapped in a continuous cycle of debt.
Can I Quality For An Online Payday Loan In Canada?
Instant payday loans are available in Canada through non-traditional loan providers or direct lenders. To qualify for a loan, the borrower should meet the loan provider's requirements, which include:
Age: 

The borrower is at least 19 years of age

Contact information:

 Lenders require borrowers to provide a home address, email address, and valid mobile number

Citizenship: 

The loan applicant should be a legal or permanent resident of Canada

Employment: 

The borrower should be employed for the last three months with the same employer

Income: 

The net income of the loan applicant shouldn't be lower than $800 a month, and the salary should be received through direct deposit

Bank Account: 

The loan applicant should possess a Canadian bank account that's at least three months old
Before applying for an instant payday loan from an online lender, it's best to keep the following information in mind. Here's what to expect when applying for instant online payday loans in Canada:
Loan Amounts: 

Instant payday loan amounts can give you as much as $1,500, depending on the lender. Because the loan amounts are small, the borrower should repay the debt by the next payday. Instant payday loan amounts will vary based on different factors, including the loan applicant's income and credit score.

Access: 

Online instant payday loan providers may also have physical stores where borrowers can submit their loan request forms. However, online loan facilities are popular because borrowers can submit and process their loan applications at their own homes' comfort and privacy.

Deadline: 

Direct lenders may accept loan requests at any time of the day because of their online platform's availability 24/7. However, to ensure your loan request is processed promptly, check the lender's deadlines on loan application submissions. If you seek a payday loan with instant approval, it's best to submit your loan request in the early morning.

Approval: 

Applying for an instant payday loan online doesn't guarantee loan approval. The lender is required to verify the information you supplied in your application form. A reputable payday loan provider will check whether you can afford to repay your debt based on your income. 

Payout: 

Aside from giving borrowers the ability to apply from anywhere, what distinguishes instant online payday loans from other types of credit is the loan proceeds' fast payout. After supplying the required information and submitting the supporting documents, you may get an instant response from the loan provider.

Credit Score:

Online payday loan providers accommodate borrowers with various credit scores. Unlike banks and traditional lenders that will turn a borrower away because of bad credit, direct lenders will not immediately turn away a loan application because of their credit history. If you're suffering from poor credit or haven't built a credit record, but need instant cash to handle an emergency, a bad credit online payday loan may be viable.

Interest Rates: 

According to Canada's 

Financial Consumer Agency

, the interest rate for a payday loan can be as high as 500% to 600%. Payday loans are notorious for being expensive forms of short-term credit. Bad credit payday loans may cost more than regular instant online payday loans. Your online payday loan's interest rate may be influenced by your credit score.  This means the higher the credit score, the better your rates may be.
Several factors influence your eligibility for an online instant payday loan. It's best to understand the loan provider's requirements before submitting your application to avoid unnecessary hits on your credit score and expedite the processing of your request.
Should You Apply For An Online Payday Loan?
An online payday loan is a legitimate way to access instant funds. You can use an online instant payday loan to pay for emergency expenses and sudden bills. The answer to whether you should apply for a payday loan online depends on the following:
You need extra money immediately.

You're responsible for handling debt repayments.

You've considered other options before applying for a payday loan.

You're working with a reputable instant online payday loan.
Getting a payday loan not only gives you access to immediate funds, but it also lets you repair or build your credit score. By handling debt repayments responsibly, your credit score gets a boost. A good credit score enables you to take out different loan products with better loan rates in the future.
Takeaway
Instant online payday loans give you peace of mind.  You know you have somewhere to turn to when you need additional cash. It's not that easy to take out a bank loan.  It may not be the best option when you need money fast. However, Caution should be taken when looking for online payday loans since rogue lenders are preying on desperate borrowers looking for a rapid cash injection. There's nothing wrong with turning to instant payday loans when you need immediate funds. However, it's crucial to practice due diligence in choosing an online payday loan provider.
Featured Image by rawpixel.com