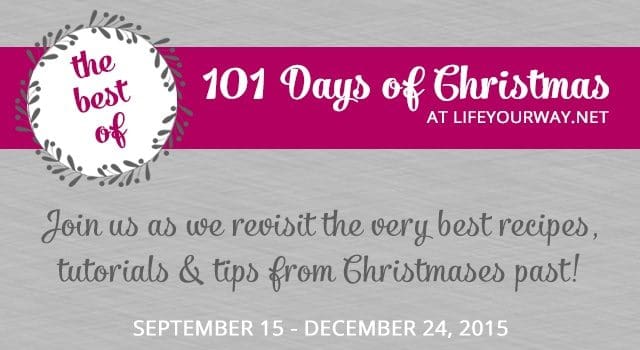 Each week this holiday season, I'm sharing seven of my very favorite 101 Days of Christmas projects from the archives.
Christmas is in just 4 days, so rather than give you a list of last-minute projects, I'm going to share a few that will help you in the days after Christmas.
May your Christmas week be filled with joy and peace!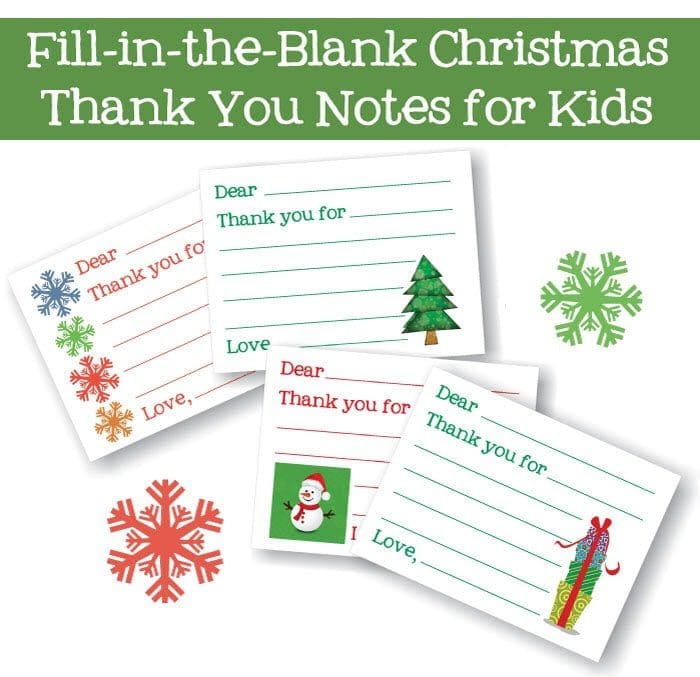 Sending thank you cards is an important part of our holiday celebration, and this fill-in-the-blank thank you cards are a huge help for emerging writers!
Click here for the free printable.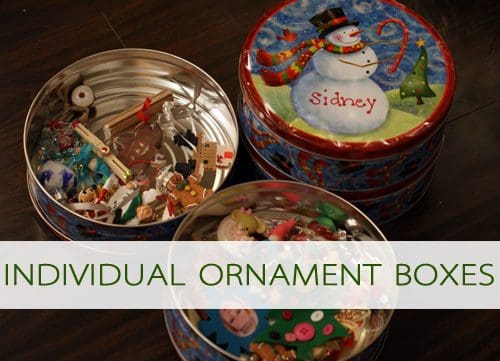 Each year we give each of our kids a new ornament for their personal collection, and they love packing them up in individual boxes after Christmas each year so that they can unpack them and put them on the tree the following year.
Click here for more about how we organize ornaments.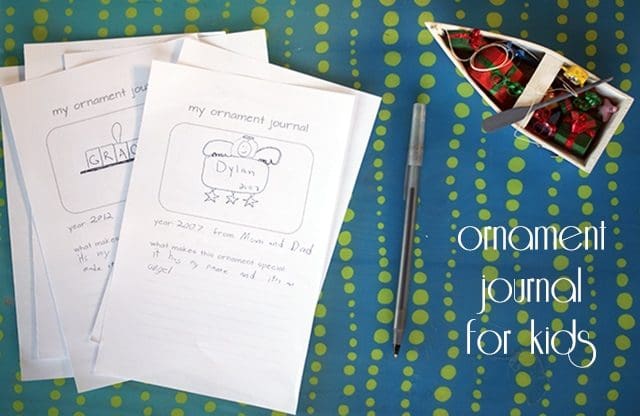 Tell the story behind each of the ornaments in your collection with this printable ornament journal, with space to draw a picture or tape a photo of each ornament as well as journal space to describe what makes each one special.
Click here for the free printable.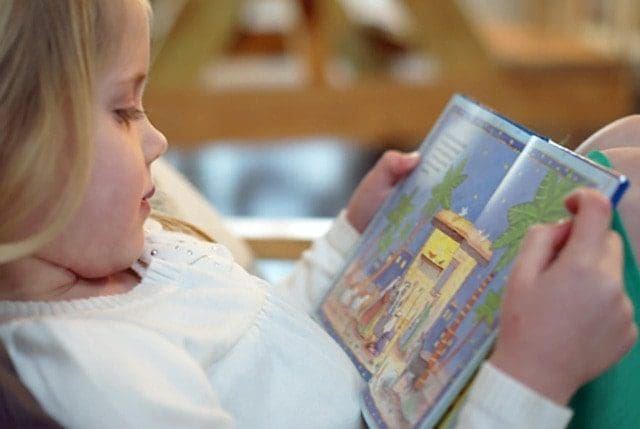 And, of course, we can't end the series without our annual reminder to set time aside this week to read the Christmas story as a family and remember why we're celebrating Christmas at all!
Merry Christmas to you and yours!