Without question, our nation is going through one of the most trying times in its history. Much is owed to those who put their lives on the line every day, so the rest of us can live more comfortably. To show their gratitude for those who have some of the nation's hardest jobs, many manufacturers are offering first responders, members of the military, and teachers special new car deals.
Let's look at some of the offerings.
Fiat Chrysler
Veterans within a year of discharge, military retirees, and active military members are eligible for $500 bonuses on some FCA models for purchase or leases like this Dodge Ram lease.
First responders who must use their personal vehicle to get to incidents are also eligible for the discount program. FCA includes Dodge, Ram, Fiat, Chrysler, Jeep, and Alfa Romeo. 
Ford/Lincoln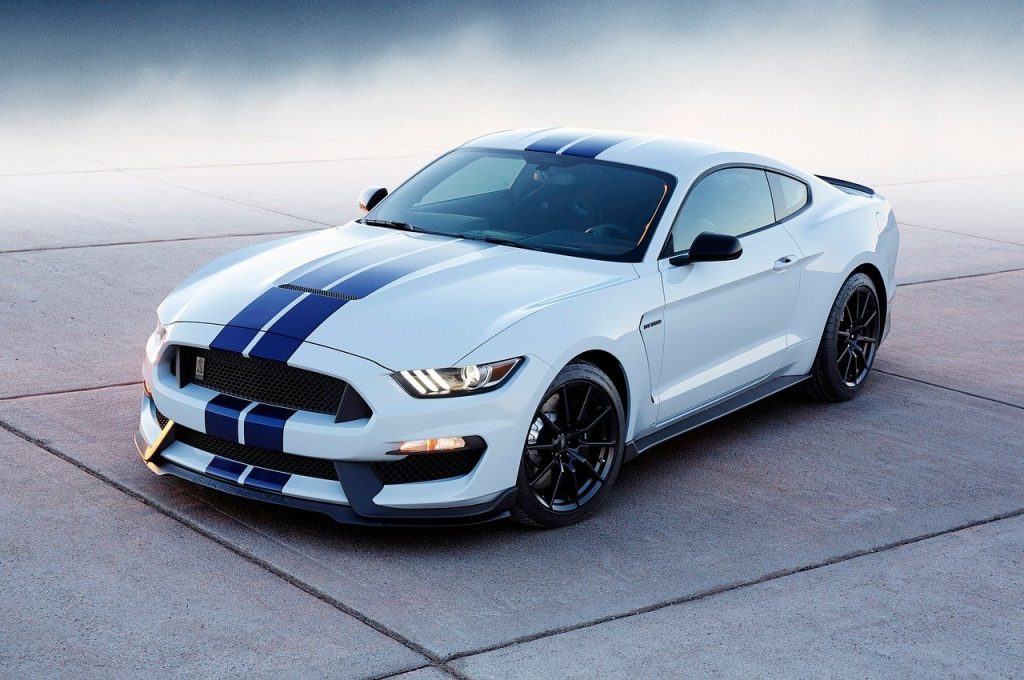 Through their Saluting Those Who Serve programs, Ford Motor Co. and Lincoln have various discounts for most military members and first responders. Healthcare professionals and first responders, many of whom are risking their lives in the ongoing pandemic, can get $500 toward purchasing or leasing several Ford models.
General Motors
In an ongoing General Motors program, military members and first responders are offered new car deals with vehicle discounts. Those in the military must be active duty, reserves, or members of the National Guard. Retirees and veterans who are within three years of discharge are eligible too.
Eligible first responders include paid or volunteer firefighters, law enforcement members, emergency dispatchers, emergency medical technicians, and paramedics.
In appreciation of educators, GM is offering employees of public and private schools, colleges, and universities the GM Educator Discount. Participants get special pricing on some Chevy vehicles.
Honda
Members of the military and their spouses can get $500 toward purchasing a 2019 or newer Honda vehicle through the automaker's Honda Appreciation Offer. Retirees and veterans within a year of separation from service are also eligible. Participants must use Honda Financial Services for any lease or financing. 
Infiniti
This luxury automaker offers active service members, retirees, and veterans within two years of their service exclusive pricing across all their models. 
Lexus
A $1,000 discount is in the offing for active members of the military, retirees, vets who are within one year of their discharge date, and Gold Star families who are buying or leasing a new Lexus vehicle. To receive the new car deals offer, program participants must meet credit and income requirements from Lexus Financial Services.  
Mazda
Mazda is offering $500 to military members and family members in their household. Veterans and retirees of less than two years are also eligible. The discount may be used in combination with the automaker's cashback, loyalty, and financing packages.
Toyota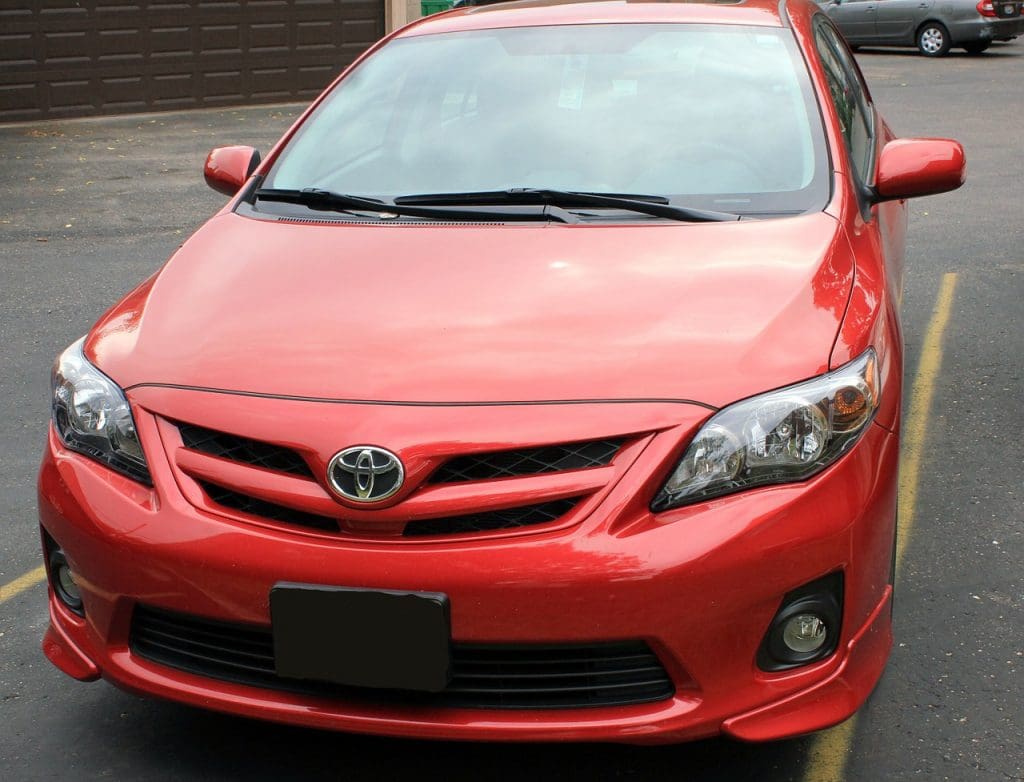 This automaker offers a $500 military discount to active military personnel, retirees, and vets who are within two years of their scheduled discharge. Gold Star families who have lost a military service member during a conflict are also eligible.
The $500 is to be used toward a down payment for a vehicle purchase or lower a lease's capitalized cost. Vehicles must be leased or financed through Toyota Financial Services.
As you can see, first responders, military, and teachers do get special new car deals. You just need to know where to look. Also, if you already own a car but need secondary financing, see if you can use title loans to tap into your equity. Sometimes, individual dealerships have their own programs too, so it's always worth asking. For the sake of brevity, we've had to keep this list short. If an automaker you have in mind is not mentioned here, look on its website for possible programs or directly contact one of its dealers.
Featured Photo by Gustavo Fring from Pexels