Selling a home is not as straight-forward as it used to be, and the buyer has grown accustomed to seeing a certain standard when they attend open homes and can scrutinize even the slightest of details. If you are looking to sell an older home, you may have to put a little more elbow grease into the process. That's not to say that an older home won't stand up in the market, but there should be greater care given to preparing the home for a potential sale so that it is judged fairly on its merits and not its age and wear. Before you get the ball rolling and your home listed, here are some things to consider to get an old home ready for sale.
Organize an electrical inspection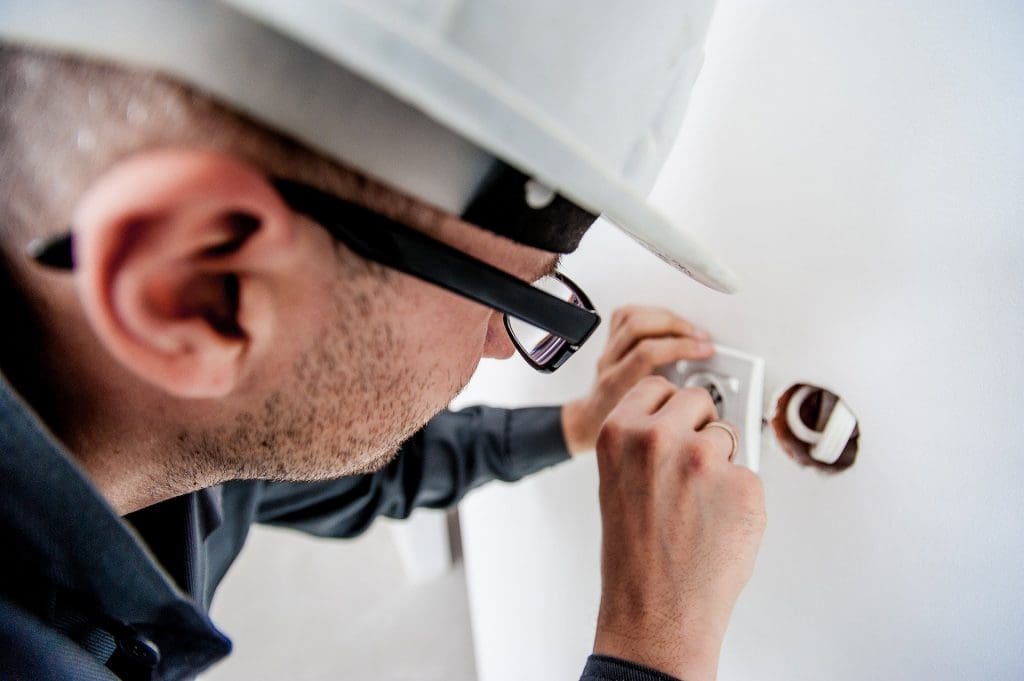 All homes should be organizing regular electrical inspections to ensure that the home's electrical work is functional and safe, especially if it's an older home that you are preparing for sale. A routine electrical inspection will check the wiring in your home, the powerpoints, outputs, and any outdoor lighting requirements that might be faulty or lack adequate light coverage. Serious buyers will always do a building and pest inspection. Getting ahead of any electrical issues will facilitate a smoother sale and show the market your home is ready to be lived in as soon as the ink dries on that contract.
Assess the structural and foundation issues
An old home doesn't necessarily have structural or foundation issues, but it is absolutely worth the time to inspect all areas of your home, top to bottom. Some dedicated contractors specialize in this very exercise, but you can also do a lot of your inspection by sight and only call them if you have a reason for concern. Special areas to focus on would be anything where wood is continuously wet, as this is the ideal breeding ground for termites. You also want to understand the severity of cracks in your wall – is this a sign of a greater problem? Failure to assess your home this closely may have your home sitting on the market longer than you would like, with buyers not feeling confident about the home's structural integrity.
Home styling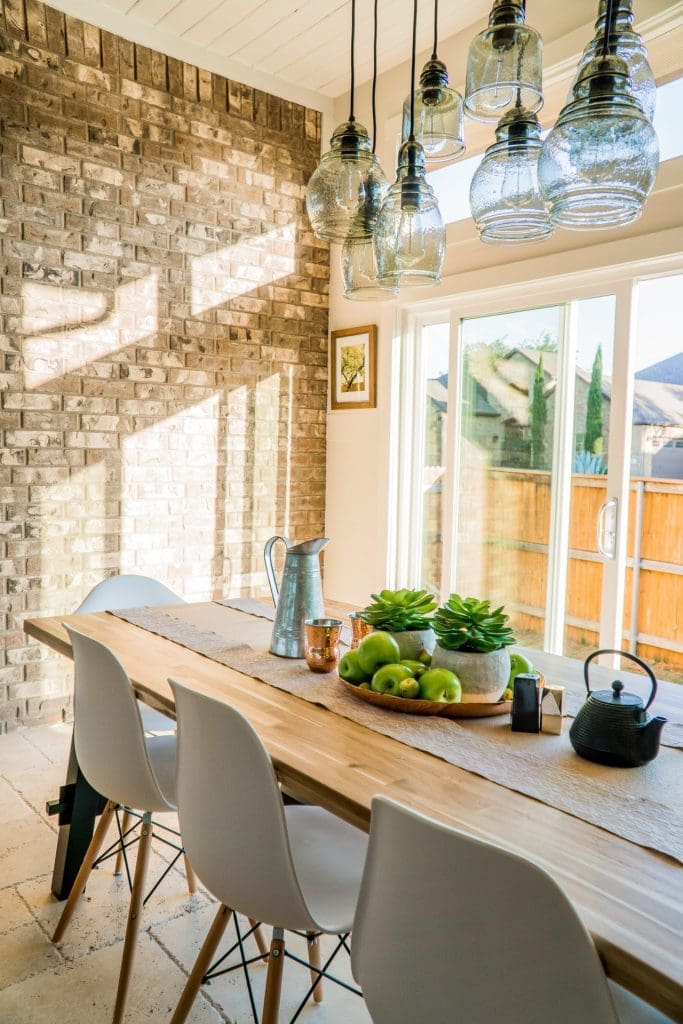 Home styling can go a long way in highlighting a home's features by furnishing the living spaces and bedrooms with the colors and shapes that capture the essence and selling points of the home. When you hire a home stylist, you are tapping into their interior design skillset and allowing them to create a concept that will appeal to the buyer you are marketing to, like a young family, an investor, or a couple. 
Typically a home stylist will remove all the furniture and decor from your home, stage the house with curated pieces, and then transform it back after photography and home inspections are complete. This saves you the time of buying and returning pieces for open homes and having to agonize over how to fill a white wall.
Work with your real estate agent
No one sees more homes sold than your real estate agent, and they have a lot of experience that they can impart on you if you involve them in the process of selling your old home. Ask them what the most common questions buyers ask about older homes, which the buyer is going to be, what real estate trends could work with or against your home, and any other guidance. It's also quite common that they will collaborate with the real estate photographers on getting those winning shots, so be sure to ask them what looks great so you can pass that information on to your stylist. 
Your real estate agent might give you the information that there are no homes on the market with the same generous sized living spaces as your home, which you can pass on to your stylist, so they make this the hero room for their styling. You could also be one of the only homes with a decent-sized backyard and might decide to have refreshments in that space to highlight this competitive feature.
Invest time in the cosmetic touches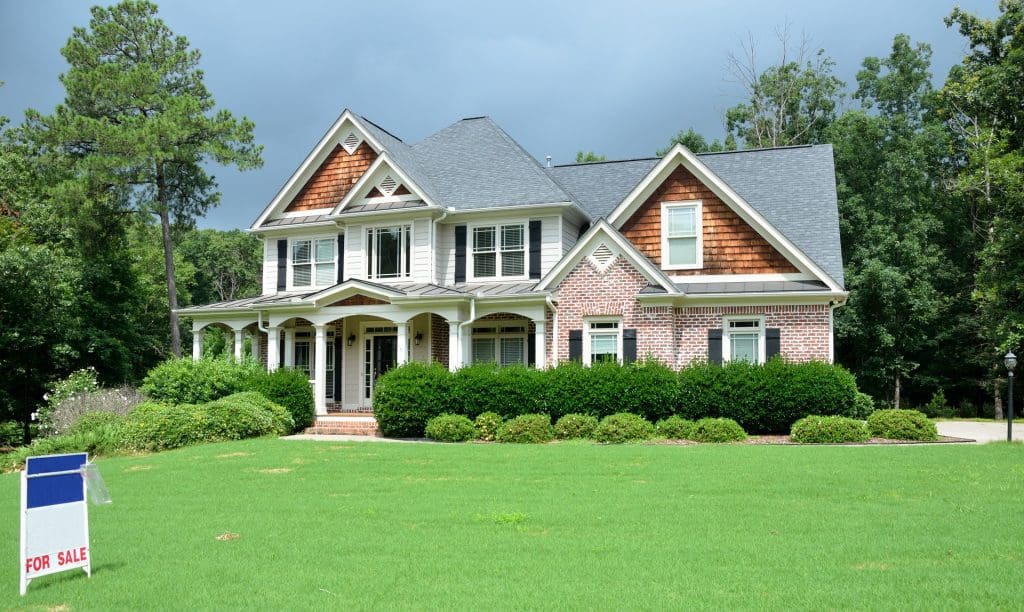 Allocating a large budget to unseen areas of the home will not be seen by your buyers, so you should invest time and spend on cosmetic touches that will have a better chance of bringing you to that sale number you are after. Cosmetic touches could be painting the exterior of your home, landscaping your front garden, replacing a tired letterbox, and even giving your carpets a deep clean. These touches will be immediately visible and attractive to the buyers, more so than putting chlorine in your pool, which will go unseen. If you are unsure about what needs to be addressed, ask your family or friends to do a walkthrough of your home and tell you what could look sharper and cleaner – but prepare for good and bad feedback and focus your energies on the areas that are going to move the needle.
You will never regret the effort you put into your home, and if you spend your time right, you will see a huge return from your hard work and a quick sale. The real estate market continues to be turbulent, and anything you can do to research the market and analyze your suburb will assist in your journey toward making a sale and understanding what will be scrutinized when it comes time for open homes.
Featured Photo by Pixabay from Pexels