Buyers have choices with regards to getting the cheapest prescription drugs. To begin with, if you're not shopping around for prescriptions at nearby drug stores, utilizing online coupons, or joining prescription' clubs at pharmacies, you're likely paying too much for medication. 
When your doctor provides you a cost estimate, it doesn't imply that it is the lowest price for that medicine. Thus, if you are having trouble keeping up with prescription costs or you just want to save cash on medication, there are numerous ways you can easily save money without compromising your health.
Look for manufacturer discount programs.
The never-ending expense of prescription drugs can become overwhelming in the long run; particularly, if you have multiple medications. The makers of many brand-name drugs give printable or online coupons to their items. Some drug manufacturers offer assistance initiatives to assist underinsured people and families with monetary needs to afford the cost of medicine.
Assistance programs commonly require a specialist's consent and confirmation of your monetary status. Moreover, manufacturers may also need proof that you have neither medical coverage nor prescription benefit through your health care coverage. Prescription assistance also varies at the county, state, and national levels. You can try applying for a program that applies to you.
Use a prescription-saving app.
Increasing drug prices are significantly taking a toll on consumers' finances — as well as their health. Nonetheless, skipping medications because it is expensive can endanger your well-being and worsen your ailments. 
Fortunately, some applications can help decrease your expenses and make prescriptions more affordable. Have a go at looking through costs and availing coupons through mobile apps. There are a few accessible for download, including:
Search Rx

GoodRx

ScriptSave WellRx

Blink Health

RetailMeNot Rx Saver

Easy Drug Card
Checking your app quickly before purchasing a prescription can help you save significantly in the long run.
Join your pharmacy's prescription club.
One of the ideal approaches to get low-cost prescriptions without insurance is by joining a discount prescription drugs organization. You can avail of in-store prescription clubs at numerous pharmacies. These cash-saving initiatives can lower supply and drug costs. Likewise, the in-store programs give up to 85% savings on multiple prescriptions.
 If you join these programs, they will provide you with a discount card that you bring to the counter when you purchase in certain pharmacies. Depending on the medication you need, rebate cards can provide varying discount percentages on your buy.
Although these programs are not exactly health insurance, they can help you save cash when purchasing at certain drug stores. However, before subscribing to a prescription club, compare various in-store prescription clubs to avail the most affordable prices when buying medication.
Look for discount coupons.
When a manufacturer initially puts a new drug on the market, it's typically costly and only accessible in its brand-name form. Frequently, manufacturers will give out coupons for individuals who meet specific qualifications, for example, having insurance or providing medical information.
Prescription savings clubs are great. However, it is not accessible nor applicable to everyone who needs it. Some retail drug stores will give out coupons to encourage clients to purchase medication in their store. For instance, you may get a $30 in-store gift voucher for your first purchase as a new patron.
You can also access Canadian pharmacies online and benefit from amazingly low Canadian drug prices. On top of the regular prices being low, good Canadian pharmacies offer countless discount coupons.
Always compare drug prices at local pharmacies.
It's vital to always compare medicine prices at nearby drug stores since they can differ by drug store even in the same locality. Even drug stores on the same street can have radically differing costs for the same drug.
With this said, it's best to always compare prices online before purchasing prescriptions. If you have a health insurance plan, you should still look through prices to guarantee you're paying the most affordable price at the drug store counter. 
Shop online.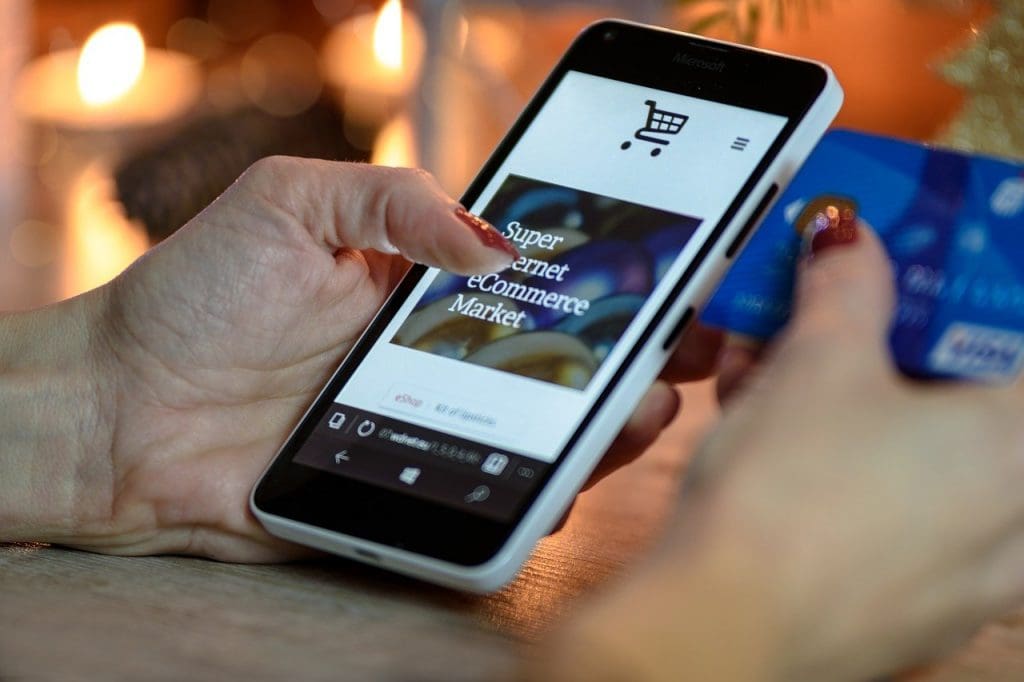 Purchasing meds online may bring down medication costs. Simply be sure it's a legitimate store like Renown RX. Illegal online drug stores may send you unsafe drugs or medicine that are defective. 
Verify whether the site has certification from the National Association of Boards of Pharmacy (NABP). In short, the website has a seal indicating "Checked Internet Pharmacy Practice Sites." You can likewise look for authorized online drug stores on the NABP site.
Shop local or with a preferred pharmacy network.
Independent drug stores may beat significant chain supermarkets, drug stores, and big-box discounters on cost. On another note, preferred pharmacy networks are a cluster of chain drug stores that regularly offers insurance plans a more significant markdown than other drug stores. In short, pharmacies have varying prices. Thus, make sure to check online before picking a particular drug store.
In Conclusion… 
Prescription drugs can be expensive depending on the kind of medication and how frequently you need to reorder a prescription. Yet, while drug expenses can take a toll on your finances, you can rest easy that these strategies can help you save on medication.
Featured People photo created by drobotdean – www.freepik.com