For most people, last summer looked a lot different. With the introduction of social distancing mandates and restrictions on traveling, families weren't able to engage in their usual activities. Thankfully, the world is slowly getting back to normal. However, everything still isn't exactly how it was before. There are still limitations on what people can do and where they can go. Because of this, you might be struggling to plan a perfect summer for your kids.
Don't worry! Listed below are eight ideas to help parents prepare their kids so that everyone has a good time this summer.
1. Limit Electronics
According to a study, two-thirds of U.S. parents say parenting is more difficult now than in the past. One reason for that is technology.
While technology comes with many benefits, it also comes with negatives. For one, tech use can increase the risk of depression. In fact, research has found that children who spend more time using media report mental health issues than those who don't.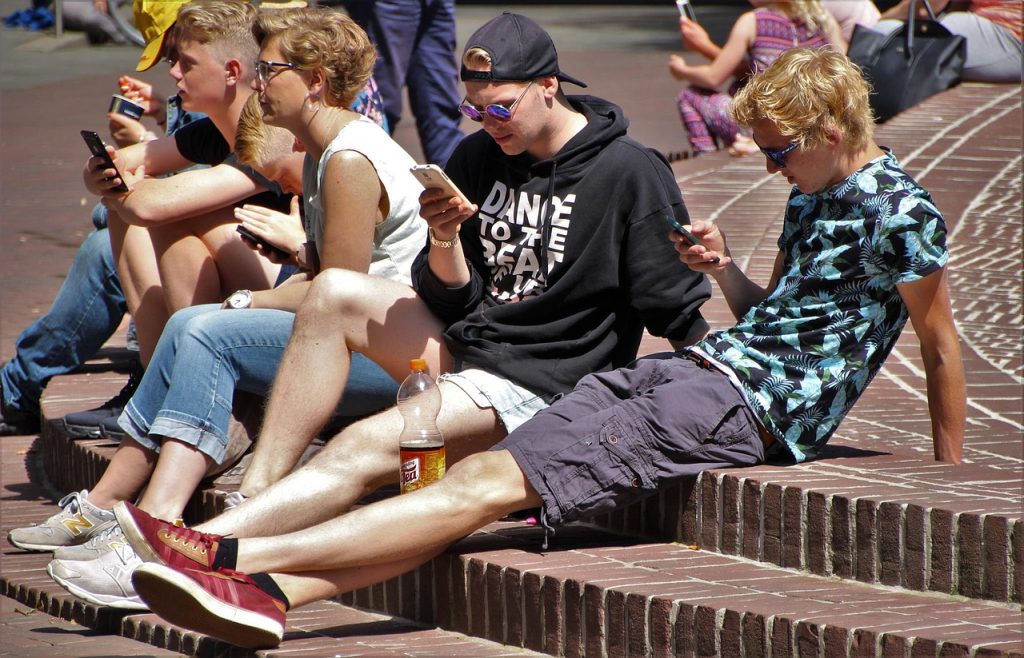 To keep your kids safe from technology, try to reduce the amount of time they spend with their devices this summer. While there's nothing wrong with buying a safe phone for kids, you still don't want them staring at screens all day. So make sure you have a few rules in place.
Create tech-free times during the day.

Be a good role model.

When using technology, do it as a family.
2. Set Expectations
The best way to prepare your kids, and yourself, for summer, is to set realistic expectations. For example, will you still have to work this summer? Probably. If that's the case, you won't be able to spend all day, every day, with your kids. This might mean signing them up for camp or having an in-house nanny.
Something else to consider is COVID-19. While the pandemic is on the wane, restrictions are still in place. If you or your children aren't vaccinated, you might not feel comfortable traveling to certain locales.
There's also a chance your budget might not be as robust as it was last summer. If the pandemic rocked your finances, you might be limited when it comes to planning activities with your kids. Thankfully, there are several things you can do that cost little to no money. Just make sure you're taking this into consideration.
3. Spend Money Wisely 
While summer goes by quickly, the days can feel long for children. This is one reason parents try to keep kids occupied. But, of course, summer activities typically cost money. So to help ensure you're able to keep your kids busy toward the end of summer, start saving now.
Take a look at your spending habits. See if you can find ways to cut back.
For example, maybe you could skip your morning Starbucks or bike to work instead of spending money on gas. If you look at your daily expenses, chances are you'll find some wiggle room.
4. Get Organized
Spend some time cleaning and organizing your home. Make sure you have a designated area for everything; toys, sports equipment, books, summer school homework, etc.
While you're cleaning, take inventory of what's already in your house. The chances are good that you could make room by getting rid of a few things. For example, do you have any old patio furniture taking up valuable outdoor space for your kids? What about furniture inside your house?
While having your kids home for the summer will be nice, it can also be messy. Let's face it. Most children aren't exactly the neatest. That's one reason why organizing your home and purging what's unnecessary can be so helpful.
It's also a good idea to maximize your home's space by adding extra storage options. For example, add shelves in your garage where your kids can store their summer sports equipment and hobby essentials. The more storage options you have, the more you can make sure your home stays organized.
5. Create a Family Calendar
While having a plan for your kids this summer is important, so is making sure your kids know what that plan is. One way to do that is with a calendar.
Consider creating a calendar that's big enough to hold all your family's activities. Whether they have summer camp the first week of July or you have an important work meeting every Tuesday, a calendar will keep the entire family looped in. Just make sure it's displayed somewhere everyone can see. Your refrigerator door could be one obvious solution.
6. Purchase Necessities
To make sure you're prepared for the summer, stock up on the must-haves. Besides groceries — which you're going to need with your kids spending more time at home — you might want to update your children's wardrobe.
Go through their closet. Replace clothes that no longer fit with new items. You may not necessarily need to buy your kid's brand-new outfits, though. Shop second-hand stores, discount chains, or online for summer clothes. Second-hand clothing works great for kids that are growing rapidly!
7. Set and Stick to a Similar Schedule
It's important your children understand that summer break is temporary. Once August hits, they'll have to go back to their normal schedules. They'll need to wake up early, get dressed, go to school, do their homework, and so on.
To ensure that your kids don't miss a beat when summer ends, try to keep them on a schedule similar to their school year routine. While a couple of late nights might be okay here and there, make sure your kids keep the same bedtime and wake-up time.
You should also try to eat at approximately the same time as during the school year. Routine is key for children. Keep that in mind as you make plans for summer.
8. Plan Several Special Events 
There's no denying 2020 was crazy for everyone. It was a difficult year, from worrying about staying healthy to staying six feet apart from friends and family.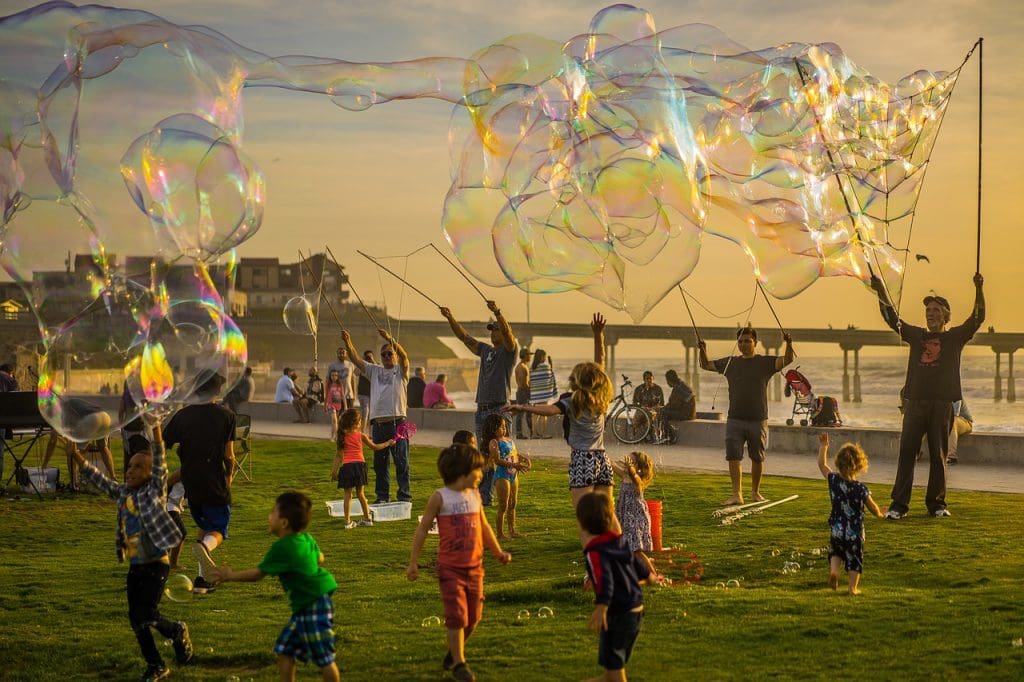 Why not take some time this summer to have a little fun? While your kids are out of school, do something to treat yourself and your family. For example, consider planning a family vacation. You don't have to go anywhere expensive. You could take a drive to a different town or visit family in another state. You could even plan a fun-filled "staycation." The point is to do something different and fun!
By following some or all of the tips listed above, you can help make sure your entire family has a fun and safe summer.
Featured Image by Bob Dmyt from Pixabay